Co-hosted with the Stroke Society of Australasia, this annual business event is expected to attract over 900 delegates.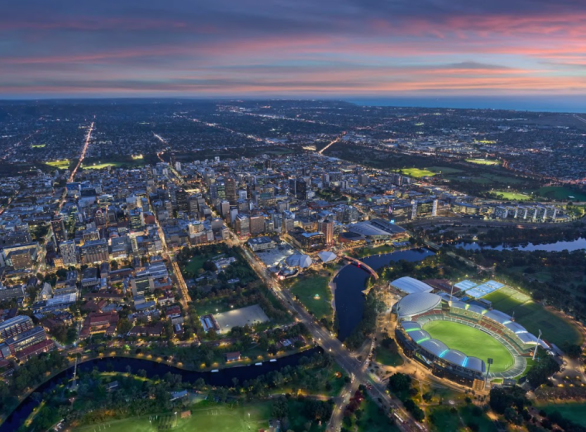 Business Events Adelaide has secured another coup for the city, winning the bid to host the Asia Pacific Stroke Conference 2024.
The event, co-hosted in partnership with the Stroke Society of Australasia, will be held at Adelaide Convention Centre, 25-28 September, 2024. It is expected to attract over 900 delegates, 450 of which are expected to be international visitors.
Business Events Adelaide chief executive officer, Damien Kitto, said that Adelaide is taking a leadership position in hosting events for the health sector.
"More and more, we are seeing business event organisers attracted by our world class research and innovation districts," Kitto said.
"Over 60 percent of business events won for Adelaide in 2023 were health science related, and securing business events that match South Australia's overall strategic vision is important for our future prosperity."
Adelaide held off strong competition to secure this business event, demonstrating that the city offers the flexibility that organisers are looking for.
"Securing this business event was made possible by our Team Adelaide approach to partnerships. Collaboration from our members was crucial in finding the perfect solution for this client," Kitto said.
Stroke Society of Australasia president, professor Timothy Kleinig, said the city was chosen on account of its "impressive venue, broad range of accommodation options, value for money and quality leisure, food and wine options."
The news follows Business Events Adelaide's announcement last week that it has secured a prestigious space event, also to be held in September 2024.