Find out which Australian hotel won the coveted title of "Best Executive Club Room" at the WTA Awards here.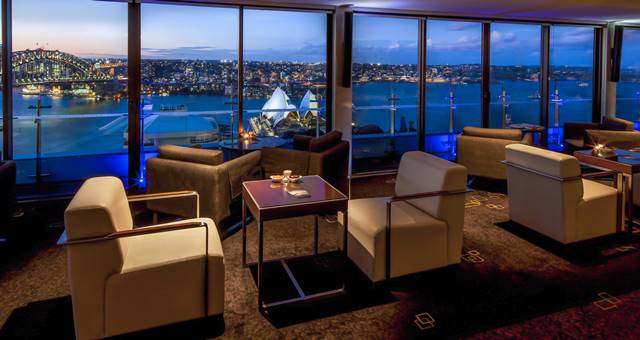 The world's best executive club room.
InterContinental Sydney has taken out the coveted title of World's Leading executive Club Lounge at the 24th World Travel Awards (WTA).
It is the first time in history that an Australian hotel has received the accolade, having previously been awarded to properties such as the Ritz Carlton Hong Kong (2016) and The Club Lounge at Habtoor Grand Beach Resort and Spa in the UAE (2015).
"This is a tremendous achievement – one we are both humbled and extremely proud to receive," said Charlotte Holtmann, Hotel Manager of InterContinental Sydney.
"We are delighted to achieve such prestigious acknowledgment on a global scale; it is a true testament to our team, our guests, and our commitment for delivering the InterContinental Life."
The 24th annual honours also marked a significant evening for InterContinental Hotels & Resorts, taking home the title of World's Leading Hotel Brand for the eleventh time. With a total of four accolades for InterContinental Sydney in the 2017 WTA, the strong wins add to a collection of success for InterContinental Hotels & Resorts across the region, taking home a total of 41 award wins at the 2017 WTA Asia & Australasia.