Sydney's historic venue will be catered by Doltone House.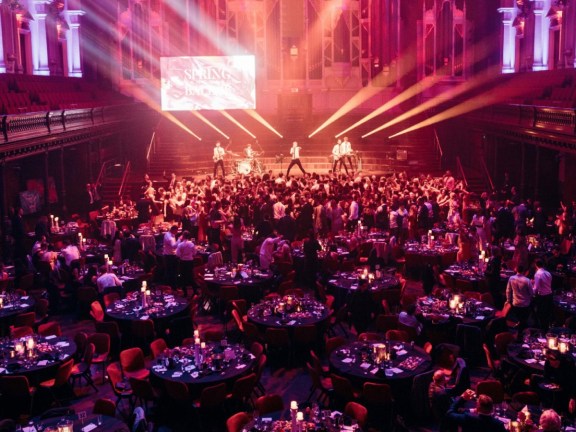 Doltone House has won the tender to become Sydney Town Hall's exclusive hospitality partner for venue catering services.
The deal will involve the management and operation of all catered events at Sydney Town Hall, as well as the Barnet Long Room located in Customs House.
Doltone House CEO, Anna Cesarano, said the partnership is set to usher in a new era of hospitality excellence at two of Sydney's most renowned venues.
"We are truly honoured and excited to be entrusted to deliver catered events at Sydney Town Hall," Ms Cesarano said.
"Our team is dedicated to upholding the legacy of this iconic venue while introducing innovative event solutions that will make it even more accessible and appealing to a diverse range of clients."
Doltone House said it is committed to preserving the architectural and cultural significance of Sydney Town Hall while offering modern, state-of-the-art hospitality services for a wide range of events, from corporate galas, exhibitions, concerts, weddings and activations to cultural and community gatherings.