The project includes a tech upgrade to offer guests "the fastest Wi-Fi in a Sydney CBD hotel".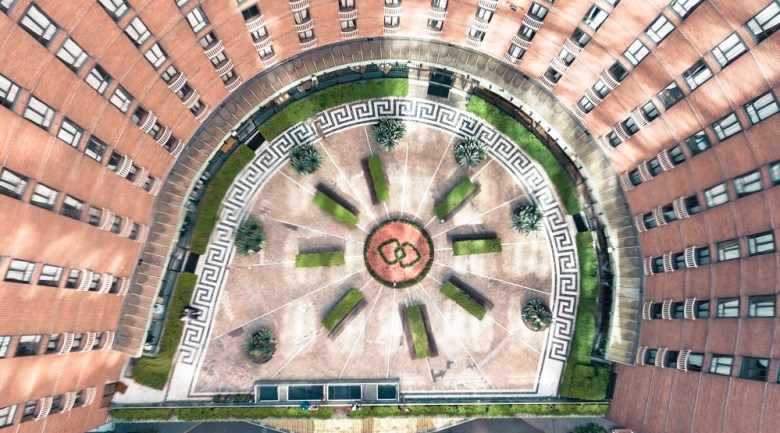 Sofitel Sydney Wentworth is undergoing a multi-million-dollar refurbishment to usher in a new era for the CBD hotel.
The major refresh is set to be complete by the end of March, and will include guestrooms and a number of public areas.
"The iconic Sofitel Sydney Wentworth is entering a new era, with all 436 guestrooms and suites receiving a refresh, as well as an upgrade to the lobby area and library fittings and furniture," general manager Philip Logan told Spice News.
A major technology overhaul is also underway, including the launch of IPTV which includes Chromecast, giving guests the option to stream their own content.
The hotel's Wi-Fi is also getting a major upgrade to make it "the fastest Wi-Fi in a Sydney CBD hotel".
The hotel has confirmed its conference and event spaces are not part of the refurbishment project.
In the lead up to the unveiling, Sofitel Sydney Wentworth has announced a series of collaborations including a Veuve Clicquot Rosé Garden pop-up and a St George OpenAir Cinema partnership.