Barely a month into 2020 and Melbourne has already served up a new wine bar. We're all ears.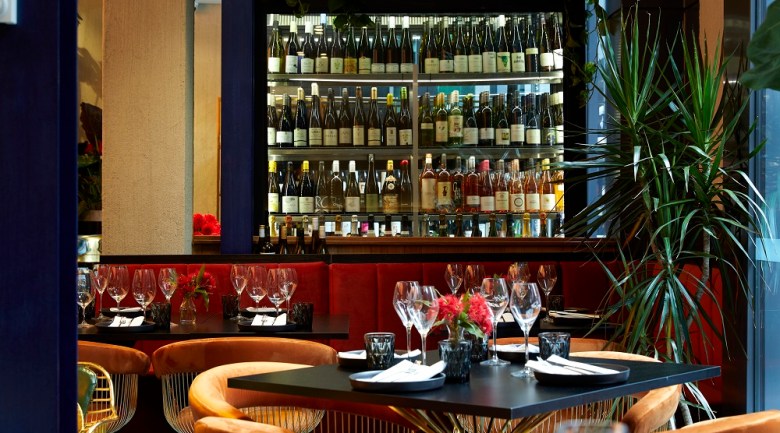 Melbourne has added a new wine bar and restaurant to its Flinders Lane line-up, with the launch of Mrs Singh.
Chef and restaurateur Jessi Singh (co-owner of Daughter In Law, Horn Please, Don't Tell Aunty and Babu Ji NYC) is behind the new venue, serving up a 300-strong wine list and concise menu with Asian and Indian flavours.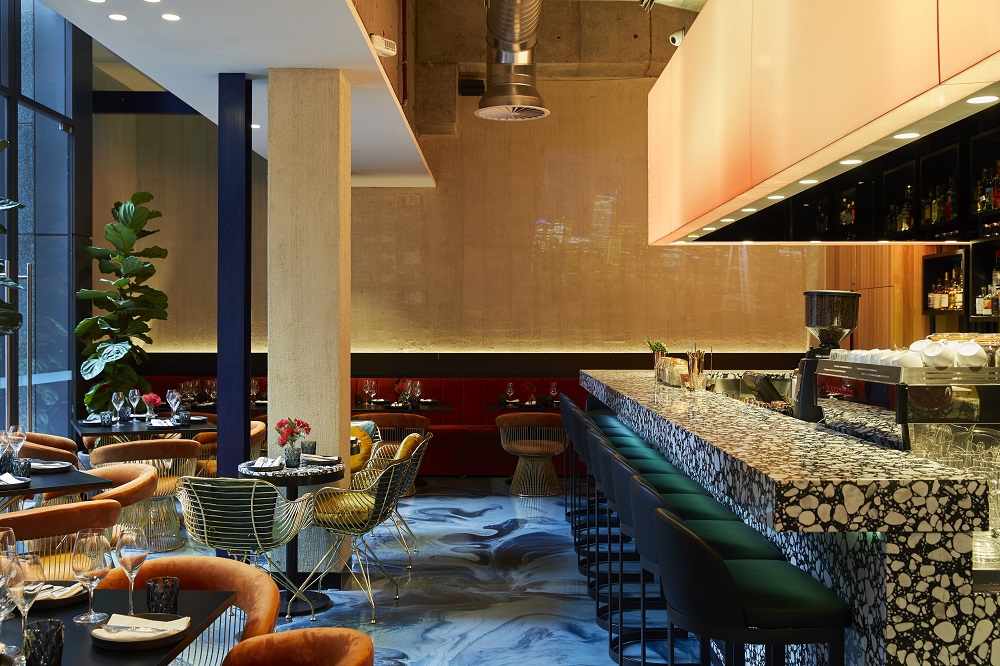 "Come have a bite, a meal or just a drink," said Singh. "Bring the party or spectate.
"Mrs Singh is playful and curious, eager to explore what will become of this day, in this space, with the particular group that will end up here."
The 65-seat venue features banquette, bar and table seating, styled with marbled blue floors, monochrome speckled terrazzo, gold accents and orange panelling.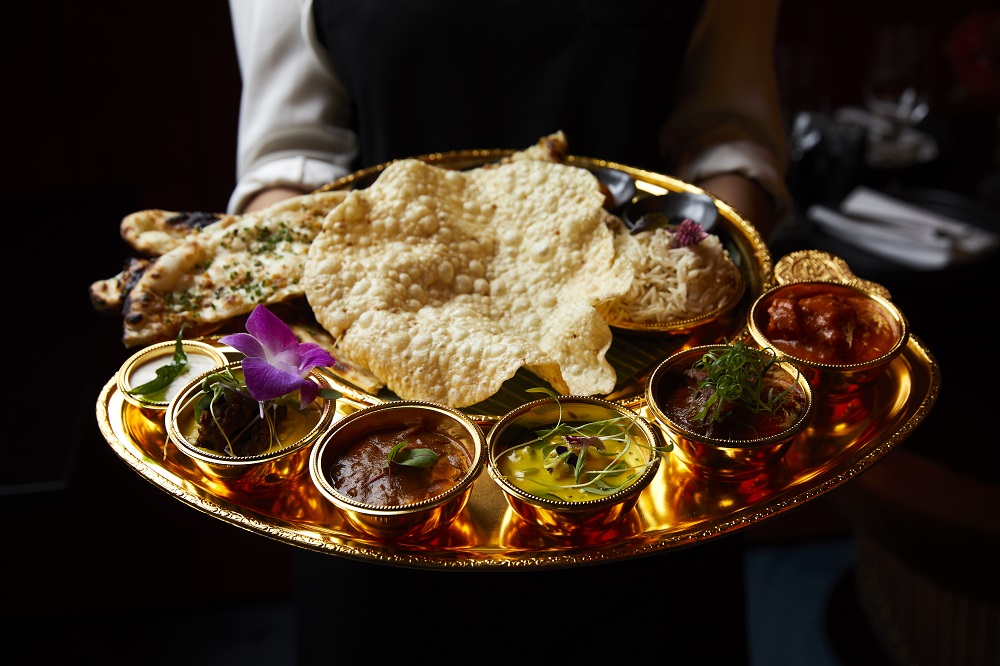 Groups can enjoy a special tasting menu, with dishes selected by the chef to give you a varied taste of the menu.
The venue also doubles as a wine store, with beer and wine also available for takeaway.
And just in case you need proof of how strong the wine list really is, watch this:
All images by Peter Tarasiuk