The Brisbane event venue has closed to make way for a new offering.
Former event space Howard's Hall has been converted into a public venue
Despite earning a reputation as one of Brisbane's most spectacular event spaces, Howard's Hall at Howard Smith Wharves has closed its doors as an exclusive event venue and reopened with a new look and feel.
Now known as Felons Barrel Hall, the space has been converted into a brewery and live music venue inspired by the German beer halls of Europe.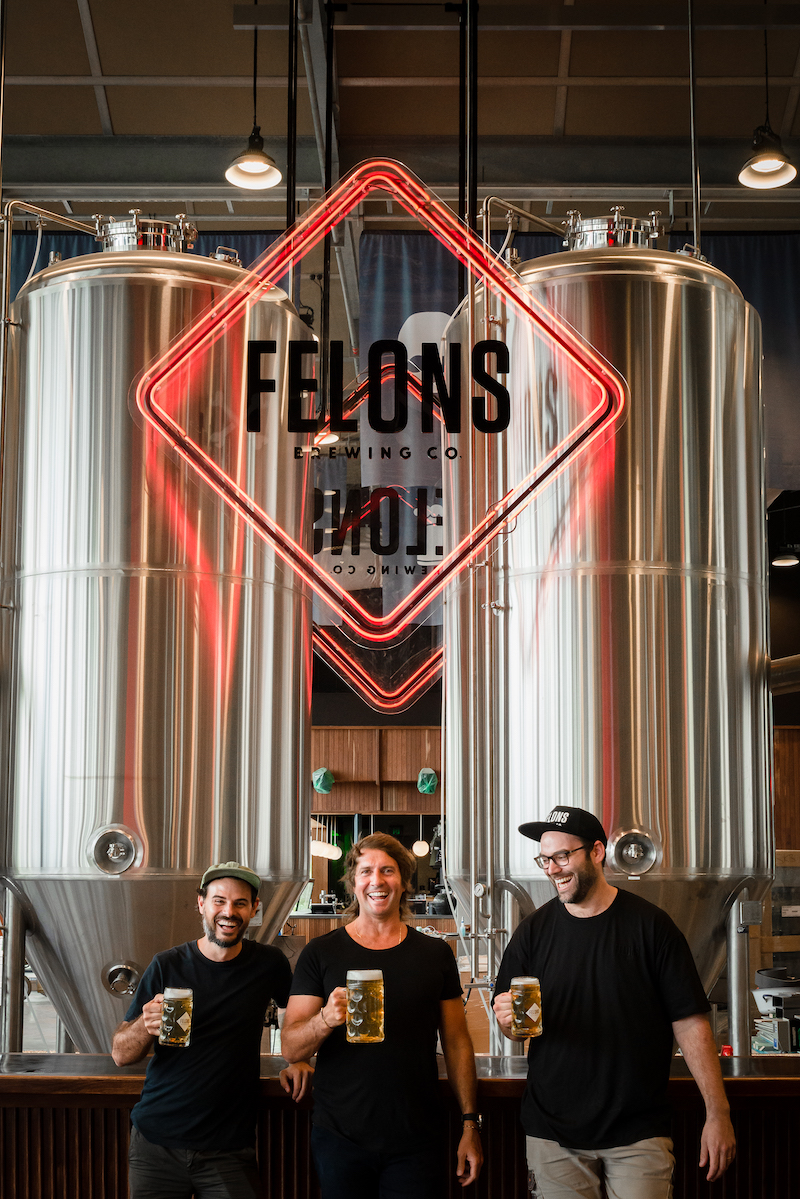 The venue is an extension of the Felons Brewing Co. brewpub at Howard Smith Wharves, which has been growing in popularity since it opened in 2018.
The venue will serve up Felons Brewing Co. beers, including a new range of beers aged in ex-wine barrels that line the venue, and a modern Australian menu, while live music performances are set to draw crowds.
While the event industry will likely be disappointed by the closure of Howard's Hall (many of whom were there at the 2019 MEA Evolve Conference), the venue has confirmed organisers can still book the space for exclusive or semi-exclusive events.
Event bookings are available from Monday to Thursday for up to 250 people.
Howard Smith Wharves founder and director Adam Flaskas said the group has put its "heart and soul" into the new offering.
"We're incredibly excited to continue the Felons journey for this great city, and we want Felons Barrel Hall to be a cultural experience for all to share and enjoy, from the beers to the menu to the live performances."