David Finlayson previously led operations at Melbourne restaurants Chin Chin and Kisume.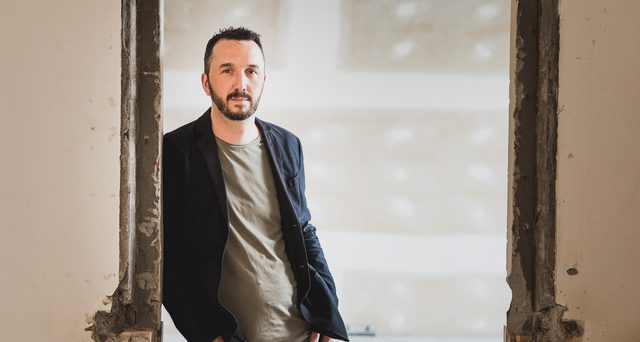 David Finlayson
Howard Smith Wharves new director of culinary, David Finlayson.
Howard Smith Wharves has confirmed David Finlayson as the director of culinary for the upcoming Brisbane riverside precinct.
Originally from Scotland, Finlayson brings global experience to Howard Smith Wharves, where he will oversee the food and beverage offering at Felons Brewing Co., the Overwater Bar, Howard's Hall and Rivershed events, as well as soon-to-be-revealed restaurant and wine bar.
Prior to his new role, Finlayson was the operations brain behind Melbourne's Chin Chin and Kisume, and also led the development of Chin Chin Sydney.
He says he was attracted to the role at Howard Smith Wharves due to the people involved and the passion behind the whole project.
"Adam Flaskas [Howard Smith Wharves director] was a key player for me in this and being on the same page as to where the vision is headed," says Finlayson.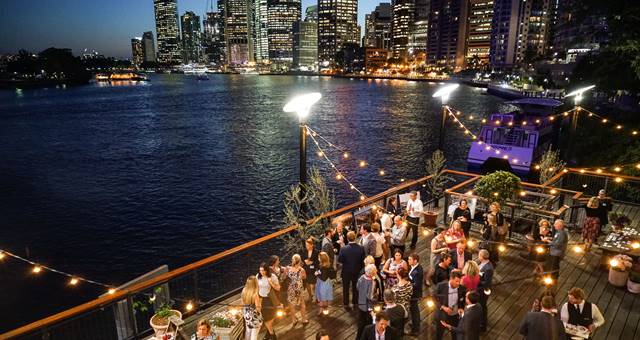 "We are both passionate about local suppliers, local produce and a farm to plate mentality. High standards and consistency of product and service are key to me and I'm very passionate about it.
Having been involved in over a dozen openings, it is something I love doing and having the chance to do so again in Brisbane is very exciting to me."
Finlayson prides himself on his firm but fair approach in the workplace, saying staff mentality and work ethic must capture the high standard of service and reflect the general vibe and feel of the restaurant.
"Customers should have a consistent and exceptional dining experience from the second they step foot in the restaurant until the last spoonful of cuisine," he says.
When Howard Smith Wharves opens in November this year, it will offer 1100 square metres of event space at the base of Brisbane's iconic Story Bridge. It will also feature an Art Series hotel with 164 rooms and suites.
The precinct has already locked in more than 700 event bookings, for as far as 2022.