The venue serves artisan gin and tea, including a 24-karat gold pot of tea for $120.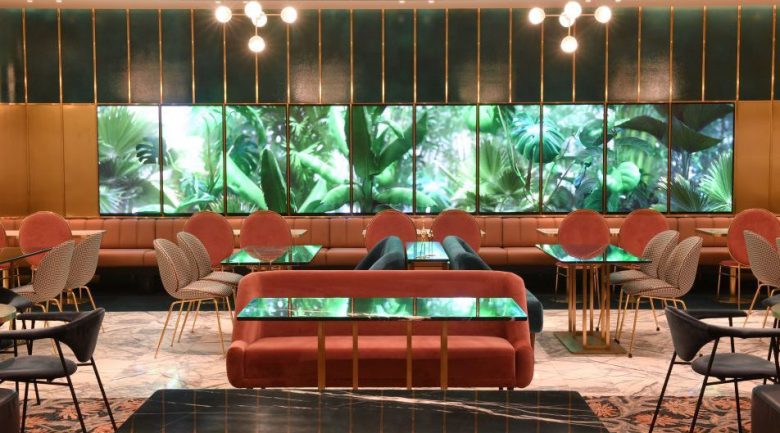 G&Tea opens at The Star
The Star Sydney has opened the doors to a new 74-seat gin and tea bar, dubbed G&Tea.
Tea house by day, gin bar by night, G&Tea brings the outdoors in with an engaging audio-visual concept, including a series of LED wall screens displaying a tropical setting.
The menu celebrates a range of artisan tea and gin, complemented by a selection of gourmet sandwiches.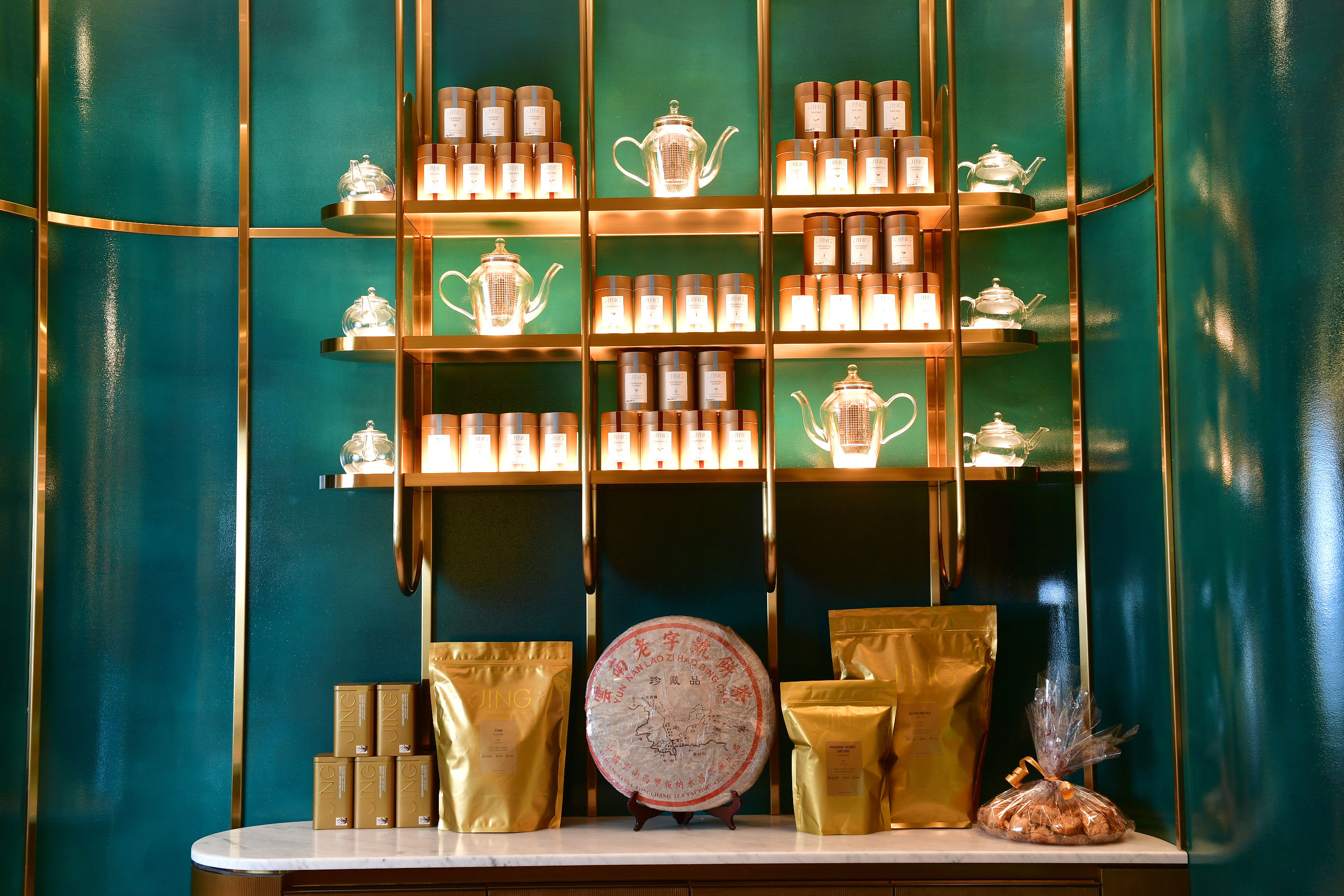 Dino Mezzatesta, chief operating officer of hotels, food and beverage and retail at The Star, said G&Tea complements the property's existing portfolio of restaurants and bars.
"The team has married the beautifully crafted space with a menu that is a playful yet sophisticated fusion of the finest flavours, guaranteed to see guests become lost in the wonderful world of tea and gin," he said.
During the day, guests can enjoy an extensive artisan tea range catering to every price and desire, from classic blends to the 24-karat gold Yellow Gold Tea Buds by TWG, priced at $120 a pot.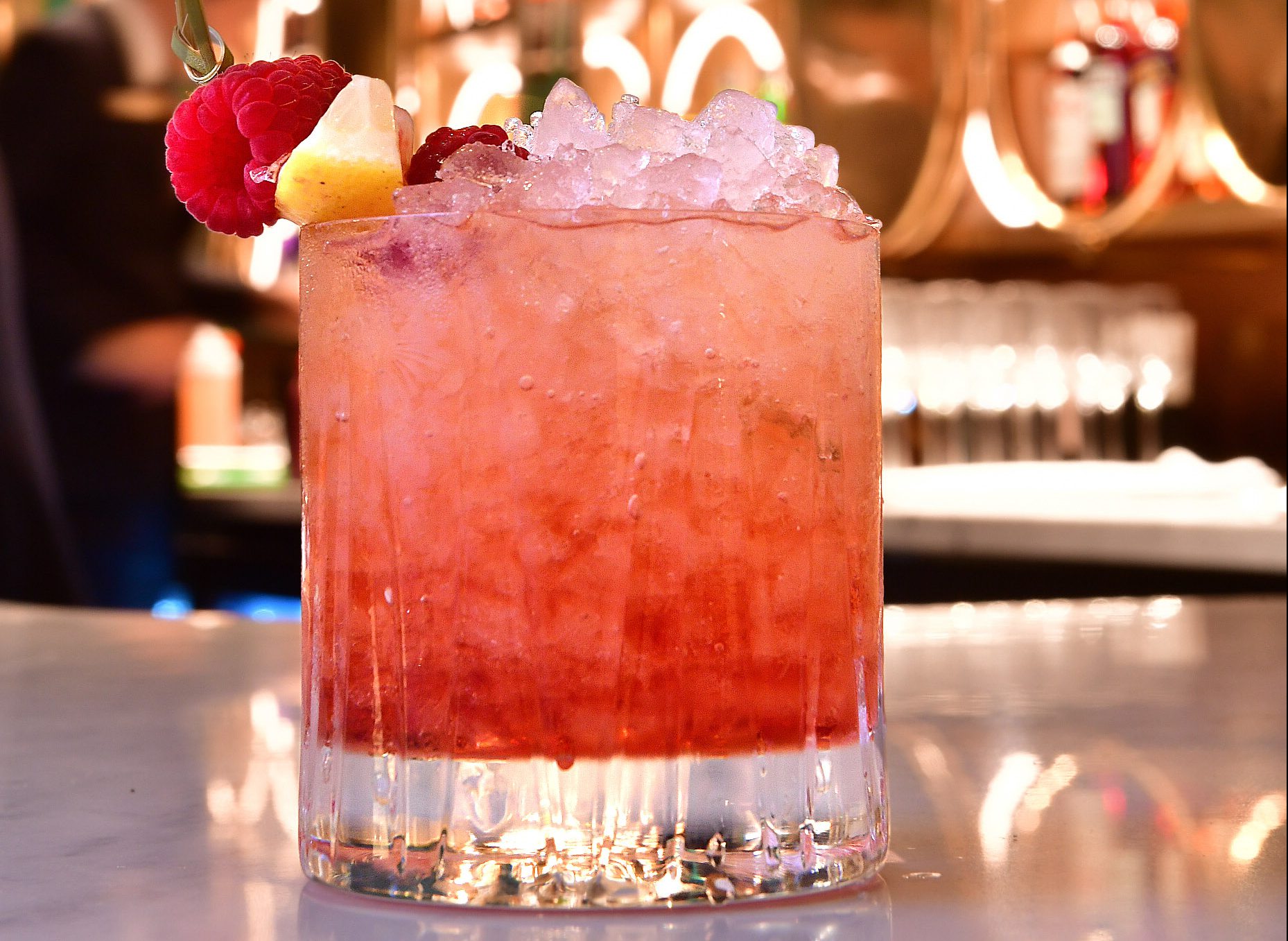 By night, guests can indulge in a gin-focused menu, featuring classic gin and tonics and gin martinis, plus a range of tea-infused cocktails.
The opening of G&Tea is part of up to $1 billion in capital works projects across The Star Sydney including a proposed The Ritz-Carlton hotel.