Take a sneak peek at Merivale's hottest new venue.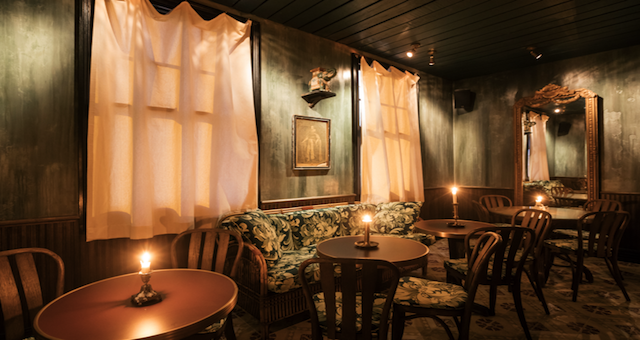 Merivale's Queens Hotel opened late last year, bringing the much-anticipated Queen Chow restaurant and The Smelly Goat cocktail bar to Sydney's thriving inner-west.
Zebra Bar is the newest addition to the new two-level venue, a cozy upstairs terrace hideaway catering perfectly for group bookings and events for up to 40 guests.
Designed collaboratively by Justin and Bettina Hemmes, Kelvin Ho of Akin Creative and stylist Amanda Talbot, the space is packed with character, style and comfort and comes complete with an onyx marbled horse-shoe bar, a safari-inspired mural and deep green and gold ornaments.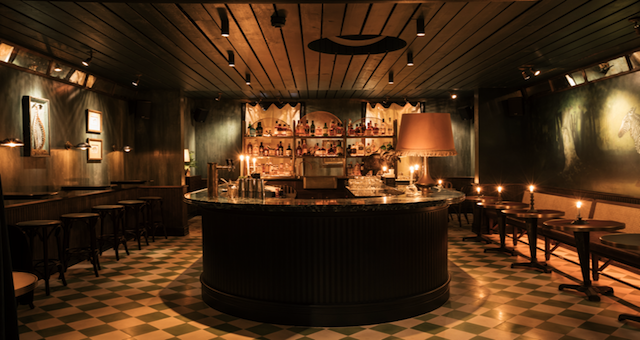 Guests can look forward to a selection of flavour-packed dishes from the Queen Chow menu led by the dynamic trio – Papi Chulo's Christopher Hogarth and Patrick Friesen and former Mr. Wong dim sum master Eric Koh.
The group menu can be pre-ordered or selected on the day, with dishes including aromatic duck spring rolls, pan friend and baked dim sum platter, salt 'n' pepper squid with chilli bean mayo and Sichuan pork noodle boxes.
The cocktail list is curated by the stellar Smelly Goat bar team and features classic concoctions made with unconventional ingredients – like Queens' take on the Bloody Mary, the Genghis Can with Wyborowa vodka, tomato, hoisin, sriracha and shitake or the Churchill's Delight with Avion Anejo, Lillet Blanc and Lapsang Souchong.
The venue can cater for one group of 20-40 guests or multiple small groups totaling a maximum of 30 guests.
Zebra Bar – Queens Hotel is located upstairs at 167 Enmore Road, Sydney.