The 78-room hotel is located within The Fiddler dining and event precinct.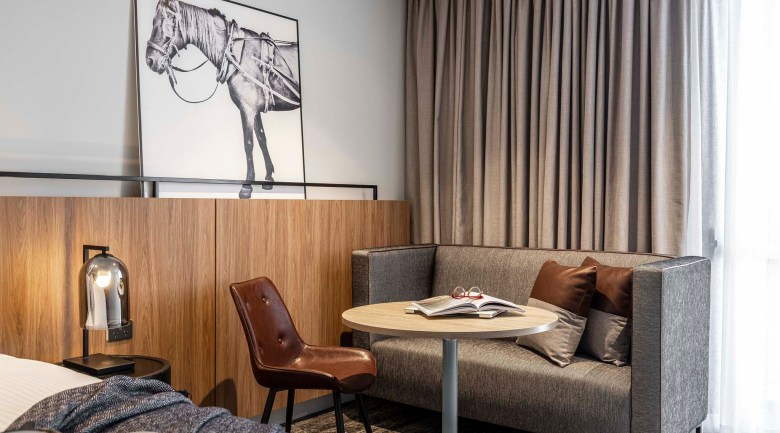 Accor has announced the official opening of Mercure Sydney Rouse Hill, a new midscale hotel in Sydney's Hills District.
The new-build property opens in The Fiddler precinct, a major dining and entertainment venue with indoor and outdoor event spaces.
Designed by Architect Mostaghim & Associates, Mercure Sydney Rouse Hill hotel offers 78 modern guest rooms across four levels, including a mix of Deluxe Rooms, Family Rooms, Suites and four rooms catering to guests with reduced mobility.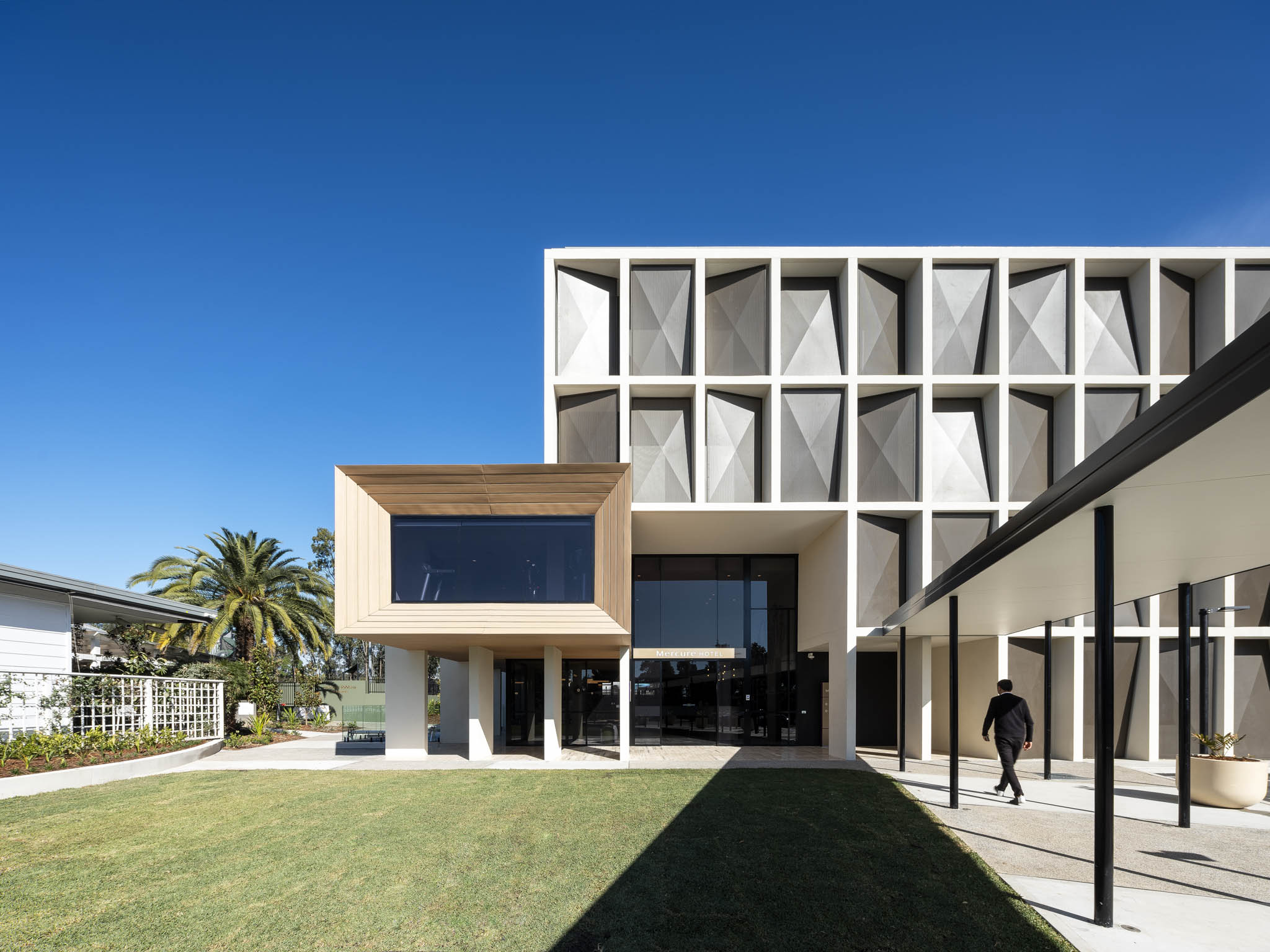 Accor chief operating officer, Pacific, Simon McGrath said the hotel will positively contribute to the economic growth of Sydney's North West.
"Sydney's North West is booming and the opening of this new internationally-branded midscale hotel signifies Accor's confidence in this bourgeoning pocket of greater Sydney," he said.
"By injecting new hotel supply, the area will positively benefit from the economic and tourism growth associated with the creation of new jobs and services."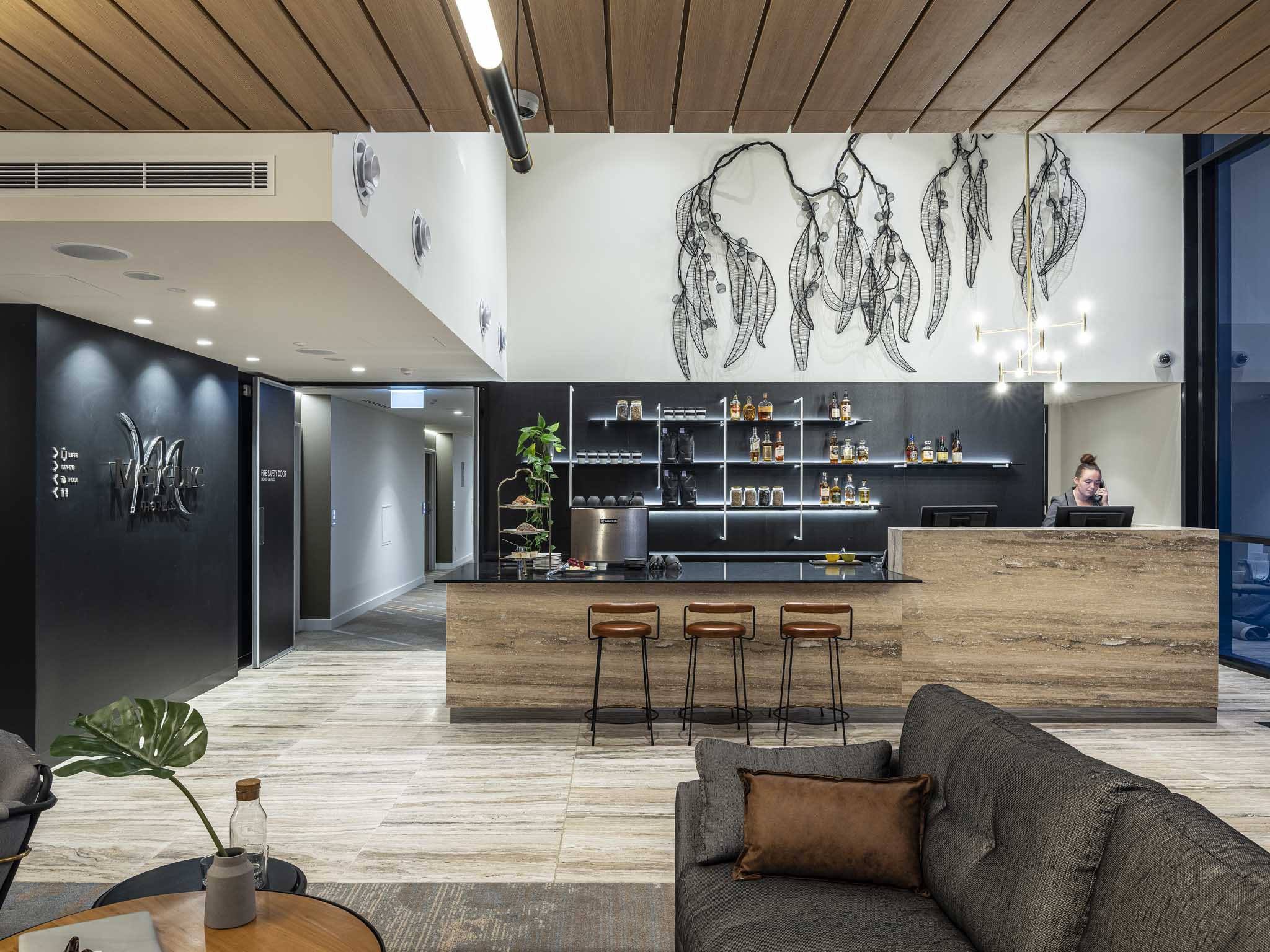 Other guest facilities at the property includes a fitness centre, swimming pool and conferencing and events spaces. Dining will be provided through The Fiddler's existing choices of a la carte dining and beverage outlets.
Mercure Sydney Rouse Hill is located approximately 45 minutes by road from Sydney International Airport and Sydney CBD.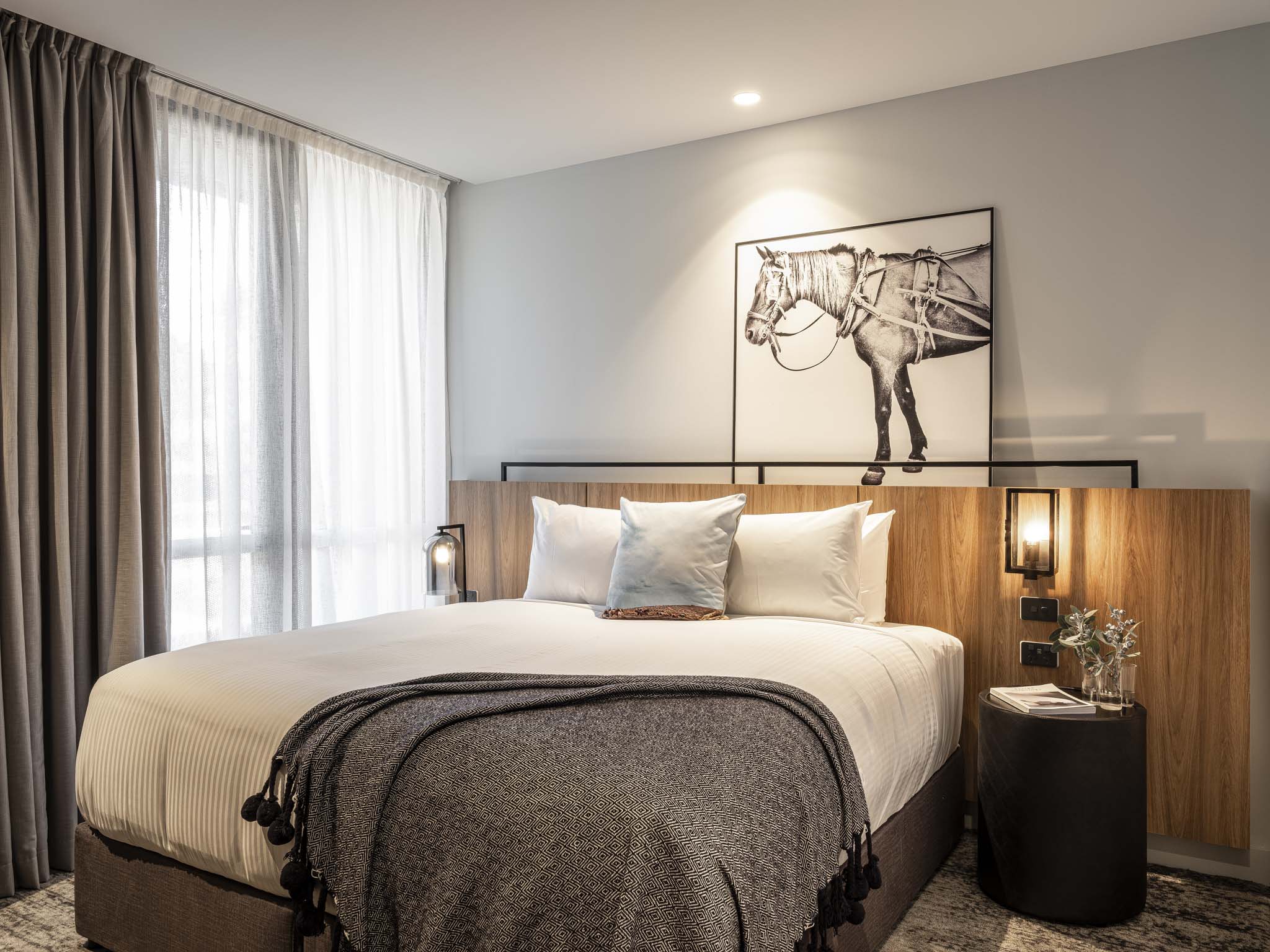 Want more Spice in your life? 
Subscribe to receive our quarterly print publication.