Chef Neil Perry is set to open his second Rosetta restaurant by Autumn this year.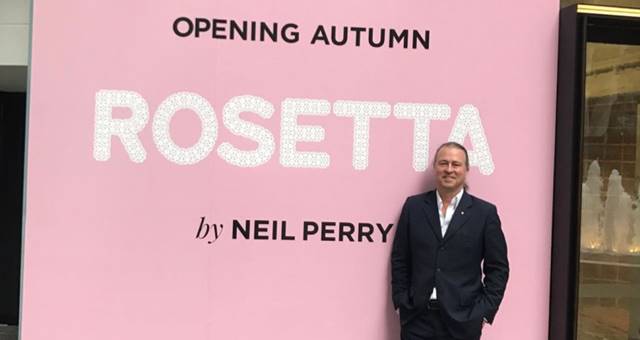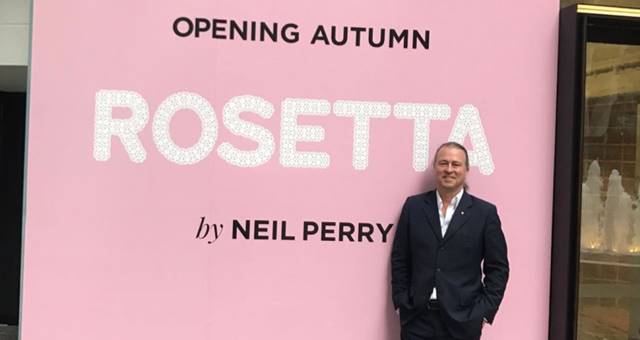 Neil Perry is set to bring his hugely popular restaurant Rosetta to Sydney from Autumn this year.
Dropping the news via Instagram, Perry's newest Italian restaurant and bar will feature an alfresco bar incorporating a "coastal and glamorous vibe".
Interior designer Melissa Collison (pictured below), who is responsible for creating the likes of Sake Flinders Lane and Double Bay, Fratelli Fresh and The Alfred in Melbourne, has been tasked with creating the concept for the new restaurant.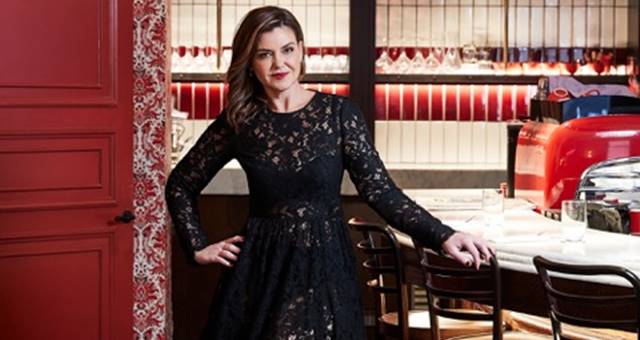 Construction of the new premises has already commenced.
Rosetta will be located at Grosvenor Place, 225 George Street, Sydney.