Fred's and Charlie Parker's opened on Sydney's Oxford Street on Tuesday.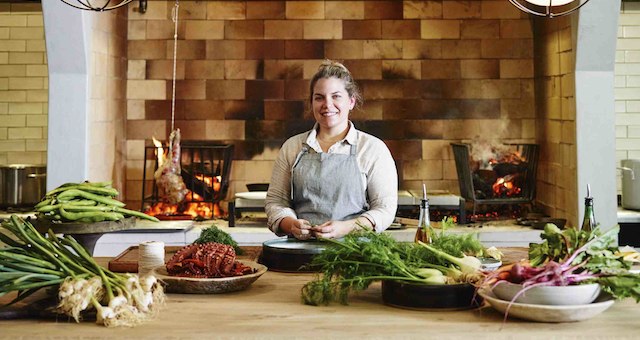 Fred's and Charlie Parker's opened on Sydney's Oxford Street on Tuesday.
Led by head chef Danielle Alvarez and cocktail duo Sam Egerton and Toby Marshall, the food and beverage focus will be on locally sourced and ethically produced seasonal fare.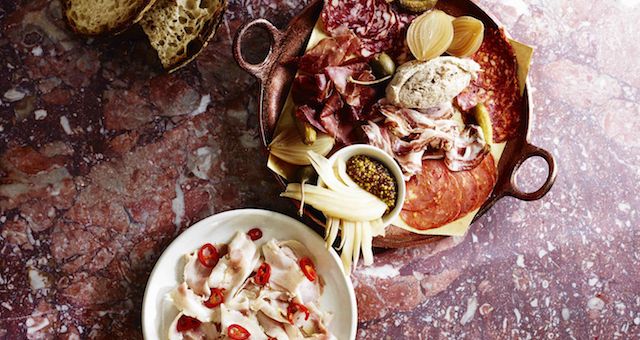 Fred's will feature freestanding Tuscan grills and a large, custom-made hearth. Alvarez said, "Cooking with fire is first and foremost about flavour, but I also love using it because I think working with an open flame makes you a better chef. You have to use all of your senses."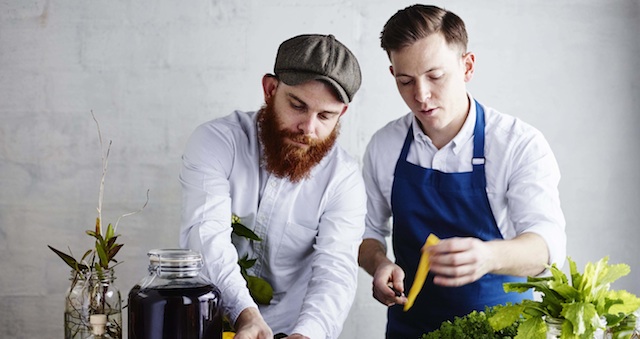 The basement of Fred's is home to Charlie Parker's, a local bar with stunning interiors and produce-driven cocktails.
Both venues have been created by a design team including Justin and Bettina Hemmes, Vince Alafaci and Caroline Chocker of Acme and Co., and stylist Amanda Talbot. Inspired by a French bastide, Fred's is designed to feel as if it is an extension of the home with a palette of rich browns, dusty pinks and petrol blues, softened further by the existing lime walls. Galvanised steel windows and old French oak timbers reveal inspiration from the sophisticated rawness of a Provincial bastide, while an atrium lets natural light permeate through the dining room and down to Charlie Parker's. Downstairs, the cocktail bar is intimate with washed-green peeling walls and old-world joinery contrasting old bricks and exposed sandstone.
Fred's can seated 60 people.
Fred's and Charlie Parker's is located at 380 Oxford Street, Paddington NSW.