100 per cent of the hotel's profits will go towards funding charitable initiatives.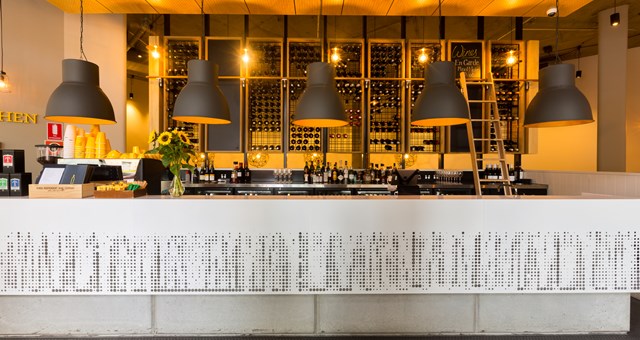 Those staying at the recently rebadged Song Hotel in Sydney (formerly Y Hotel) will be able to get a better night's sleep knowing that 100 per cent of their bill will go towards funding a number of YWCA NSW initiatives for Australians experiencing domestic violence.
The property's profit-for-purpose restaurant, The Song Kitchen, is also on board with the push meaning every dollar spent on food and wine will go towards the charitable cause.
YWCA NSW general manager Jon Ackary told Spice News that the launch of the Song Hotel Sydney and the accompanying restaurant and bar was a "courageous and inspired step" for the organization.
"As responsible tourism and dining with a cause becomes increasingly popular more businesses and individuals are looking for ways to make a difference each day.
"With 100% of profits from The Song Kitchen and Song Hotel going towards funding much-needed support for domestic victims we are providing travellers and diners with an opportunity to make a real difference with every dollar," said Ackary.
Song Kitchen's menu, designed by head chef Charlotte Gonzales, features a selection of café favourites such as homemade granola or bacon and eggs for breakfast, a variety of entrees perfect for sharing for lunch and an array of elegant bistro style dishes for dinner.
The fully-licensed café also offers a selection of cheeses and desserts, as well as wine list specially curated by sommelier Sophie Otton.
Both the Song Hotel Sydney and Song Kitchen are located at 5-11 Wentworth Ave, Sydney NSW.