The new restaurant celebrates the flavours of the Mediterranean, paired with stunning harbour views.
Luna Park Venues has relaunched its signature restaurant, unveiling a new Mediterranean-inspired venue, Altum Restaurant.
Formerly known as The Deck Sydney, Altum Restaurant boasts views over Sydney Harbour to the Opera House and is located adjacent to Luna Park.
At the helm is new head chef Dionisio Randazzo, formerly sous chef at Italian restaurant Balla at The Star Sydney.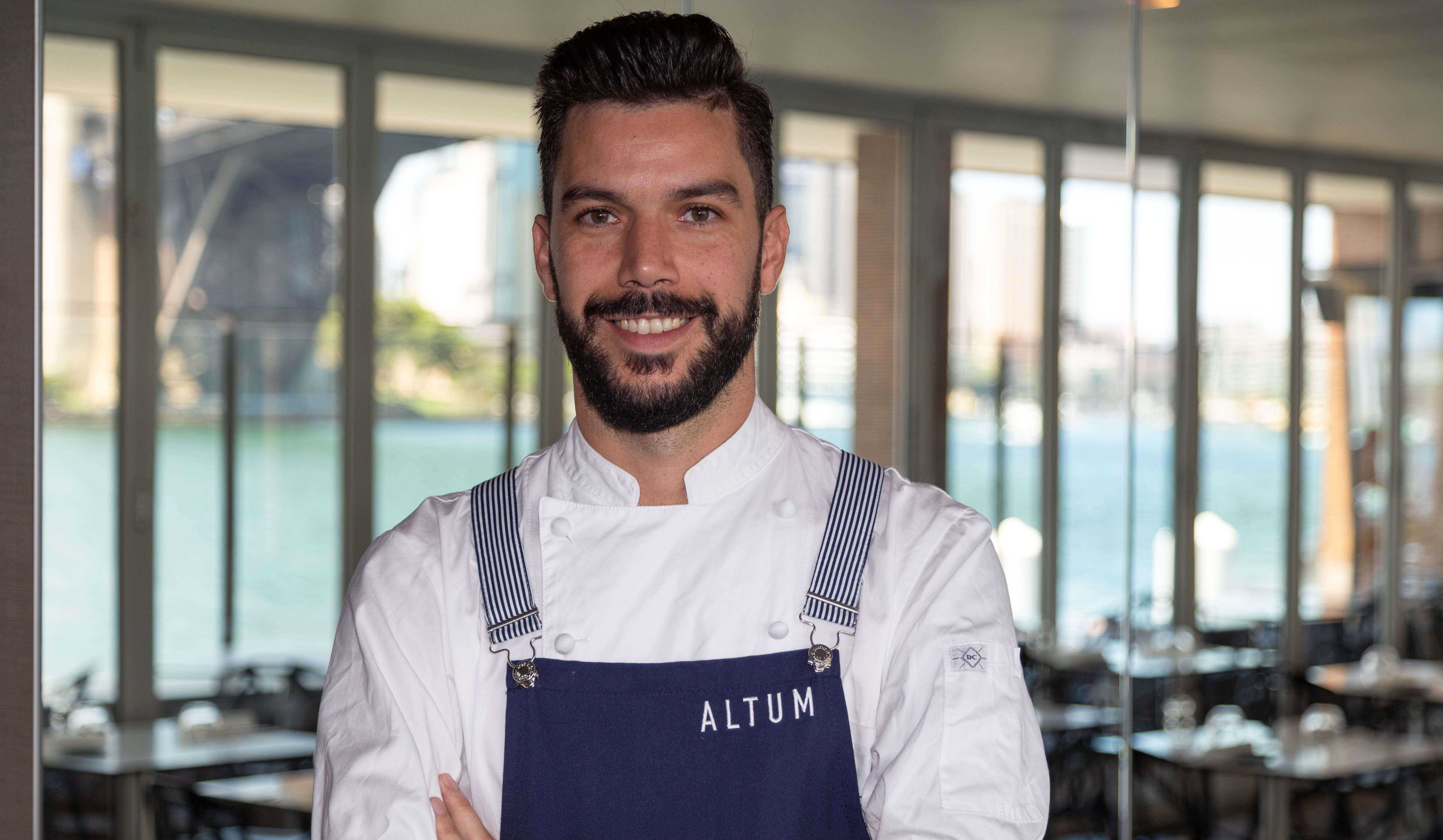 Randazzo is the driving force behind Altum's uncomplicated approach to food, with a goal to source local ingredients, prepare cleverly and serve simply.
"It's hard not to compare Australia with the beautiful Mediterranean especially when I come from its heartland, Sicily," he said.
"Both lifestyles and food share a melting pot of flavours and how I like to eat and cook – great produce, cooked simply."
Highlights of the debut menu include burrata with grilled and marinated eggplant, mint and currants, grilled scampi with tarragon citrus, confit and smoked duck with celeriac and mandarin, and White River veal with anchovy and capers.