Read on for highlights from the past few years.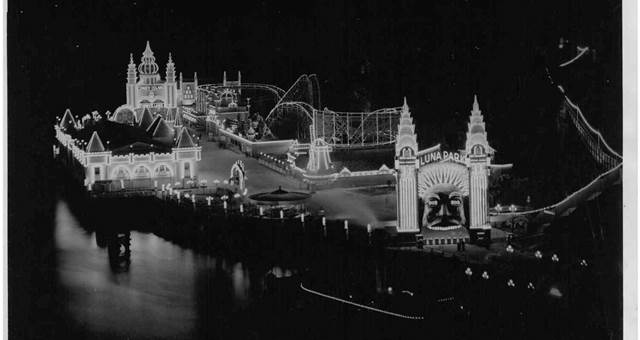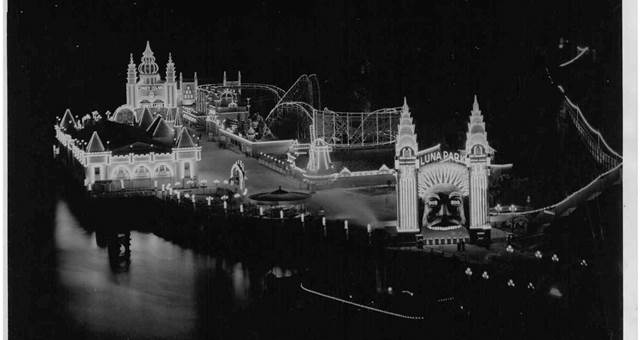 Read on for highlights from the past few years.
Water for Elephants Press Launch
Date: 6 May, 2011
Venue: Entrance to Luna Park and The Deck
Type of Event: Movie Press Launch
Talent: Reese Witherspoon & Robert Pattinson
Event Management Company: Cambridge Events
Description:  The two main stars of the movie were in attendance along with the Director Francis Lawrence and invited media. The star attraction was Sian the Elephants who was positioned outside the Face for a photo opportunity with the talent and Sydney Harbour as the back drop. Originally the client wanted to have Sian appear at the city premier later that night, however this was not approved because of safety concerns. Sian travelled all the way from Australia Zoo in Queensland and is the only elephant in Australia who is permitted to be unteethed in a public space.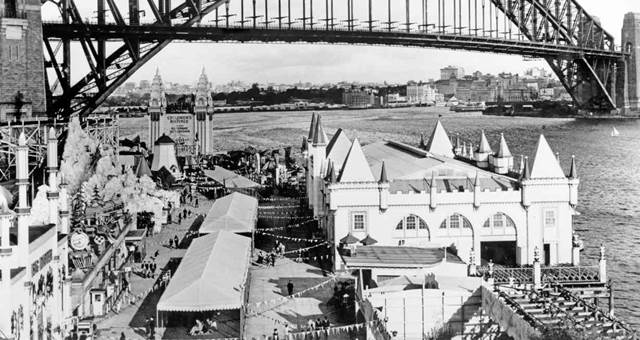 Australia's Next Top Model Season Finale
Date: 28 September, 2010
Venue: Big Top
Type of Event: Live TV Season Finale
Talent: Sarah Murdoch, Alex Parry, Charlotte Dawson,
Event Management Company: Granada Media Australia
Description: Sarah Murdoch announced the wrong winner live on air. The footage went live all around the world and was top news for days after the event went to air. This was the 3rd year Luna Park had hosted the Live TV season finale.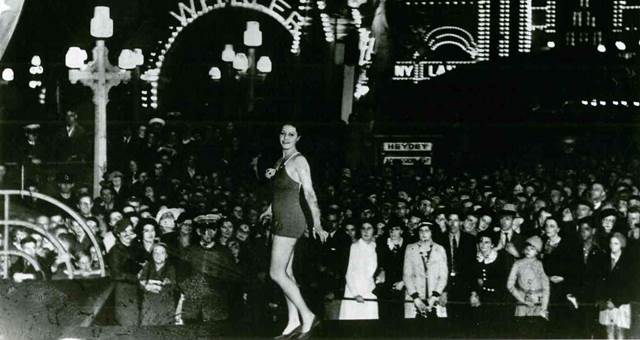 Twilight Fan Event
Date: 31 May, 2010
Venue: Big Top and Black Carpet in the Midway
Type of Event: Q and A Press Event
Talent: Kristen Stewart & Taylor Lautner
Event Management Company: Visual Event Management
Description: Hoyts hosted a Q and A press launch for 'Twilight New Moon Movie' in the Big Top for Media and invited VIP's. This session was broadcast live to selected Hoyts Cinemas around Australia where Twilight Fans could pay to watch the special event. The Q and A was also broadcast outside on a big screen in the Midway of the Park for 2000 lucky competition winners who were waiting to catch a glimpse of the talent who walked down the red carpet directly after the session wrapped up. Luna Park provided the ticketing from our Box Office for all the competition winners.
Happiness and Its Causes Convention
Date: Tuesday 9 June – Friday 12 June, 2015
Venue: Big Top and Crystal Palace
Type of Event: Convention and Exhibition
Talent: Dalai Lama
Event Management Company: World Happiness Forum Limited
Description: The Dalai Lama visited the Happiness and It's Causes Convention on Wednesday 10th June and provided a powerful presentation on what the Dalai Lama believes what makes people happy. Luna Park provided very stringent security measures to stop protestors from entering the park and event.
Corporate Club Australia Business Lunch
Date: Friday 16 August, 2013
Venue: Grand Ballroom Palace
Type of Event: Business Leaders Lunch
Talent: Geoffrey Robertson QC – International human rights lawyer, academic, author and broadcaster
Event Management Company: Corporate Club Australia
Description: Corporate Club Australia provides members, and their guests, with unique opportunities to experience a series of inspirational and thought-provoking speaker events through out the year. Leigh Sales (ABC Television) hosted and interviewed Geoffrey Robertson QC over this business lunch.