Two event businesses are teaming up to create the stunning venue.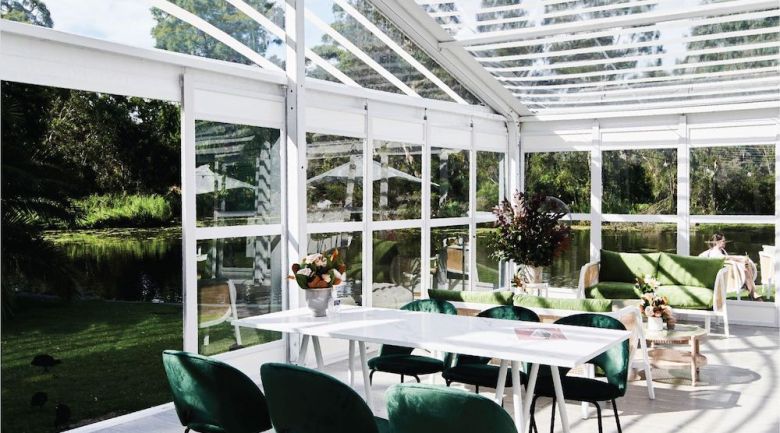 The contemporary, light-filled space will be ideal for end-of-year gatherings. Image credit: Dean Bradley Photography.
Catering company Blakes Feast has teamed up with Dann Event Hire to create The Botanica, a new pop-up event space opening at Melbourne's Royal Botanical Gardens later this year.
The contemporary glass-walled, marquee structure will stand tall from 29 October until 17 December, hosting events throughout the spring months.
"The Botanica is an intimate yet remarkably open and spacious formation nestled in the backdrop of one of Melbourne's most iconic locations," said Blakes Feast CEO Neredah McIntosh (nee Blake).
Dann Event Hire will construct the 5.3-metre-high structure, complete with a marble service bar and arched display shelving, while Blakes Feast will create seasonal menus and curated beverage lists to complement the space.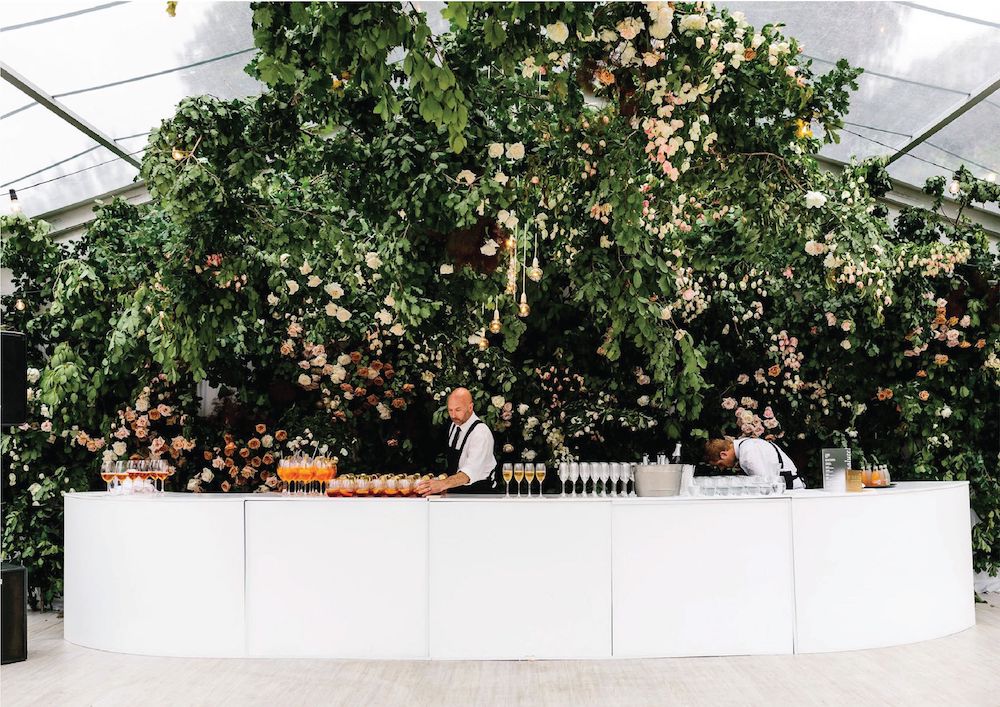 Leading the culinary concept is Blakes Feast head chef Dylan Roberts, who said the focus will be on delicate and elegant flavours.
"I created the menu from the wonderful seasonal produce available to us in Melbourne during the spring and summer months, heavily inspired by the bountiful native ingredients found growing around the gardens," he said.
The space can cater for up to 400 people in cocktail style or 280 guests for a seated dinner event.
"After guests have finished their meals, they can then retreat to this vibrant dancefloor and enjoy mingling with one another," said McIntosh.