A new Holiday Inn is coming to Sydney.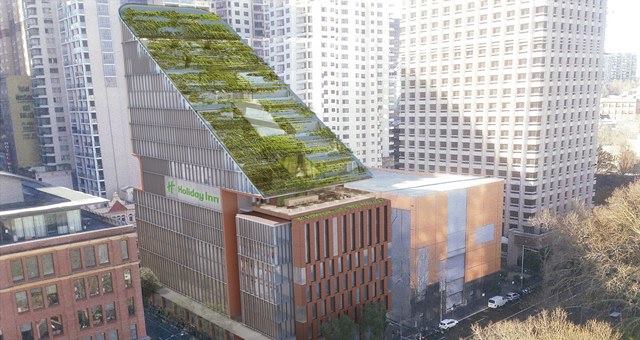 InterContinental Hotels Group (IHG) has penned a deal with Linzhu to open a brand new property in Sydney's bustling central business district.
The Holiday Inn Sydney Central will feature 305 rooms, a design-led restaurant, terrace bar and a 120 seated meeting area.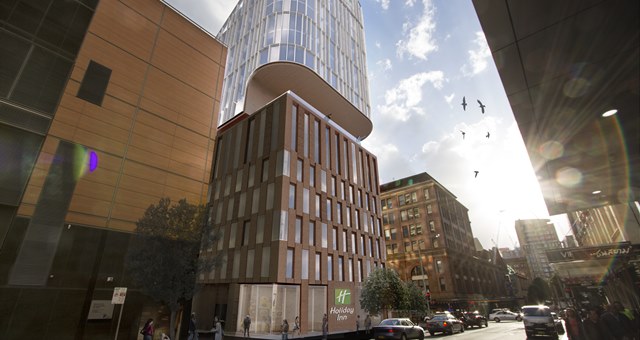 Slated to open by 2020, the hotel will be part of a mixed use development that will include a 1,000 metre square private art gallery and retail concourse.
"The Holiday Inn brand has been a story of success for IHG in Australia, so we are excited to be building on our portfolio that already includes six Holiday Inn hotels in Sydney," IHG's chief operating officer Karin Sheppard said.