From quarantine accommodation to self-isolation and meal delivery, this is how hotels are staying afloat.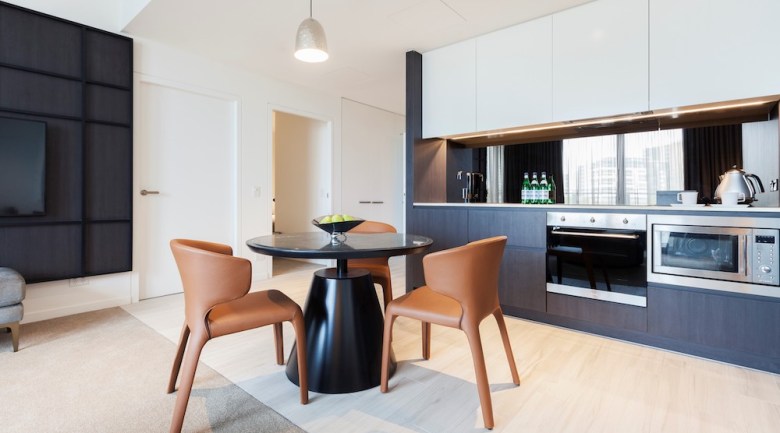 Urban Rest is offering discounted self-isolation packages
Australia's hotel industry has been heavily impacted by the COVID-19 crisis and the necessary travel and event bans that have come into effect.
Tourism Accommodation Australia CEO Michael Johnson said a number of major accommodation hotels across Australian CBDs are shutting their doors as a result.
"Many hotels in our CBDs and regional locations have sadly been left with no option as tourist numbers collapse and occupancies drop under 10 per cent," he said.
"This is a devastating time for our sector –and sadly things are set to get even tougher before the eventual recovery."
But, despite the odds, a number of hotel chains are adapting as best they can to keep doors open as the COVID-19 crisis continues.
Hotels now being used for quarantine accommodation
Late last week, Prime Minister Scott Morrison announced all international arrivals from land and sea will now be quarantined in designated hotels for two weeks.
A number of hotels, including Swissotel Sydney, InterContinental Sydney and Crown Promenade in Melbourne, are now housing thousands of inbound travellers.
Despite some negative media coverage from disgruntled quarantined travellers, the hotels say they are simply following government orders.
InterContinental Sydney general manager Jennifer Brown told The Guardian there are "extremely strict rules around the way we operate" which "inevitably have some impact on the quality of service delivered".
"It includes a requirement that only three meals are delivered a day, medication and baby formula may be delivered to guests, and nothing else," she said.
"Let me assure you that every guest staying at InterContinental Sydney has received their three meals per day since they arrived, and that all dietary requirements have been accounted for."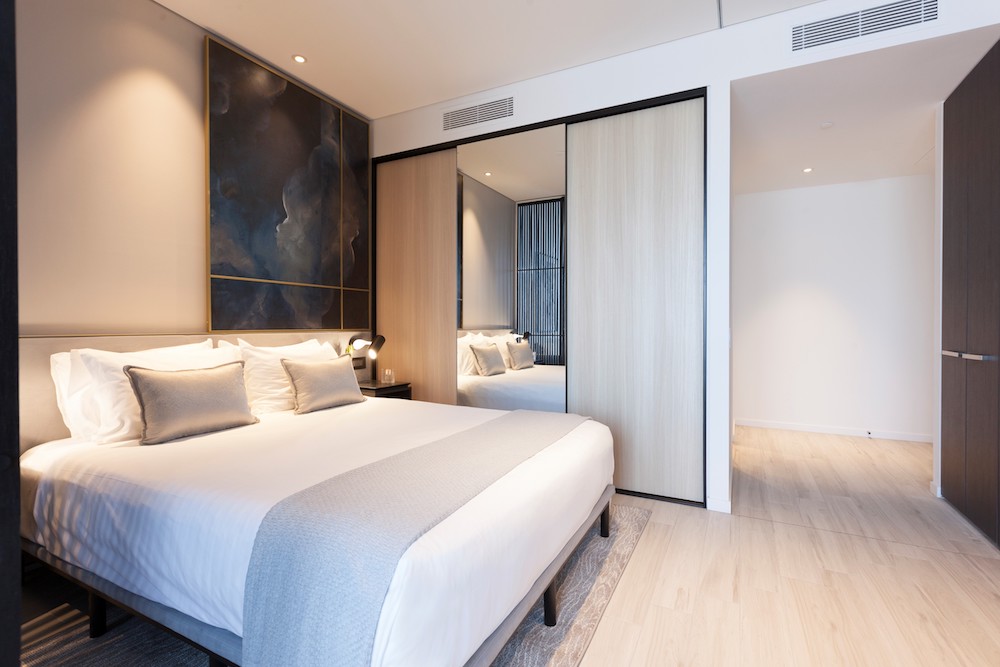 Self-isolation packages
A number of hotels are also offering their own self-isolation packages, for people required to isolate for 14 days.
Urban Rest is offering reduced rates across its hotels nationwide, which range from studio accommodation through to three-bedroom suites with full kitchens and laundries.
"We feel it's imperative for accommodation providers to step up to the mark and do what we can for people during these unprecedented times – and that goes for everyone in the community," said Urban Rest founder and managing director David Whelan.
Oaks Hotels, Resorts & Suites is also offering its accommodation to guests required to self-isolate, with special 14-day packages on offer.
Guests can choose from a variety of residential-style accommodation and can utilise in-room grocery delivery, in-room food delivery from Deliveroo and high-speed Wi-Fi, enabling them to work remotely.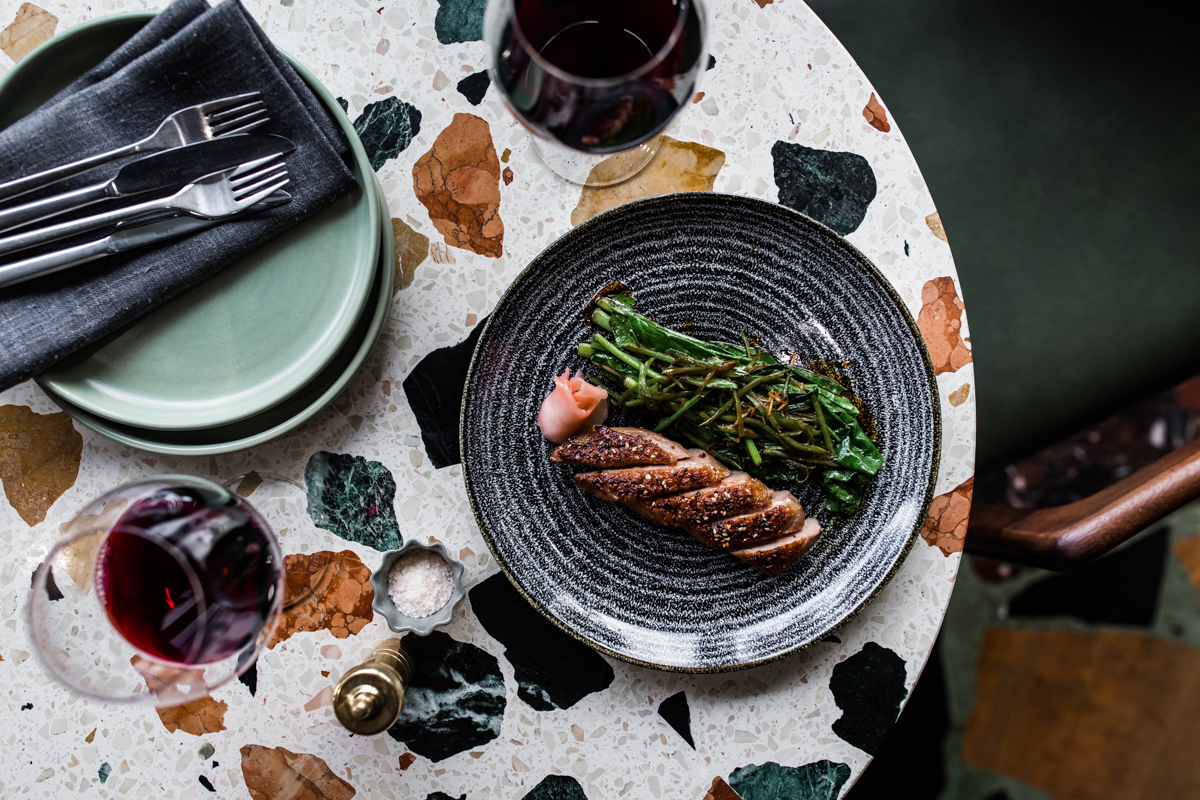 Hotel restaurants opt for delivery
Ovolo Hotels are another hotel chain evolving its offering amid the COVID-19 crisis.
As well as offering seven-day and 14-day long-stay accommodation packages, Ovolo is also offering food delivery services out of its hotel restaurants, including Alibi Bar & Kitchen (Sydney), Monster Kitchen and Bar (Canberra) and Za Za Ta Bar & Kitchen (Brisbane).
All restaurants are also offering a selection of alcoholic beverages to accompany meals.
"Going against the grain is in our DNA," said Ovolo Hotels founder and CEO Girish Jhunjhnuwala.
"With every touch point, we continuously strive to innovate, times like these require no other approach.
"By embracing the situation, we must adapt so we can continue to provide a unique and effortless experience. We get knocked down, but we get up again, ain't nothin' gonna keep us down!"
---
More reading
Industry reacts to new JobKeeper wage subsidy
Tourism and event peak bodies join forces to demand urgent support
How this corporate catering business is evolving to stay afloat
Amora Hotel Melbourne unveils $5 million refurb