Now part of The Boathouse Group, the venue features a fresh look with stylish accommodation on the way.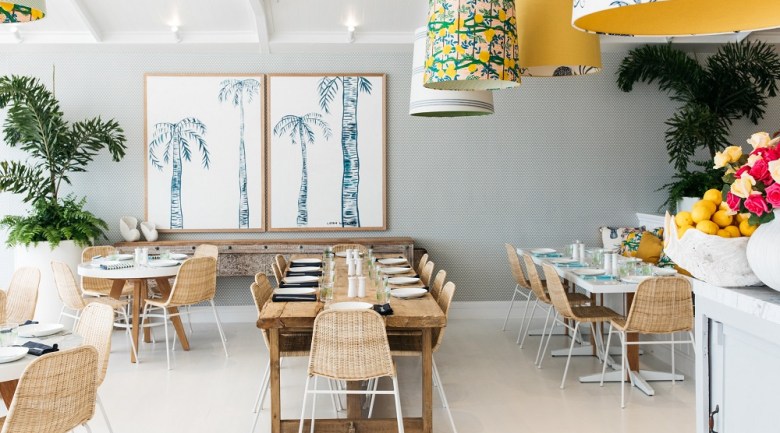 Barrenjoey House Palm Beach has reopened, bringing stylish dining and accommodation to Sydney's Northern Beaches.
After closing for six months for a makeover, the restaurant now features a new look with custom interiors, a fresh colour palette and artworks by local artists.
The heritage-listed venue joined The Boathouse Group in July 2018, with co-owners Andrew and Pip Goldsmith at the helm.
"We feel very fortunate to be the new custodians, and hope we can do justice to this very special location," said Andrew.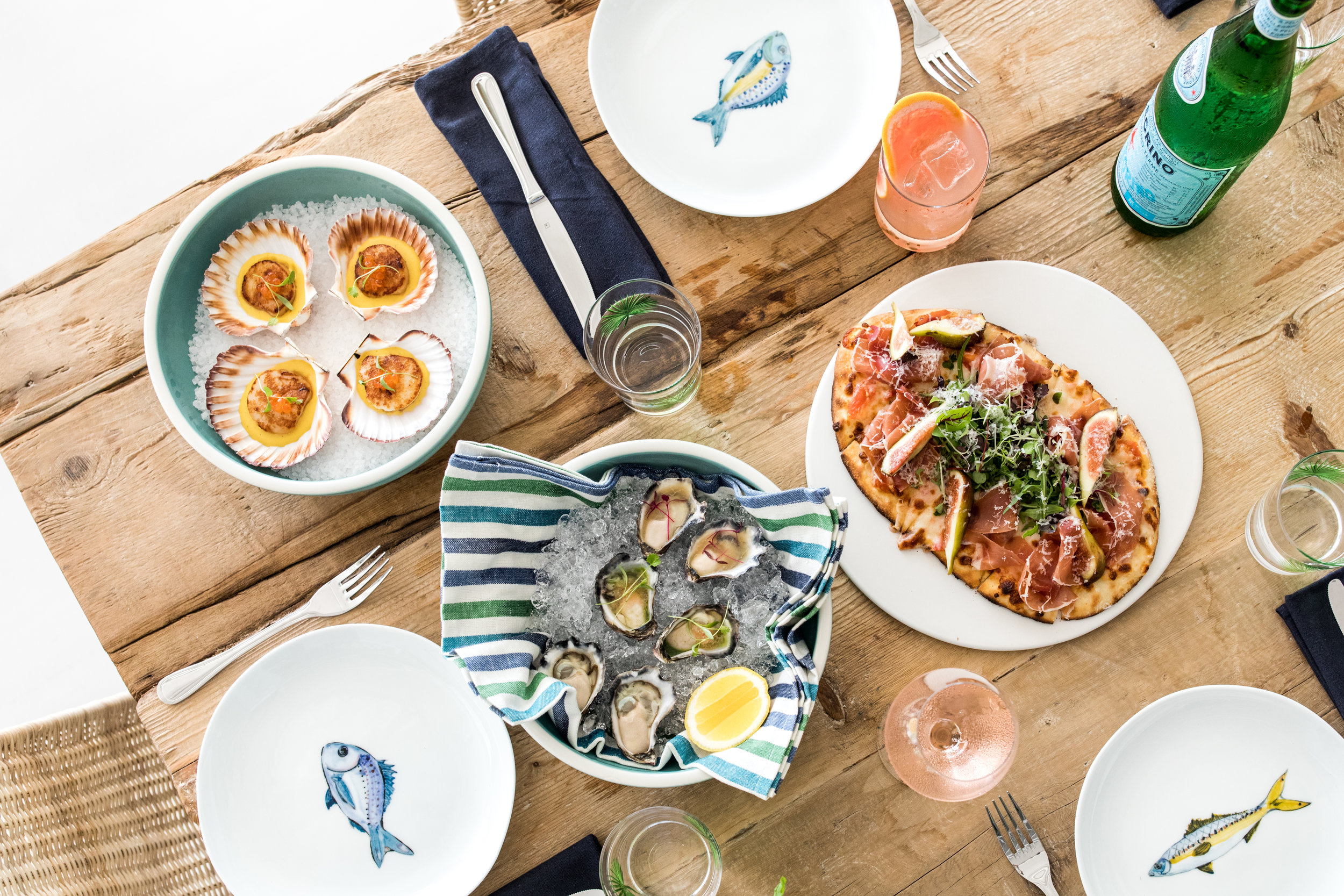 "Our team are excited to work on a different food concept to our cafes, as well as a different service style."
The restaurant menus have been designed by group executive chef Thom Williamson and Barrenjoey House head chefs Doug Fraser and Petr Buchel with a focus on sophisticated, yet homely dishes.
The restaurant is open for lunch and dinner Tuesday to Sunday, from midday until 9pm.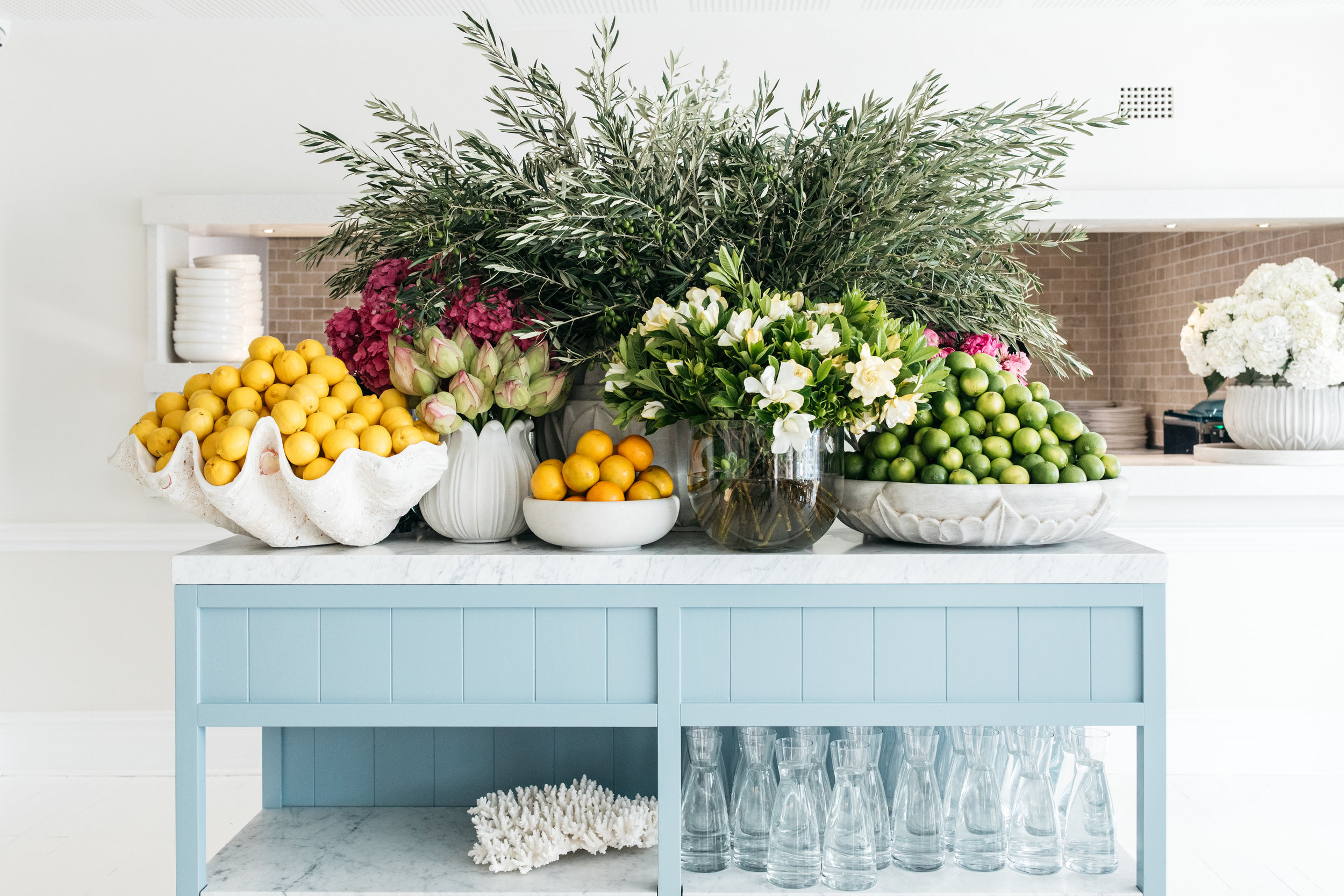 This year, the venue will also open the doors to its guest house, which will feature seven small accommodation rooms located above the restaurant.
"We have tried hard to maintain the unique relaxed and welcoming feel of Barrenjoey House," said Pip.
"It has been really enjoyable to work on such a special building."