Discover why this iconic property continues to impress travellers and event delegates alike.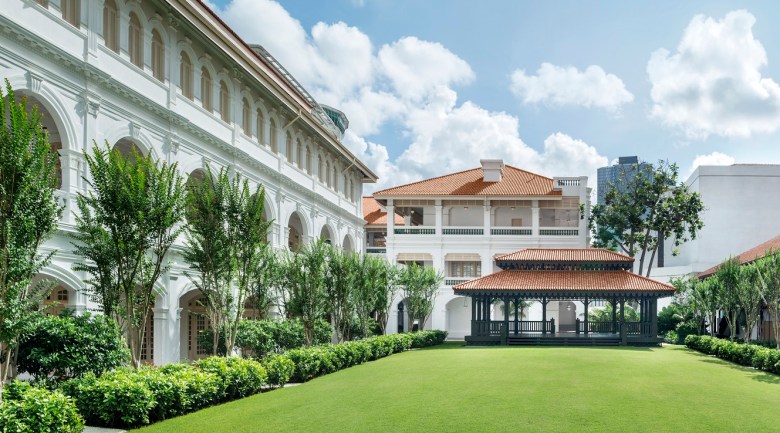 The Lawn
Opened in 1887, Raffles Singapore is one of the few remaining great 19th century hotels in the world.
Having recently reopened following an extensive restoration project, Raffles Singapore is welcoming guests back as the property begins a new era.
Rooms
Following the major renovation, Raffles Singapore has increased its room count to a total 115 suites.
Each of the suites have been given a complete makeover, with modern amenities and technology, while a new range of suite categories were added, including Residence, Promenade and Studio suites.
While they feature a more contemporary look, the suites have preserved their colonial architecture, which includes four-metre-high ceilings, verandahs and polished teak floors.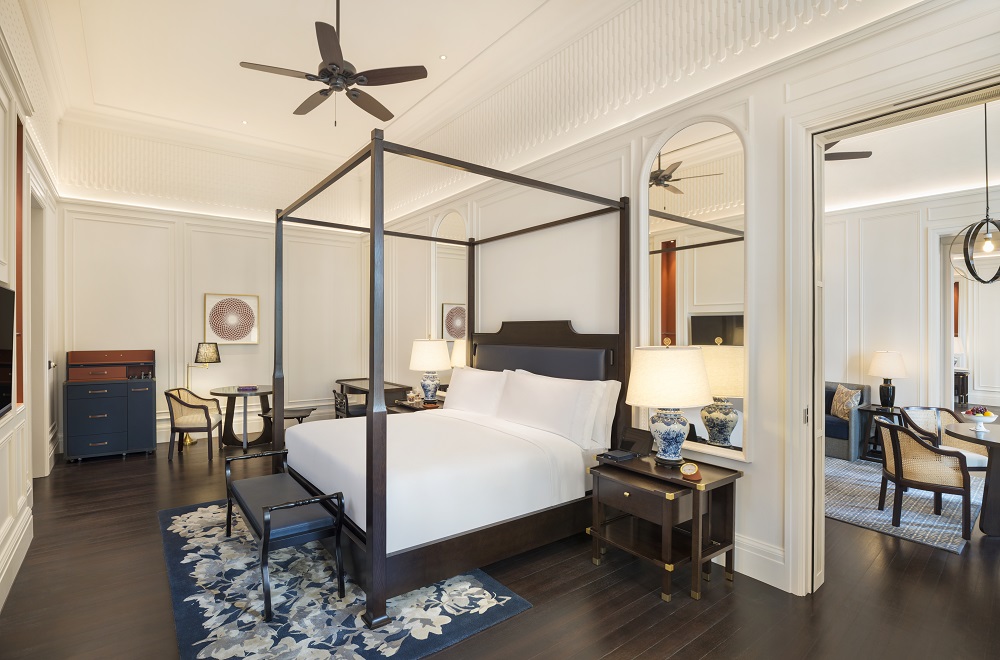 Events
Raffles Singapore is well equipped to host business events of all shapes and sizes.
The hotel's event spaces have also been refreshed, and offer a variety of venues for groups of up to 500 guests.
The Jubilee and Palm Ballrooms offer an elegant setting for dinners and conferences, while The Lawn offers an expansive outdoor venue perfect for cocktail events.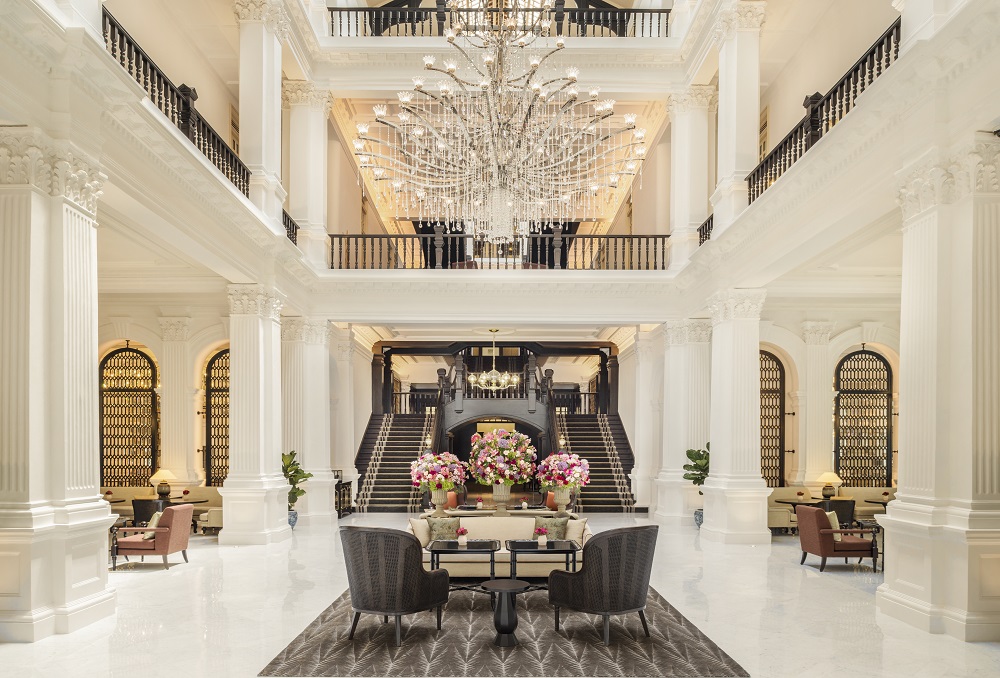 Dining
The hotel's restaurant and bar outlets have also been refreshed, offering delegates and hotel guests an array of options.
At the revived Long Bar, guests and travellers will continue to enjoy the hotel's most famous cocktail, the original Singapore Sling, along with the timeless tradition of tossing peanut shells on the floor.
Meanwhile, the most discerning guests can also expect new levels of comfort and service with an enhanced suite experience, brought to life by the famed Raffles Butlers.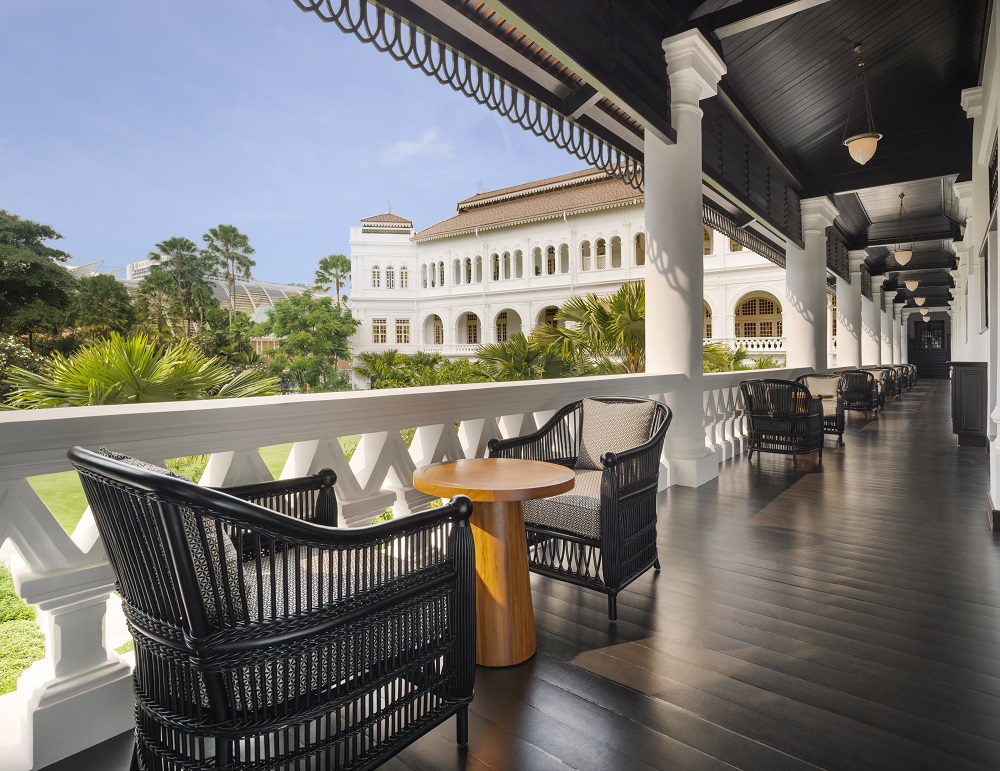 For more information, contact Singapore Tourism Board:
Meliana Halim
Manager Oceania
02 9290 2888
Meliana_HALIM@stb.gov.sg
www.visitsingapore.com/mice