The centre donated 1261 kilograms of unused food to Ozharvest in 2018.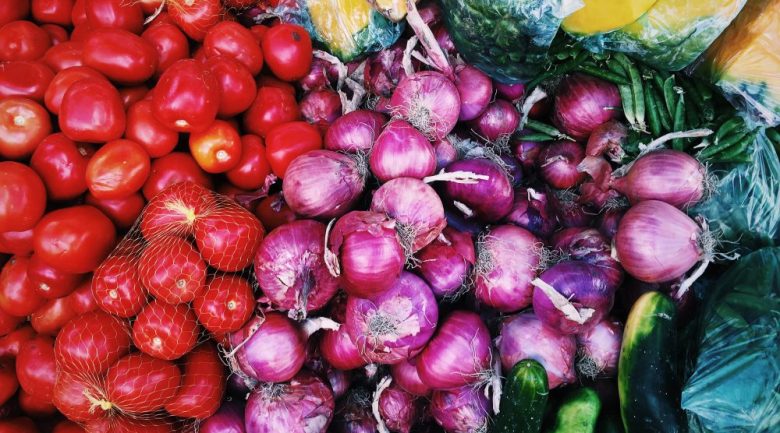 Gold Coast Convention and Exhibition Centre (GCCEC) donated nearly 4000 meals to people in need last year, through its partnership with food rescue organisation OzHarvest.
In 2018, the centre donated 1261 kilograms of unused food, including 300 kilograms of sandwiches, 210 kilograms of fruit, vegetables and salad, and 200 kilograms of desserts.
GCCEC general manager Adrienne Readings said the donations were in line with the centre's aim of helping to create a sustainable food culture and reduce food waste.
"Food is a valuable commodity and it's a sad fact that people even on the Gold Coast are going hungry," she said.
"If we can provide meals and sustenance to some of those families to ensure children go to school with something in their stomach then we've been involved in a very worthwhile cause."
Readings added the centre is proud to be assisting in achieving the national target to halve food waste in Australia by 2030.
"Not only are we helping to provide wholesome foods but we're helping to reduce waste going to landfills and therefore our greenhouse gas emissions," she said.
OzHarvest Gold Coast manager Brenda Tripp said the need for food relief is growing, with more people experiencing food insecurity every year.
"It's with the support of businesses such as GCCEC that we can help people within our local community who are unfortunately going without," she said.
"The sustainable and environmentally aware approach of GCCEC is one we applaud and wholly encourage others to follow their lead."