Around 600 guests attended the event, which saw the events floor transformed into themed rooms.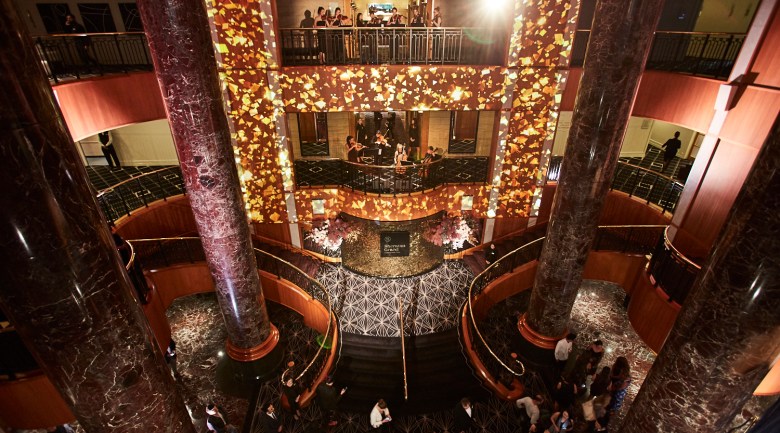 The hotel was transformed for the launch party
Sheraton Hotels and Resorts, part of Marriott International, recently celebrated the launch of Sheraton Grand Sydney Hyde Park with an extravagant soiree.
Around 600 guests attended the event, which saw the hotel's events floor completely transformed into themed rooms, such as a Martini Lounge and Supper Club.
In the Martini Lounge, guests were treated to a mini dining experience, complete with a martini and meal of choice which was delivered to the table. Meanwhile at the Supper Club, wine and charcuterie platters were served to guests while they enjoyed live stage performances.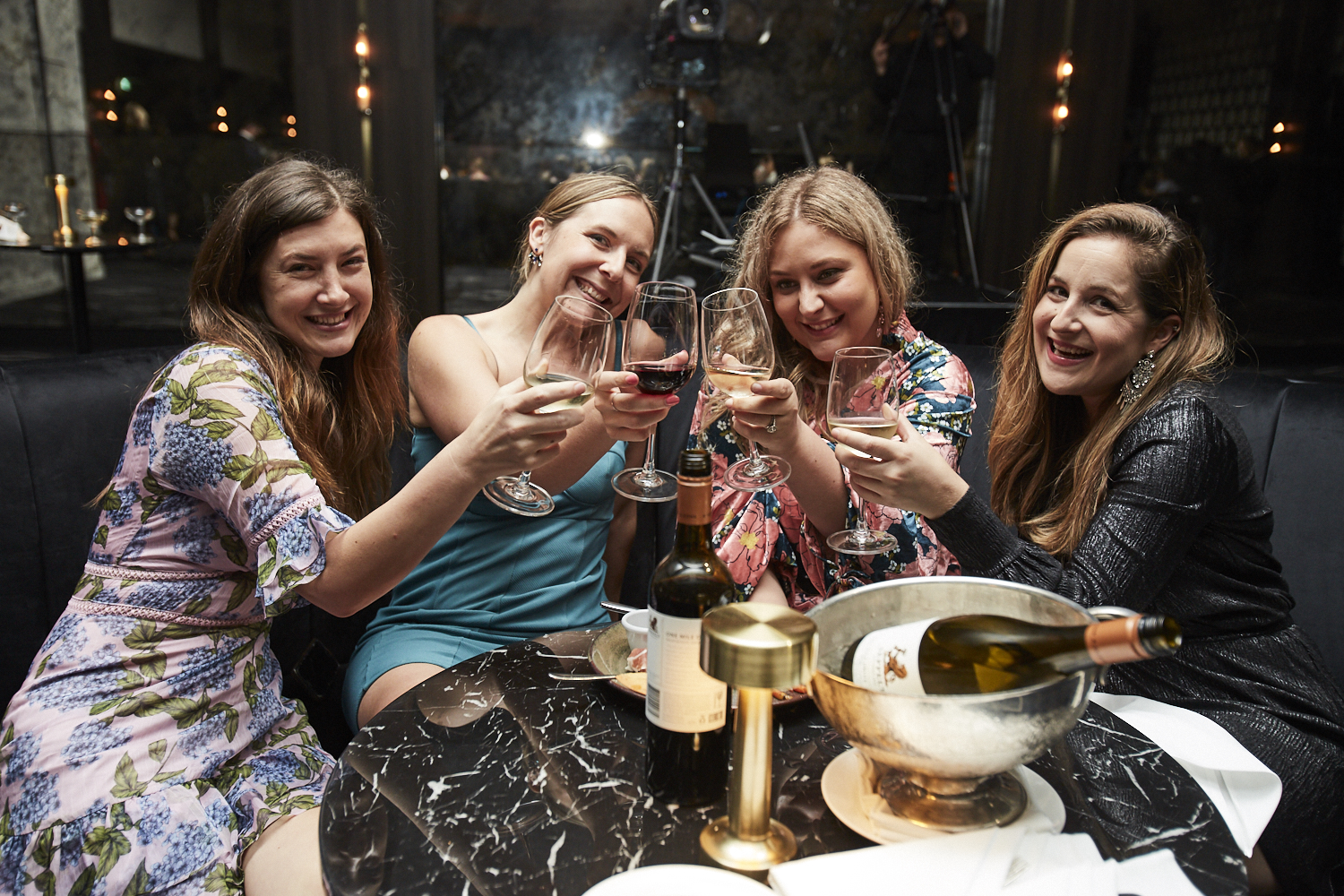 Guests were entertained with live performances from Meow Meow, Tim Draxl, Imogen Kelly and Jane Cho, while food and drinks flowed throughout the night.
Formerly known as Sheraton on the Park, the Elizabeth Street hotel has been elevated to Grand status following a $50 million renovation.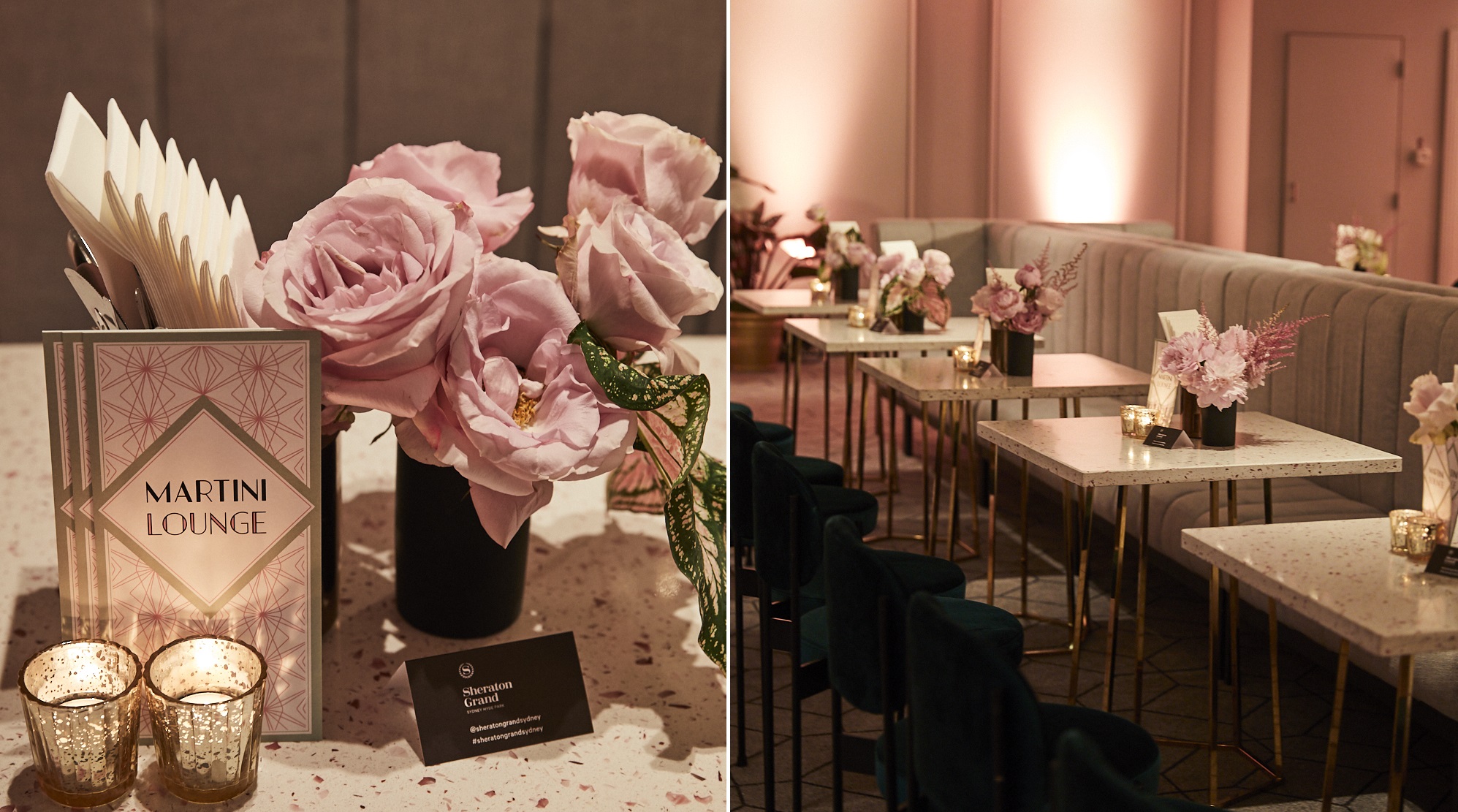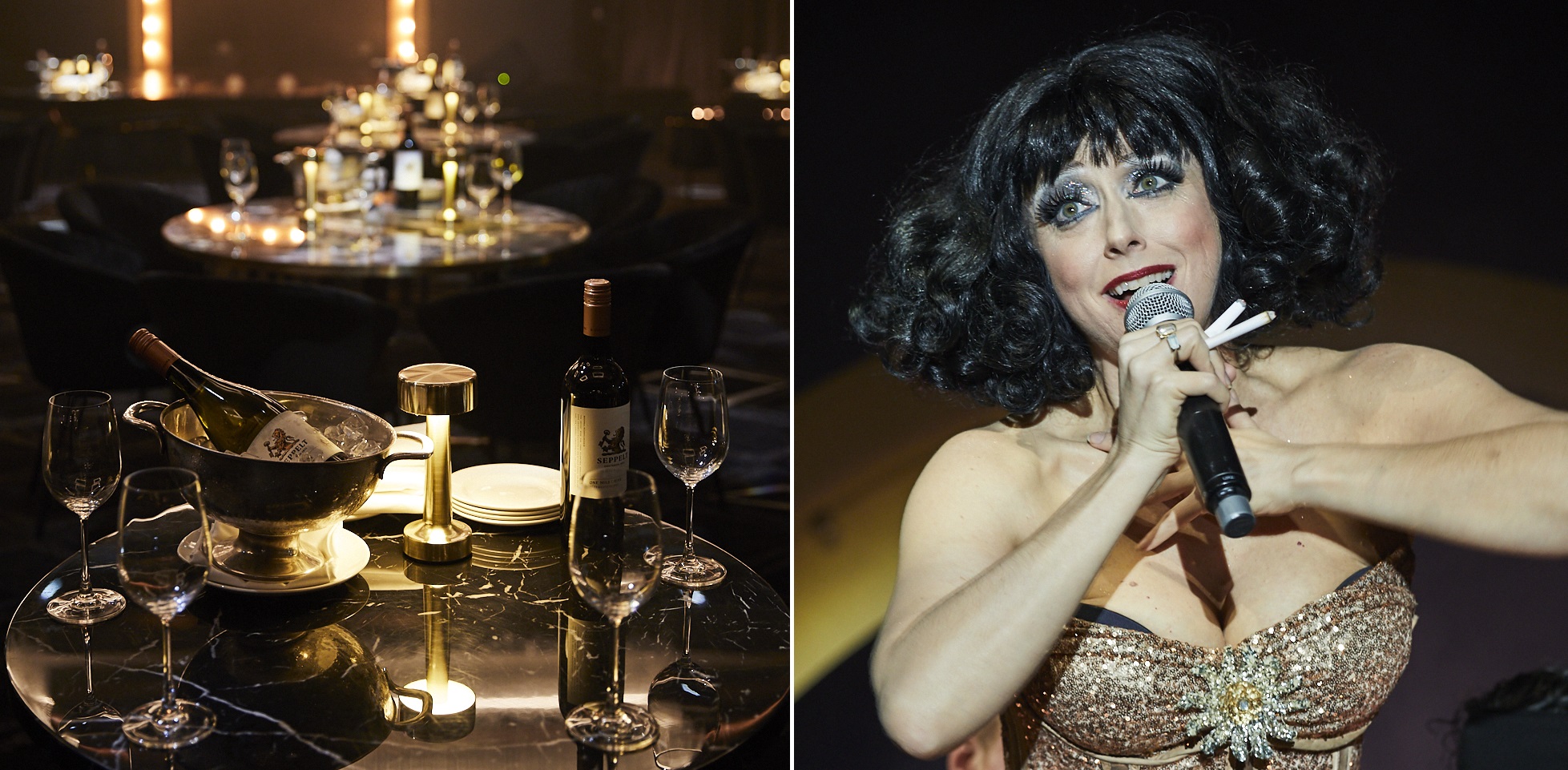 As reported by Spice News, the project included a complete transformation of the hotel's guestrooms and suites, Club Lounge and dedicated meetings and events floor.
Sheraton Grand hotels are recognised for their iconic locations, design, exceptional service, exemplary dining concepts and spa experiences.