The extensive $40 million refurbishment is scheduled for completion in early 2018 and Spice has the details.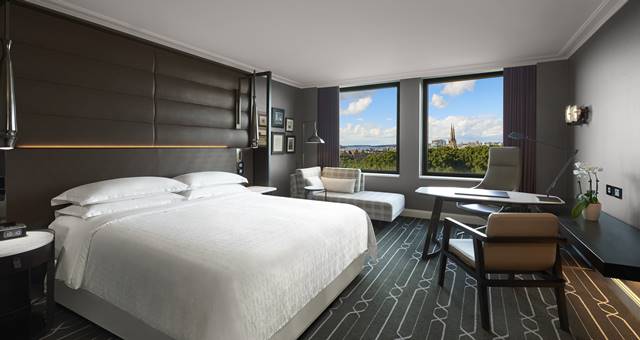 Sheraton on the Park, Sydney has announced a comprehensive renovation of its Sheraton Club Lounge and 558 guestrooms, including 50 suites.
Scheduled for completion in early 2018, the extensive $40 million refurbishment will combine modern design with classical elegance.
"We've reinvented the hotel's top-tier offering, including our Sheraton Club and Suites, as well as the guestrooms, to enhance our offer for discerning travellers seeking a more residential style of accommodation that reflects the level of luxury they are accustomed to in their everyday lives," said David Fraser, General Manager, Sheraton on the Park.  "We have fused the hotel's classic grandeur and location to create a sophisticated hotel that responds to the expectations of the modern traveller for more authentic experiences and personalised service."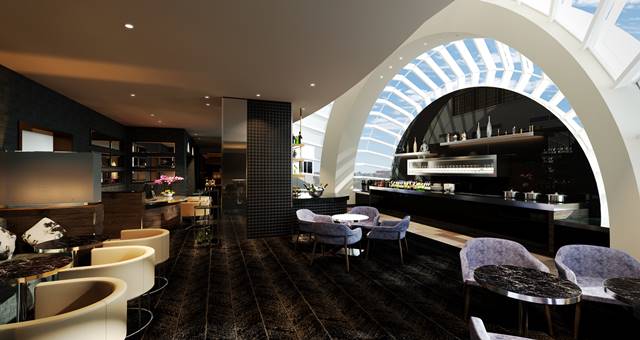 The project, spearheaded by acclaimed interior designer Joseph Pang, will see the guestrooms and Sheraton Club transform from floor-to-ceiling with an emphasis on approachable luxury.  Located on the 21st floor, the layout of the Sheraton Club will be reconfigured to frame the spectacular views of Sydney Harbour, Hyde Park and St Mary's Cathedral, which can be enjoyed throughout the lounge and from the outdoor terraces.
The entrance to the exclusive Sheraton Club will be elegantly defined by Bubinga wooden panels, with sliding doors revealing the sophisticated setting within. Inside, the lounge will offer individual spaces for guests, including a private reading room, an open lounge with an impressive fire place and executive board room. A semi-circular skylight will be the signature architectural feature of the Sheraton Club Lounge, using natural light to create an eye-catching focal piece.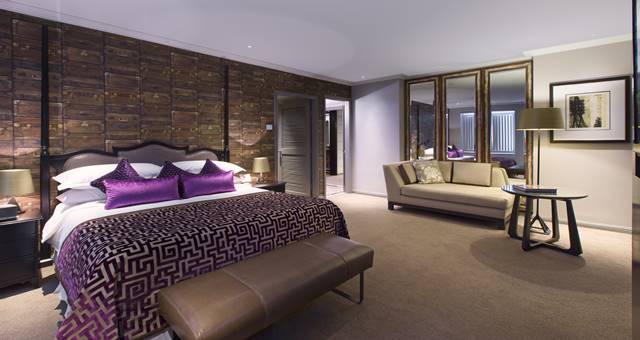 The contemporary design will extend to the guestrooms, where the furniture styling has departed from the conventional city hotel norm, with an injection of modern residential pieces, including plush chaise lounges and walk-in robes.
This latest renovation is part of an overall commitment to continually innovate and transform its offering and follows a $2m renovation of The Gallery, where guests can enjoy high tea during the afternoon or champagne and fine wine in the evening.