The new 134-room property is set to open on 1 November, 2016.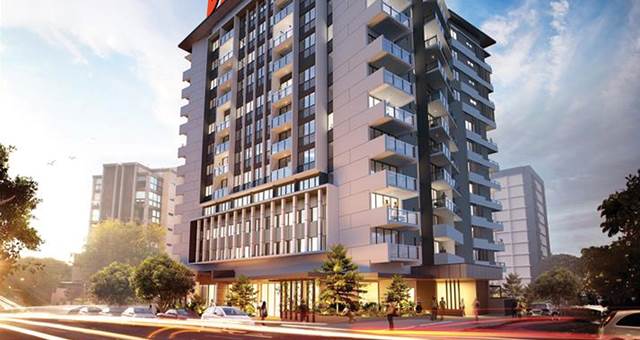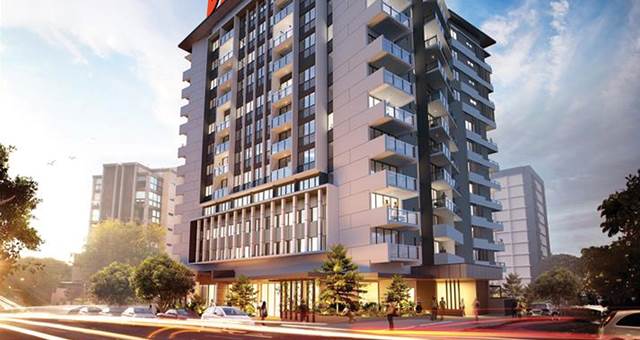 The new 134-room property is set to open on 1 November, 2016.
Hong-Kong-based Swiss-Belhotel has just announced it will open its first Australian property in Brisbane later this year.
The hotel will be located at 218 Vulture Street South Brisbane in close proximity to the Gabba, three large hospitals and the CBD.
In addition to its 134 guest rooms, the property will have a corporate lounge, two banquet and meeting rooms, an indoor pool and gymasium and on-site parking.
Swiss-Belhotel chairman Gavin Faull said, "We are very excited to be opening our first Swiss-Belhotel branded property in Australia in the booming Brisbane market.
"We were presented with this exciting opportunity in Brisbane two years ago. We were so impressed that we have taken a long term lease on the hotel and invested in the property," he added.
The new addition boosts the Swiss-Belhotel portfolio to more than 135 properties in the Middle East, Europe, China, Southeast Asia, Australia and New Zealand.
Faull flagged further local development, with plans to have at least ten hotels managed by Swiss-Belhotel International in Australia within five years.