Almost 200 new hotels have been flagged to be developed in Australia, alongside the arrival of several hot new brands.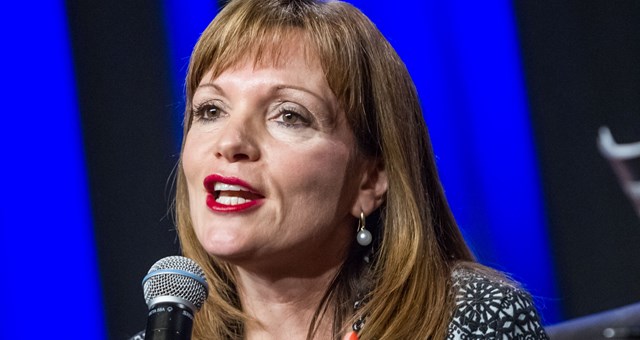 By James Wilkinson at AHICE in Melbourne
Australia's hotel boom is showing no signs of slowing down, with over 60 new properties flagged for the first time at last week's (Apr 29-30) Australasian Hotel Industry Conference and Exhibition (AHICE) in Melbourne.
That's alongside the impending debut of several new brands heading to Australian shores, including Accor's hip European label Mama Shelter and Far East's lifestyle brand Quincy.
Hosted by HM magazine and supported by SPICE, a record of almost 600 delegates – hotel executives, investors, owners and suppliers – turned out for the sixth annual AHICE where the talk of new hotels and brands took centre stage.
The 60 flagged properties come on top of around 130 hotels currently in the Australian development pipeline and the news of a potential 200 new hotels is a good sign for the nation's tourism industry.
On the international investors' panel, Pro-Invest Group CEO, Ronald Barrott, said his company, which is currently developing 15 Holiday Inn Express Hotels with IHG, could add another 50 properties in Australia alone on the back of favourable market conditions.
"The Southern Hemisphere is where the growth is," Barrott said, adding the 50 additional hotels would be developed over the next 12 years.
In a one-on-one keynote interview, TFE Hotels CEO, Rachel Argaman, revealed Far East's lifestyle brand Quincy could be on its way to Australian shores in the not-too-distant future, while the company also had plans for new Adina hotels in both Australia and New Zealand (Auckland).
Argaman also revealed the Adina Royal Randwick project in Sydney's East had been given DA approval, while plans were advanced on the company's new Adina properties in the Sydney and Brisbane CBDs.
Accor's Chairman and CEO for Asia-Pacific, Michael Issenberg, spoke about the company's signing of the new-build Elements of Byron resort in Byron Bay as an MGallery property, while also flagging the potential arrival of hip European label Mama Shelter in Australia in the near future.
Issenberg said Australia would be a good fit for Mama Shelter, hotels that are driven by food and beverage offerings.
Marriott International's Vice President – Hotel Development Asia-Pacific, James Doolan, said a 330-room Courtyard by Marriott hotel on Wellington Street in Perth was also now in the development pipeline alongside the new Ritz-Carlton at Elizabeth Quay.