The namesake artist has been revealed for the Brisbane flagship hotel, set to open at Howard Smith Wharves.
Australian painter Vincent Fantauzzo
Art Series Hotels has announced the namesake artist for its new $100 million Brisbane flagship hotel, set to open at Howard Smith Wharves.
Named after acclaimed Australian painter Vincent Fantauzzo, The Fantauzzo is slated to open in March 2019 with bookings now open.
Born in Birmingham, UK, Fantauzzo moved to Australia as a child and has exhibited worldwide with shows in India, Vietnam, New York, Los Angeles, Hong Kong and Australia.
Renowned for his portraits of notable people including Heath Ledger, Matt Moran, Brandon Walters and Julia Gillard, Fantauzzo has won the Archibald People's Choice Award four times, including in 2012 for his portrait of his wife, actress Asher Keddie.
"To have an Art Series hotel dedicated to showcasing my work is truly an honour and I cannot wait for the doors to open in March," said Fantauzzo.
"I'm strongly passionate about accessibility to the arts, and what excites me most about the collaboration is that this hotel will give all guests the opportunity to connect with art, and immerse themselves in a really creative experience."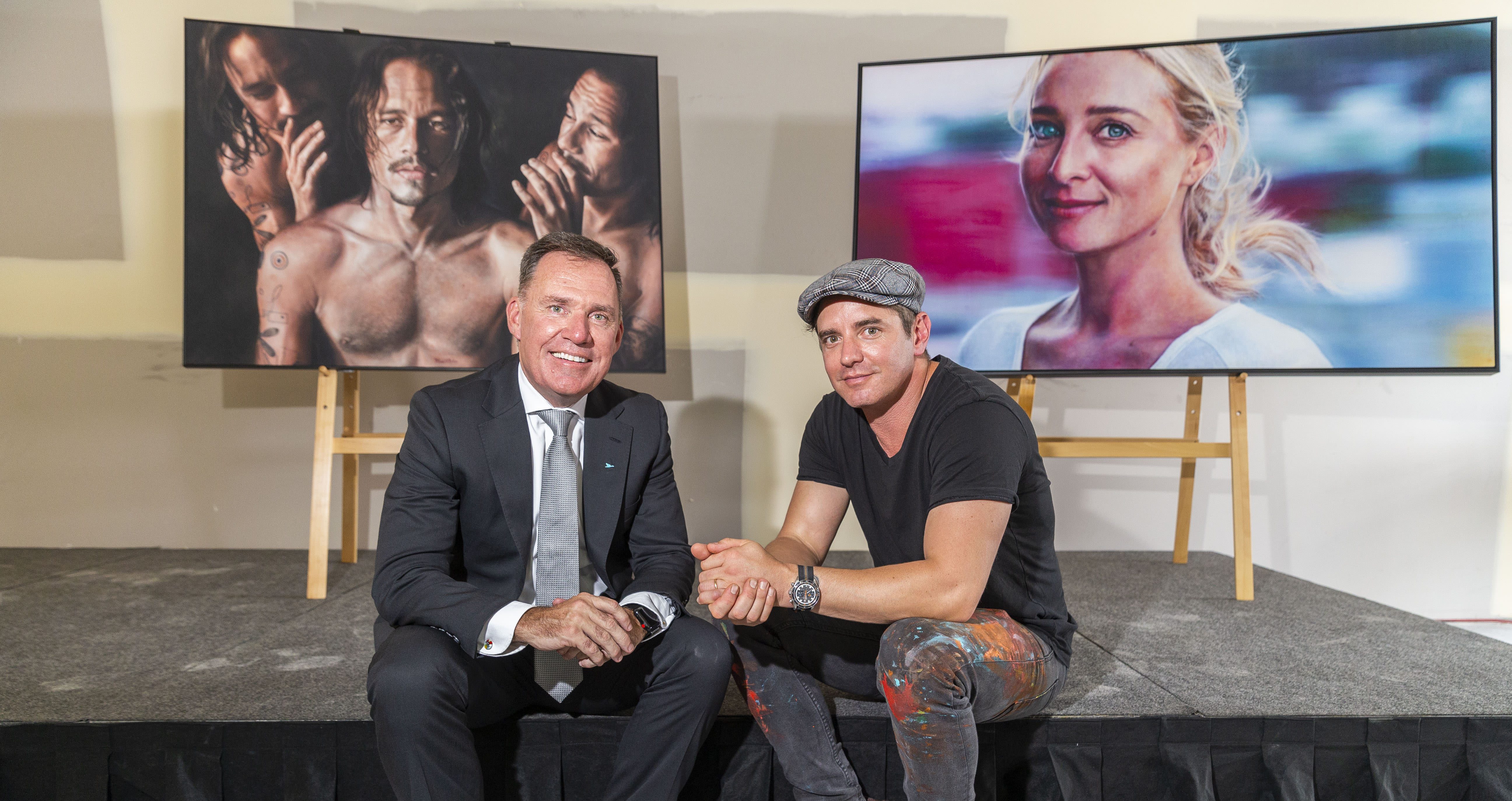 As Art Series Hotel's eighth property, The Fantauzzo will comprise 166 guest rooms, featuring both original artworks and up to 500 reproductions of Fantauzzo's most recognised works.
The six-storey hotel is located within the new Howard Smith Wharves and offers four food and beverage outlets, a rooftop pool and three conference rooms.
AccorHotels chief operating officer Pacific Simon McGrath welcomed Fantauzzo as the hotel's namesake artist.
"Vincent is a charismatic artist with so much raw talent he was a natural fit to be the namesake artist of the first Art Series hotel under our management," he said.
"His mission is to make art accessible so he is a perfect match for the brand and The Fantauzzo's design will clearly reflect his individual sense of style and sophistication."