Guests staying with the edgy hotel group from May can de-robe for a personal nude still life portrait.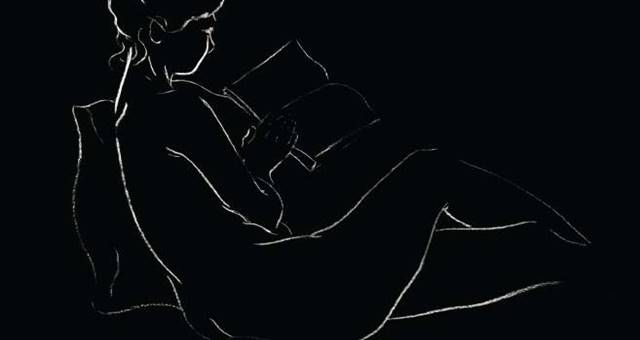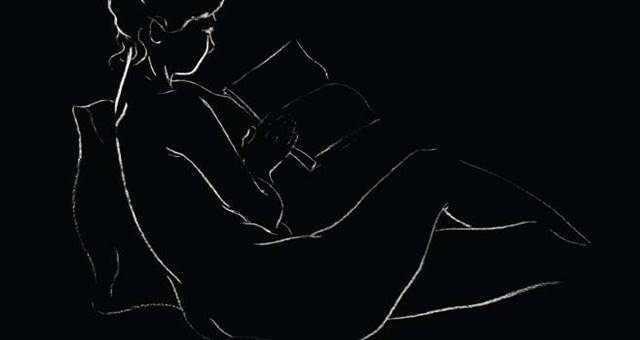 Art Series Hotel Group's latest campaign may cause some to blush.
From the 1 May to the 15 June, the edgy hotel group is inviting guests to sleepover, strike a pose and become the muse of a life drawn masterpiece.
'De-robing' of inhibitions at the check-in desk, guests will be able to stand proud in all their (naked) glory like Michelangelo's David, gracefully recline in the nuddy like an Art Series 'Schaller' figure, or robe up a la the Renaissance.
The 'No Robe package' asks guests to reveal the 'real them' for a team of artists to capture the image in art form, forever.
Commenting on the cheeky new package, Art Series Hotels chief executive Will Deague said "the No Robe campaign certainly goes back to the history of the nude form in art and self-expression".
"Lets face it, as long as people have been around, so has nudity. At Art Series we don't buy into the 'Nude is Rude' camp of thinking. We want to encourage our guests to dare to be different and bold – to celebrate their individuality and feel liberated in their own skin. Its about stripping away hang-ups and be free – nude or not!"
Those that can't bare the thought of suddenly becoming a real life model in front of a stranger are reassured, as purpose-built camera units allow poses to be taken in private, before the photo is safely sent to the Art Series' team of artists to recreate.
The 'No Robe package' will be available at all of the seven Art Series Hotels located in the hottest art and cultural hubs of Melbourne, Bendigo, Adelaide and Brisbane.
Guests who prefer not to pose for a life drawing can still get involved by sharing a photo on Instagram, encapsulating 'being free' within the hotel. Guests need to simply tag #norobe to be in with the chance of winning a night on Art Series.
The 'No Robe package' will be available to book from the 19 April.