Rabobank challenged the agency to create a ​multi-dimensional space that could reach their agriculture clients and communities ​across Australia.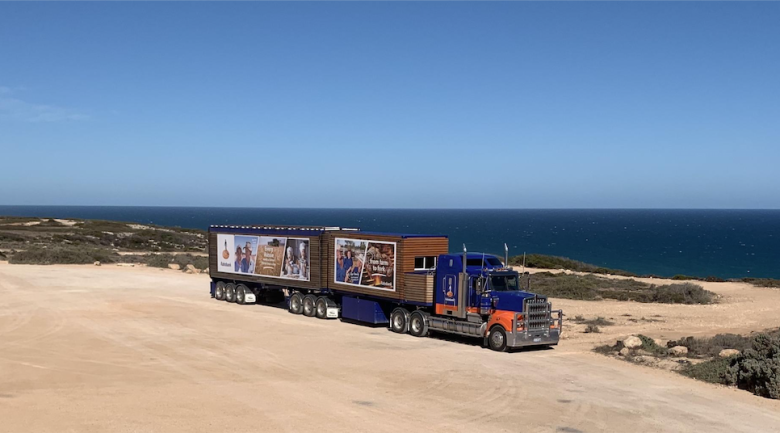 Rabobank challenged Seeker Agency to create a ​multi-dimensional space that could reach their agriculture clients ​across Australia. The requirement was that the space could be ​transported around Australia ​to reach customers and connect with local communities in remote areas. Fast forward two years later, and the mighty RaboTruck has clocked up some serious mileage, travelling throughout rural and regional Australia, connecting clients and communities from all four corners of the country.
Here's how Seeker Agency brought the vision to life.
What were Seeker Agency's main considerations when conceptualising RaboTruck? 
Seeker Agency had to work out some key questions: How could we transport a moving space? How could we ensure it maintained its quality? How could we logistically ensure it gets from point A to point B? It needed to have a fully operational kitchen, a mobile bank, a place to host events, a coffee machine, AV technical capability and ability to withstand immense weather conditions in remote locations. It needed to be something that could be used for years and be able to move from one end of Australia to the other with minimal set up required. ​Challenge accepted!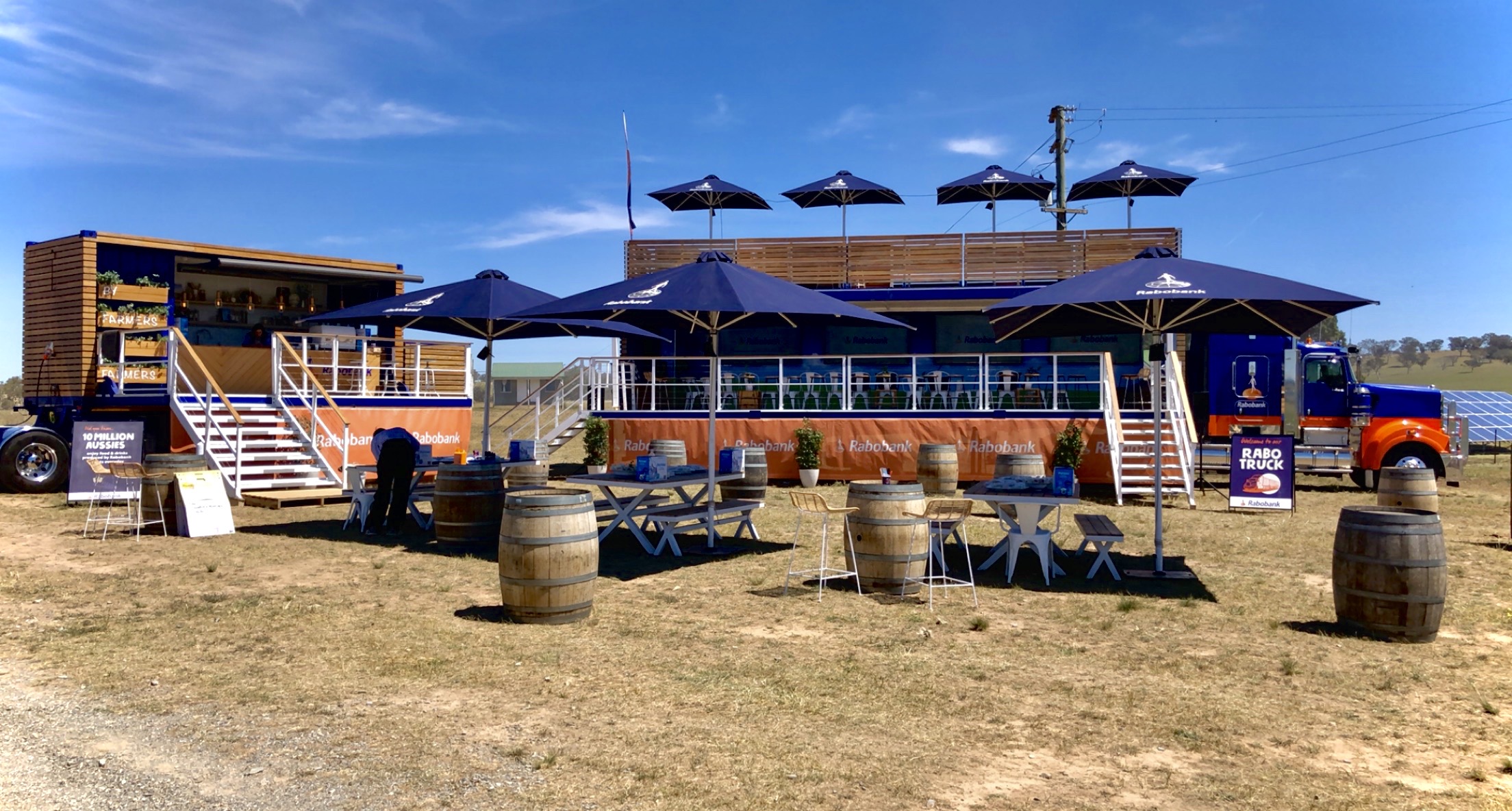 How many guests attended?
Up to 500 guests attend each event.
Where and when was it held?
This​ fully immersive space ​was booked for more than 30 locations across Australia from August 2019 to August 2020 – from the tip of Queensland, down to Hobart in the south and across the Nullarbor to the West. It is about to hit the road again for another 10 events before the year is out!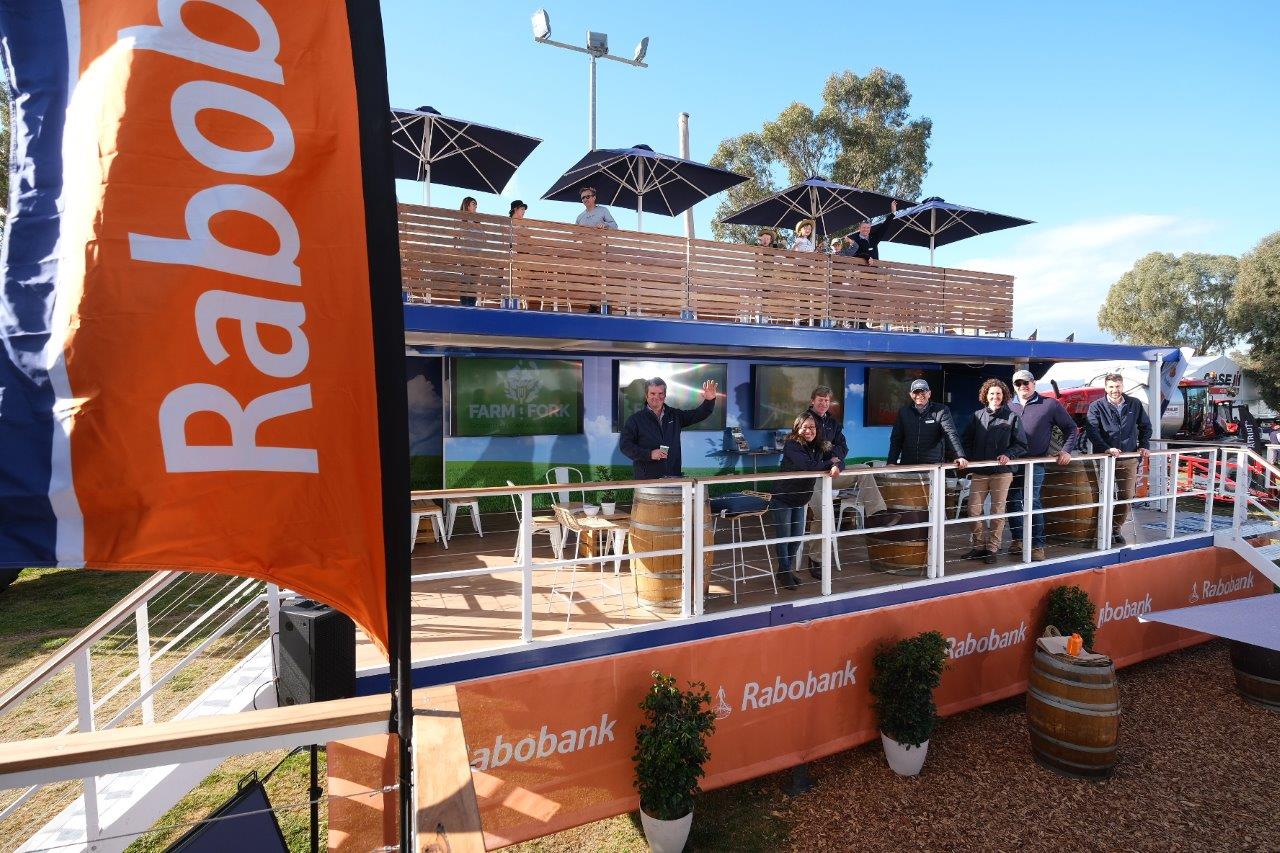 How was your company involved in the event? 
We built a 40-foot container to function as an ​event space and mobile bank​, as well as a 20-foot container to serve as the kitchen and café. Hydraulics and additional flooring integrated into the design meant they extended to three times the original size. Logistically, we used a road train and wrapped the whole truck with Rabobank branding to ensure that it was a ​moving brand activation​. Even when the containers and truck were in transit, it still cut through with key brand messaging.
The space could be transported to the most ​remote locations in Australia​ within an eight-hour period and turn into a ​fully functioning café, event space and mobile bank.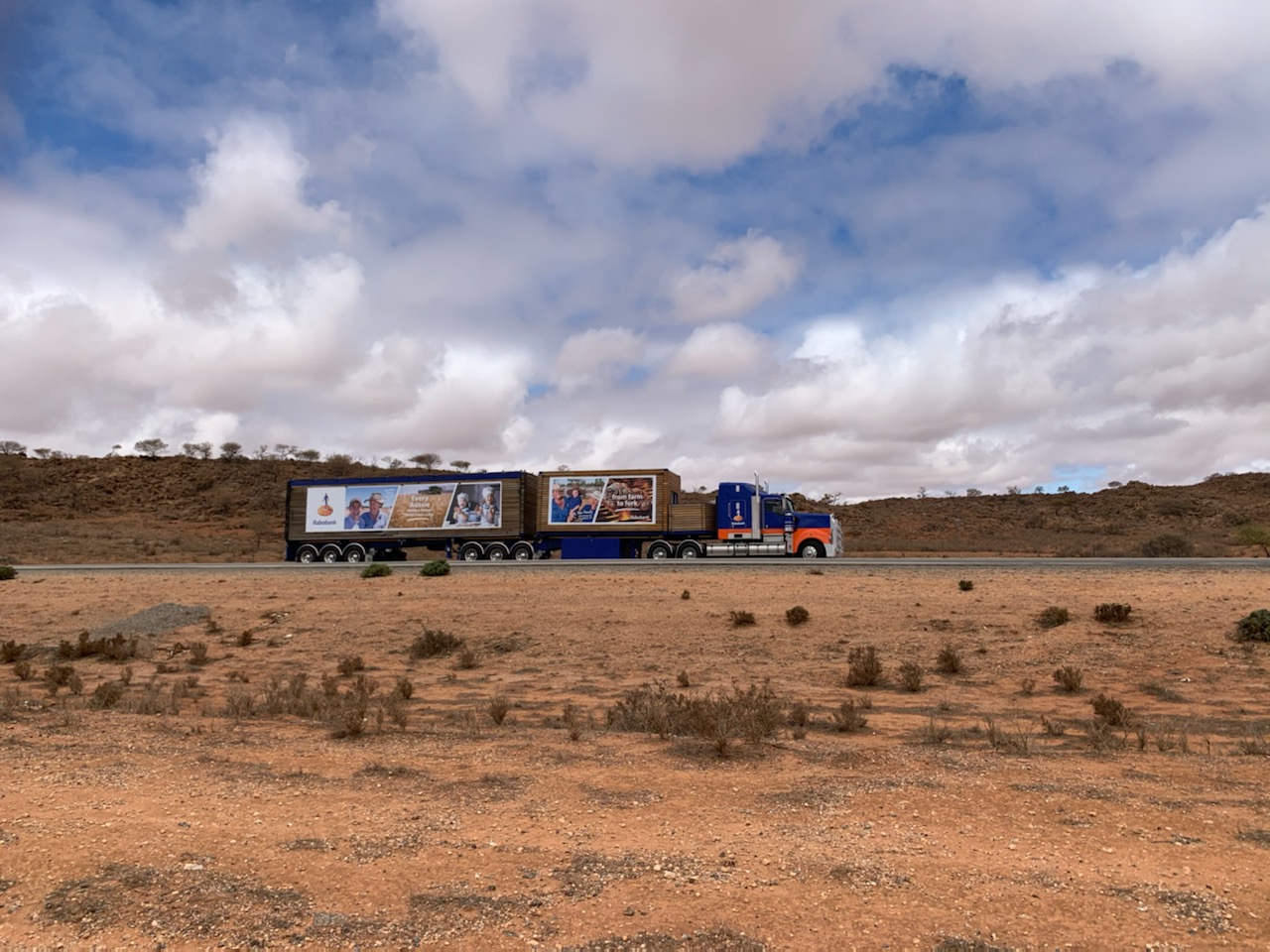 What was the best thing about it?
This activation connected customers with their regions. Seeker Agency was able to ensure the experience could ​deliver across Australia​ at an operational level and we built the space with durability.
What was the feedback like from guests and clients?
With impactful brand recognition,​ it was the highest rating in all regional shows that it attended. The local appetite was so great that it was booked out 12 months in advance.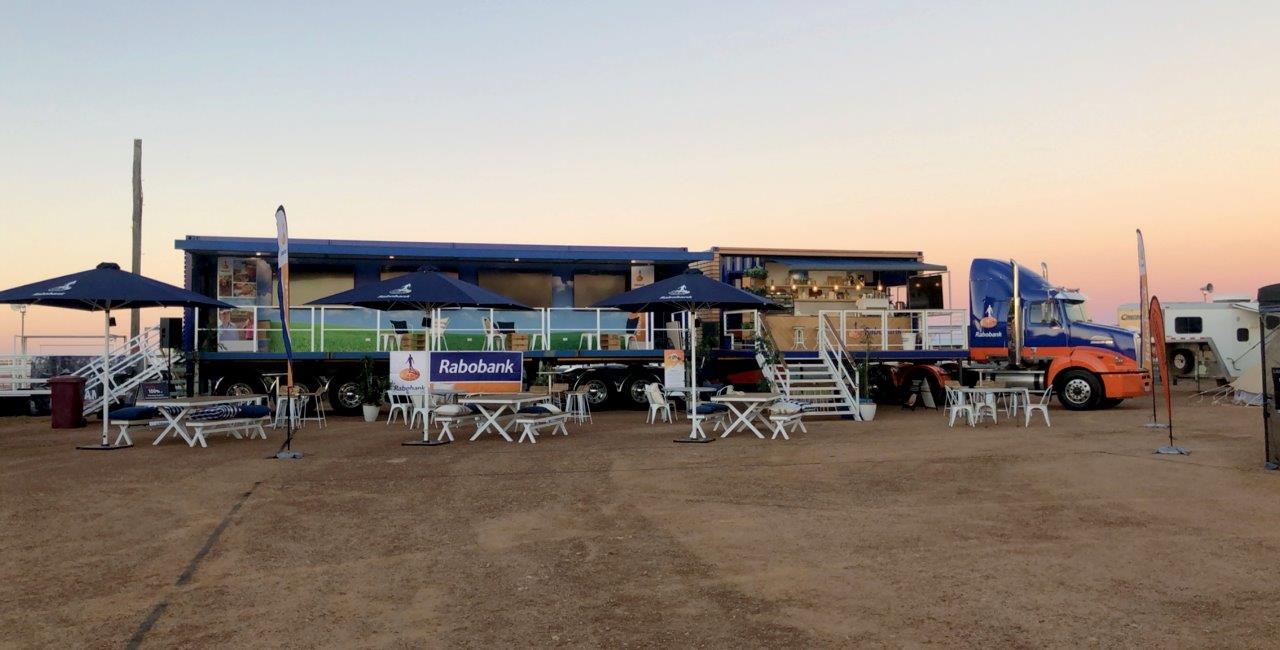 What are the top highlights?
Could be transported across Australia
Fully immersive space
Booked out 12 months in advance
Customer connections
Brand recognition