As head of events at SITE Global in Vancouver, Endean will bring a fresh perspective to the program.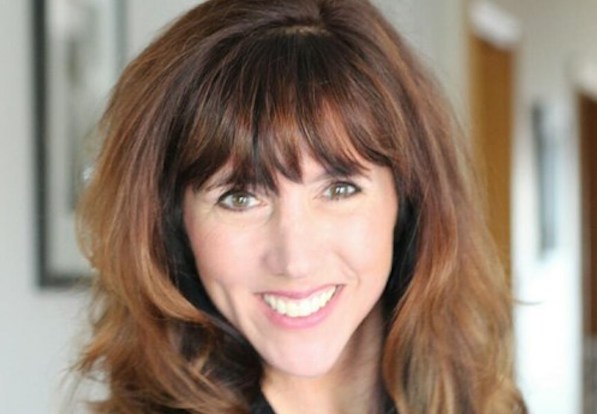 Tahira Endean
Tahira Endean, head of events at SITE Global in Vancouver, Canada, has been announced as a headline speaker at the Professional Conference Organisers Association (PCOA) annual conference, PCOA19.
Endean's session will be titled Anything is Possible With Intentional Collaboration, aligning with conference's overall theme for 2019.
Speaking about her session, Endean said greatevent design begins with an ingenious idea built out by creative collaboration artists.
"This sounds simple, but it requires asking the right people to be on your team and creating surprise and delight," she said.
PCO Association president Barry Neame welcomed Endean to the conference program.
"She is a curious event producer, passionate about intentional event design and the integration of now ubiquitous technology to enhance the human experience at events and every day," he said.
"Tahira is committed to the meetings industry and has been recognised for a range of contributions, including as a Top 20 Trendsetter by Meetings Today (2018)."
In 2015, Endean was named as one of the top five women in event technology and inducted into the Meetings Canada Hall of Fame.
She is driven by a fascination with the power of the five senses to enhance memory, knowledge retention and to improve connections, and is continually seeking appropriate ways to design the most relevant meeting and event environments.
As an instructor at the British Columbia Institute of Technology, she instructs in both special event planning and sustainable event management.
Tourism New Zealand is sponsoring Endean's presentation.
"Tahira is a globally renowned business events professional who will bring a fresh perspective to the PCOA conference in 2019," says Anna Fennessy, global business events manager at Tourism New Zealand.
"The insights she will provide on how to design events, with the audience front and centre in all aspects of decision making, will be extremely beneficial to all in attendance."
PCOA19 will take place on 8 – 10 December at the ICC Sydney. For tickets and more information, visit the website.