The journalist and TV presenter will lead the 2020 conference in the Hunter Valley.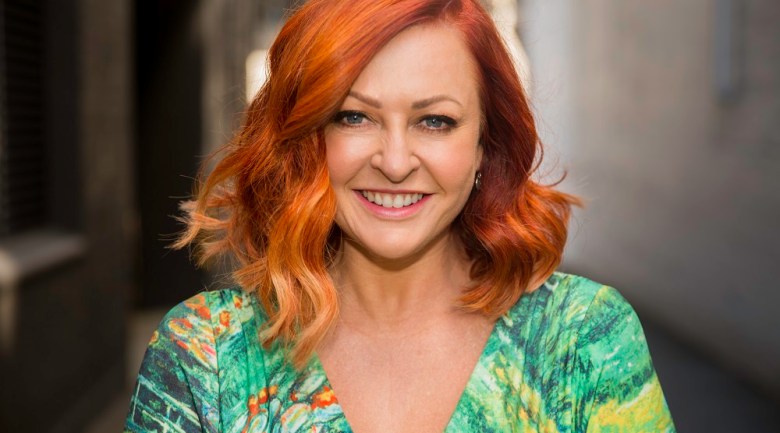 Shelly Horton to MC Evolve 2020
Journalist and TV presenter Shelly Horton has been revealed as the MC for Evolve 2020, Meetings & Events Australia's (MEA) flagship event.
Taking place on 3-5 May 2020 at Crowne Plaza Hunter Valley in NSW, Evolve is shaping up to be a must-attend event for the industry, with the first speakers having been announced.
As lifestyle presenter and columnist for 9Honey and regular guest on Channel 9's Today, Horton will bring her wealth of experience to the stage to lead the three-day program.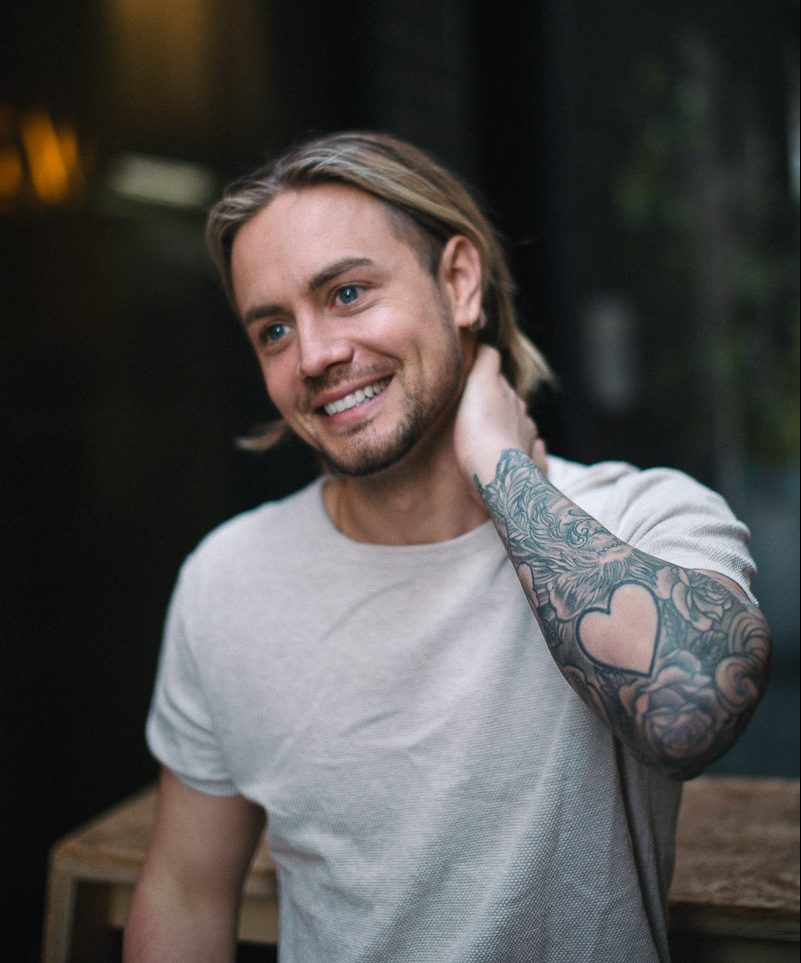 The Evolve 2020 program will include six plenary sessions, including a presentation by Mitch Wallis, founder of mental well-being initiative Heart On My Sleeve.
Wallis will share insights and understanding on the current systematic and social challenges we face in solving the mental health epidemic.
He will explore how we can take steps to help ourselves and those we meet and work with every day.
Also joining the program, renowned aviator Captain Richard De Crespigny will captivate delegates with the story of how he and his crew managed to safely land the damaged Qantas Airbus A380 back to Singapore in 2010.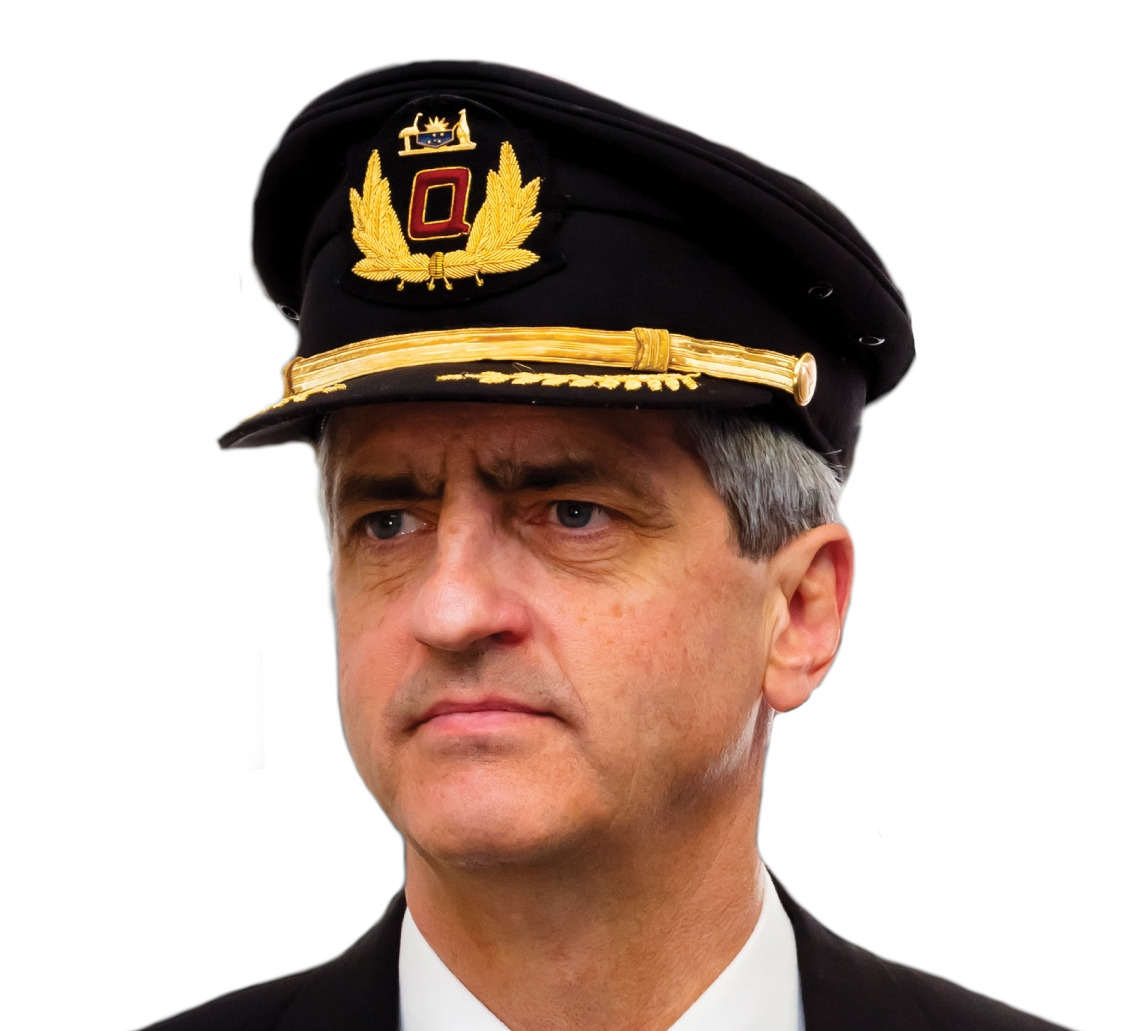 De Crespigny will reveal the inner workings of crisis management and teamwork and share the insights and techniques he has built up over decades in aviation, experience that was imperative at a critical time.
Evolve tracks are back
Evolve 2020 will see the return of concurrent tracks, including Best Practice Case Studies, Business Management, Event Design & Management, Future Leaders, Sales and Marketing, Tech Talks and Wellbeing and Personal Development.
MEA CEO Robyn Johnson said Evolve is on track to deliver an exceptional learning and networking experience.
"New content and speakers from outside the events industry will deliver relevant content to improve work practices, thinking and life values," she said.
"We are deeply into planning and production with Evolve 2020 with plenaries and sessions being confirmed daily.
"We will keep the industry informed on the program as it develops and will regularly post content as it is confirmed on the Evolve 2020 website."
The networking events at Evolve 2020 will showcase local produce and hospitality and will include the national MEA Awards Dinner on Tuesday, 5 May. The MEA team promise a night of recognition and celebration, plus a few surprise guests.
Crown Plaza Hunter Valley are offering discounted accommodation until 31 December 2019 amd early registration rates for Evolve will be available until 3 February 2020. Find out more here.
Relive all the highlights from MEA Evolve 2019 here.