We want to hear your thoughts on the future of events.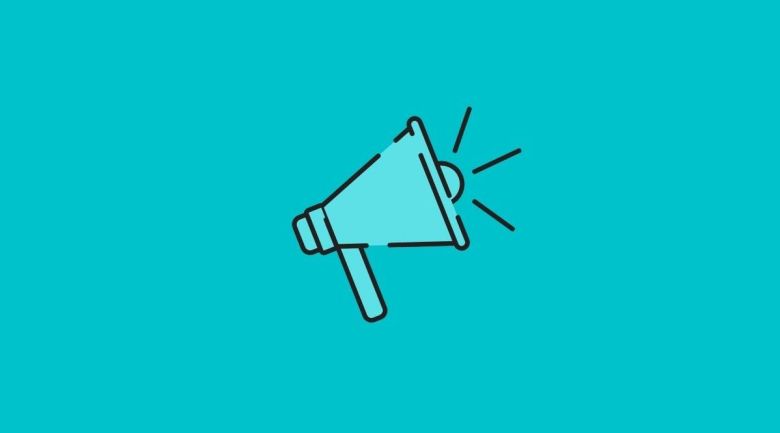 What are you most looking forward to about meeting in person again?
What is the biggest positive to come from the pandemic?
The events industry is full of passionate professionals and we want to hear from you!
In preparation for this year's must-attend industry event, Events Uncovered, we invite you to record a 1-minute video response to the below questions and upload here.
1: What are you most looking forward to about being able to meet face to face and gather in groups again?

2: What is the number one positive change that you see for our industry post-pandemic?
The clips will be shared throughout Events Uncovered with our hybrid audience.
"Events Uncovered is the annual gathering for the event industry, so we thought it would be timely to gather insight from our resilient event community," said events and operations manager Bethanie Tobin.
"This is a great opportunity to uncover some of the positives from this pandemic and to share industry voices with our audience."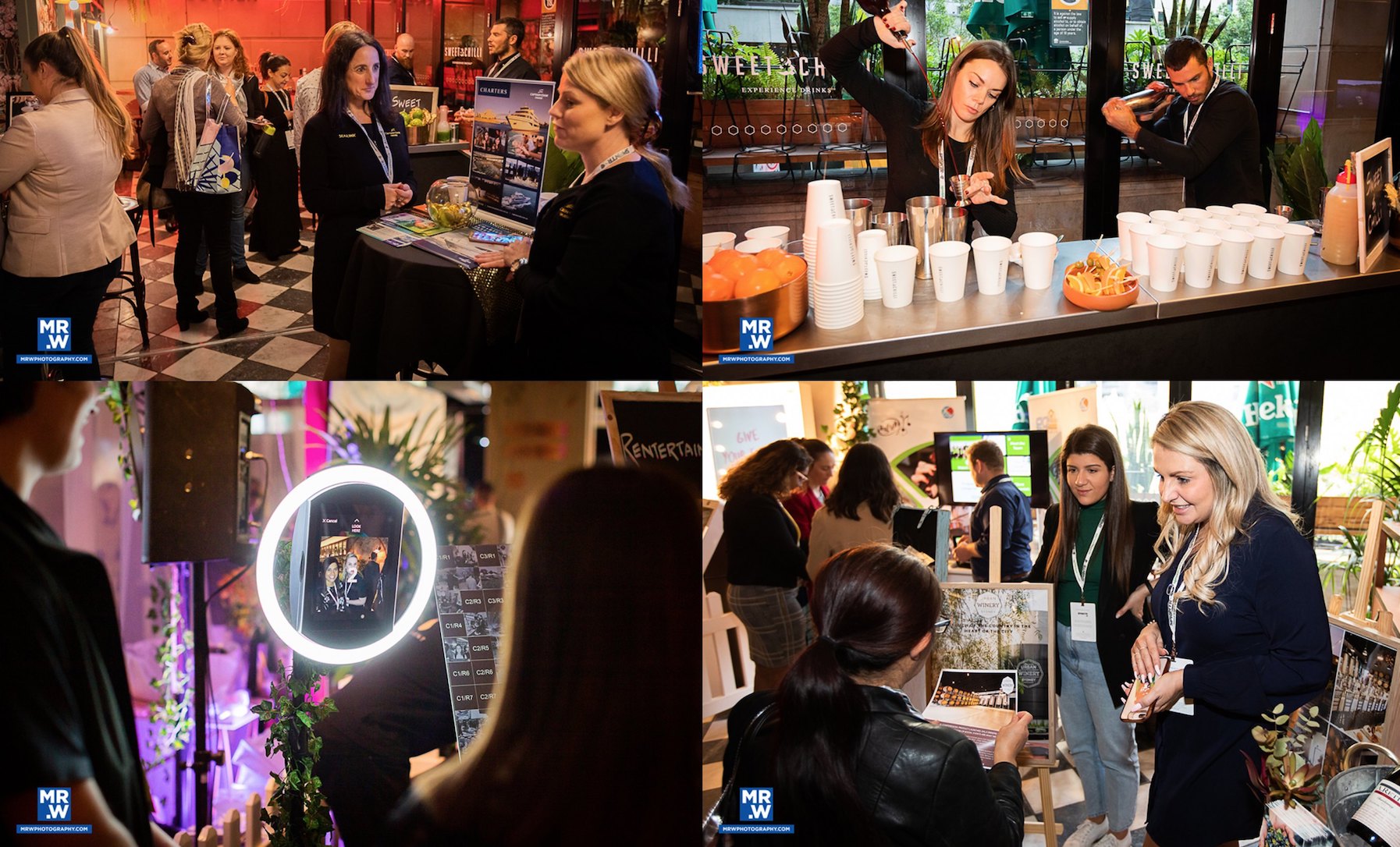 Remember, it's the response that we are after, not the video quality. So get your phone ready and let us know what you think!
Submit your response here.
---
What is Events Uncovered?
Events Uncovered is a one-day boutique tradeshow for anyone who plans events. Event managers, PCOs, EAs and PAs are invited to attend the free tradeshow to meet with trusted suppliers and venues.
Taking place on 17 September 2020, the event is taking on a hybrid format this year, with event professionals able to attend in person at SMC Conference & Function Centre or virtually.
The Spice Knowledge Sessions will also take place in a hybrid format, offering insight and inspiration from leading event experts. Full-day or session tickets are available for purchase.
Events Uncovered
What: Boutique expo and conference for event professionals
When: 17 September 2020
Where: SMC Conference & Function Centre Sydney or virtually
Tickets: Available now