Planning is underway for the in-person event, now in its seventh year.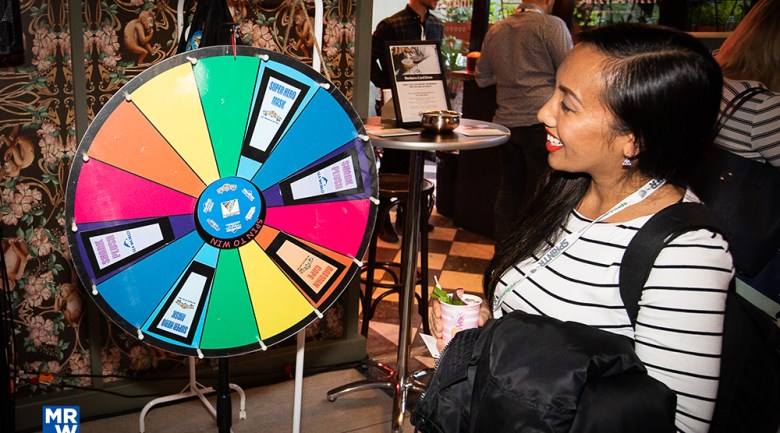 Events Uncovered 2019. Image credit: Mr.W Photography
Event suppliers and venues are invited to take part in this year's Events Uncovered, with plans firmly underway for the boutique expo on Thursday 15 July, 2021.
Presented by Spice Magazine and A LIST Guide, the one-day, in-person event will comprise a boutique expo, a speaker program and networking event.
As always, the expo promises to be a creative, inspiring space – think interactive activations in place of pull-up banners.
Events Uncovered went ahead in 2020, against all odds, and was hailed a success by organisers and attendees.
Now in its seventh year, the event will return to SMC Conference & Function Centre, with the highly anticipated networking event also set to make a comeback.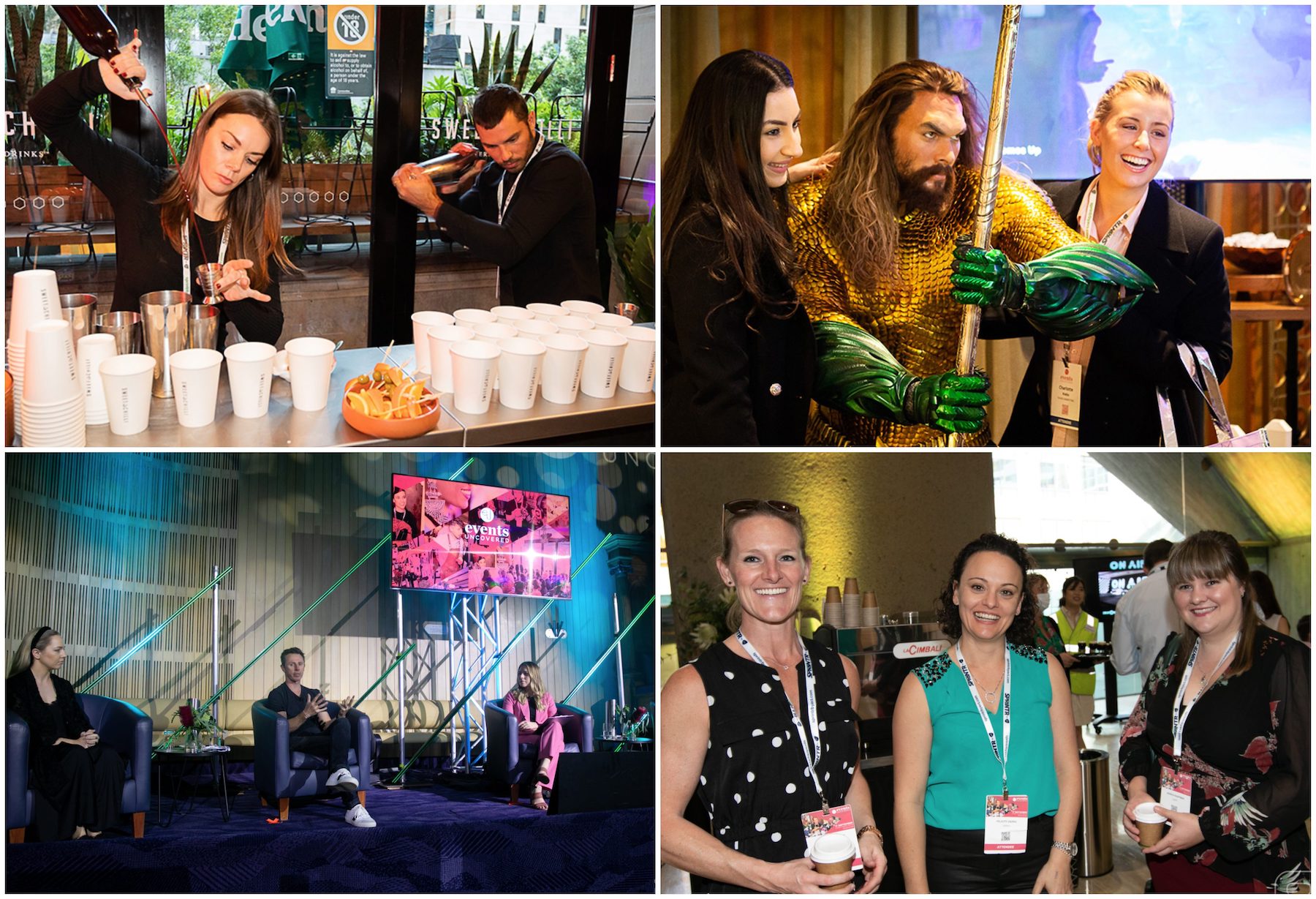 SMC Conference & Function Centre director of sales Scott Cooper said the decision to host the event again in 2021 was an easy one.
"We were extremely proud to host Events Uncovered 2020, one of the first event industry gatherings since COVID restrictions hit, playing our part to support the industry and prove that COVID-safe events can happen," he said.
"Following such positive feedback, we're excited to partner again with Spice Magazine and A LIST Guide to deliver Events Uncovered 2021.
"We're looking forward to welcoming more in-person attendees to the expo and speaker program and finishing with the famous cocktail event."
Now is your chance to secure a stand at Events Uncovered 2021, taking place at SMC Conference & Function Centre on 15 July.
Contact the team to request an exhibitor prospectus.