Find out how you can be rewarded with Qantas flights, upgrades, products and more.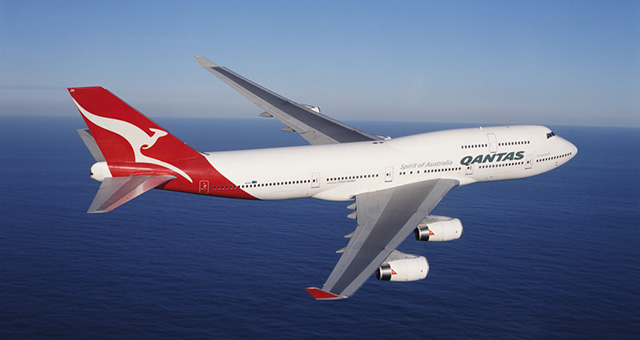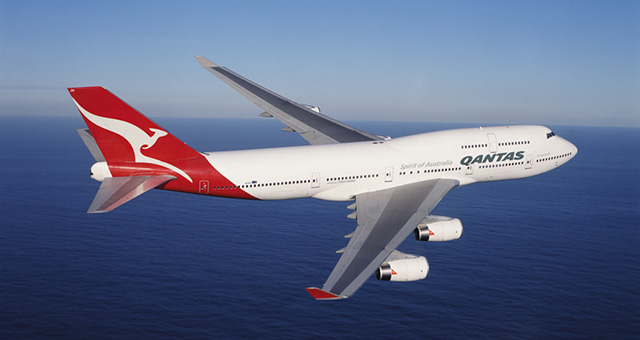 Moreton Hire has announced a new partnership with Qantas Business Rewards.
As an exclusive event industry partner to Qantas Business Rewards, businesses will now be able to earn 1 Qantas point per dollar spent on meetings, conferences, hire, exhibitions and corporate events while accessing Moreton Hire's product and service offerings.
Managing Director at Moreton Hire, Peter Morahan said they were delighted to announce the launch of the partnership, which he believes is a value add for customers.
"We are constantly looking for ways to improve the customer experience.  This partnership means we can reward customers by making their dollar go further," he said.
"Moreton Hire can now help our customers pay for flights, upgrades and products with points."