Fully Hosted Buyers receive complimentary air travel, transfers, accommodation, registration to social events and 30 personalised appointments.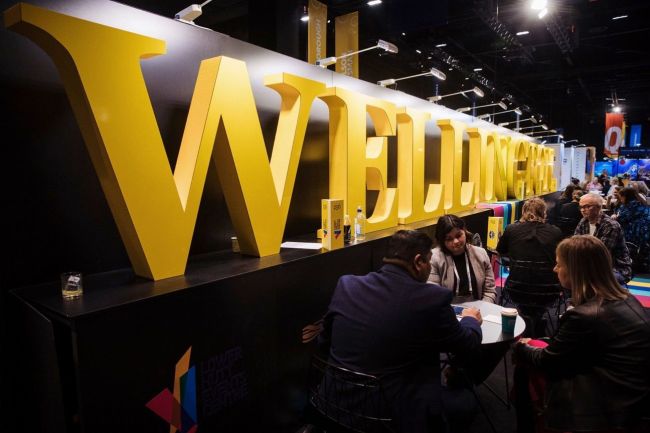 Hosted buyer applications have just opened for the 27th MEETINGS run by Business Events Industry Aotearoa (BEIA) at the new Tākina – Wellington Convention and Exhibition Centre in New Zealand.
Organisers of MEETINGS 2023 are expecting a sell-out as exhibitors ready themselves for New Zealand's largest business events showcase on 21 and 22 June.
BEIA Chief Executive Lisa Hopkins says exhibitors and buyers are excited to be meeting all of New Zealand under one roof at the country's newest convention centre during its opening month.
"Following last year's hugely successful event at Te Pae Christchurch Convention Centre, we are thrilled to be debuting New Zealand's second next-generation venue and meeting in New Zealand's capital.
"This is the first time MEETINGS has been hosted in Wellington, and not only are we seeing huge support locally, but also internationally.
"Aotearoa New Zealand is incredibly appealing to business event organisers, with new infrastructure across the country, excellent air connectivity, incredibly diverse regional character, strong cultural values, and innovative sustainability practices," she says.
"We have received a fantastic response from the industry since exhibition applications opened in October, and spaces are nearly sold out. MEETINGS will take over the entire Tākina venue with two exhibition floors," Hopkins says.
The primary goal of MEETINGS is to drive connections between the industry and buyers with a view to increasing business opportunities for the business events sector.
"After four years, we can't wait to welcome back international clients. With support from Tourism New Zealand, we are expecting buyers from key international destinations to visit the show."
Fully Hosted Buyers receive complimentary air travel, transfers, accommodation, registration to social events and 30 personalised appointments.
For the first time, event organisers can choose to attend MEETINGS as Semi-Hosted Buyers, which gives them complimentary accommodation, registration to social events and 20 personalised appointments.
All hosted buyers will be invited to join Business Events Wellington for a day of exploration on Tuesday 20 June, and Australian buyers have the chance to join one of two weekend famils on the weekend before MEETINGS, 17-19 June.
"For those planning business in other destinations, this is the perfect opportunity to explore what is available in our diverse regions, north and south, from the well-known to the hidden gems," Hopkins says.
MEETINGS is set to appeal to the capital's large contingent of government and association buyers, who are set to join day buyers from around the country to visit the show without prescheduled appointments.
Limited spaces are available on the MEETINGS 2023 Hosted Buyer programme. Applications close on Wednesday 19 April 2023.