This end-to-end showcase of Victoria's best event and meeting venues and suppliers will debut on 10 July. Find out more here.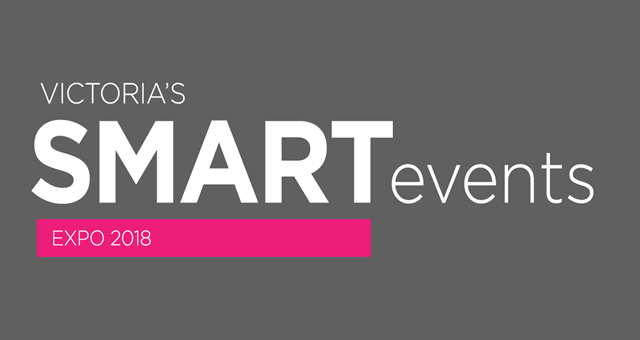 A new MICE expo focused around connecting Victoria's meeting and events planners together with venues, destinations and suppliers to showcase the state's vast business event capabilities is being launched in Melbourne.
Named Smart Events Expo, the event will be held at Pullman on the Park on Tuesday 10 July.
Commenting on the new trade show, Smart Events Expo Co-Director Mark Richardson said: "With the event focused on Victoria, buyers will have a unique opportunity to learn and network with events and meetings suppliers from across Melbourne and the best destinations in regional Victoria".
"The show floor will have a great interactive design allowing buyers to wander through a full representation of Victoria's destinations in a themed-up expo floor."
Jim Conway, Director, Key Conference and co-director Victoria's SMART Events EXPO spoke on the early excitement being shown from venues and event industry suppliers.
"We are pleased with the strong early support the industry is showing for the event. With the great relationship we have with Accor and our event partner Business Events Victoria we are excited and revved up to deliver a great event for Victoria's meetings and events industry."
The one-day program will be highly interactive with the show floor plan designed and themed to showcase all of Victoria's regions. The day will include educational sessions, destination updates, entertainment, Taste of Victoria lunch and a jazzed-up closing reception.
Visit smarteventsvic.com.au for more information.