Wondering what a pirate booking is? Read on for an explanation of this emerging trend.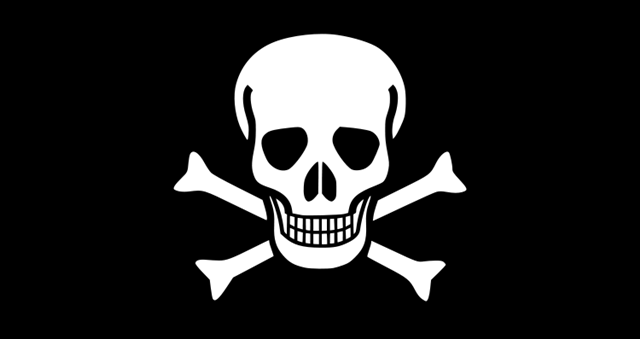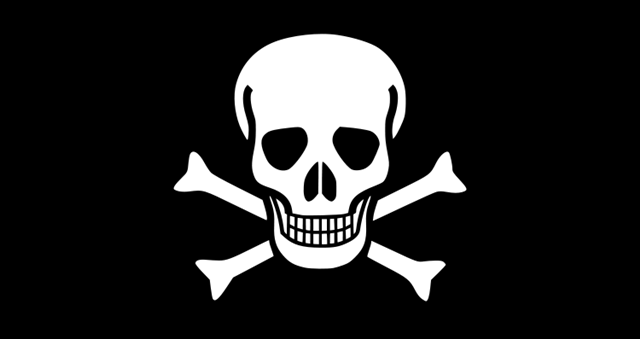 Wondering what a pirate booking is? Read on for an explanation of this emerging trend.
'Around the block' or 'pirate' booking is emerging as a major challenge to the meetings industry. Referring to instances where meetings attendees are tricked into booking rooms outside the official conference room block, around the block booking can lead to hefty attrition fees for event organisers.
The threat can come from many different sides: from third-party pirates marketing their rates to attendees, to online travel sites offering competitive rates, and even alternative accommodation sites like Airbnb.com. So how can it be avoided?
Planners are adopting a number of approaches to curb this trend. One strategy is to make it incredibly easy for attendees to book a room from the conference registration site, or to make it a compulsory part of the registration process. Some planners are also offering incentives, like free shuttles, to attendees who book within the official block. However, the problem remains a stubborn one.
ABTS Convention Services, an international group representing medical associations, has recently developed the dedicated campaign, 'Support Organisations, Book Official' to counter around the block bookings.
The campaign focuses on raising awareness among associations, meeting planners, hotels, and annual meeting attendees about the financial losses to associations that result from booking outside official housing blocks, and about the steps that can be taken to tackle this problem. The site also offers a revenue loss calculator to help organisers estimate the impact of around the block booking on their event, and to tailor strategies to minimise it.