SMA Productions recently sponsored a fun-filled night of song and dance at the Make A Wish Sydney 'Wish Wonderland' Ball.
Held at Dockside earlier this month, the feel-good event saw SMA's Miss Bird Sings take to the stage dressed as a Snow Queen, before Boys in the Band delivered a stand-out show that got everyone on their feet and got the party going.
"With over 500 people in attendance and not a square inch left on the dance floor, stay tuned for next year's event," said SMA Productions Director, Dale Burridge.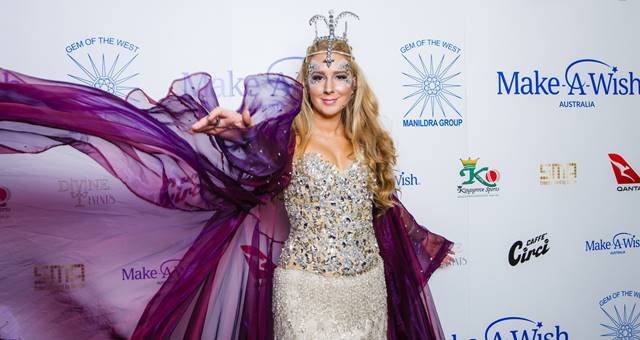 The Make a Wish Foundation is a charity organisation that transforms the lives of Australia who are fighting life-threatening medical conditions through the power of a wish.
The organisation has been granting wishes since 1985 and has since grated more than 8,500 wishes since its inception.
On average, Make A Wish grants around 500 wishes a year.
Get involved by clicking here.