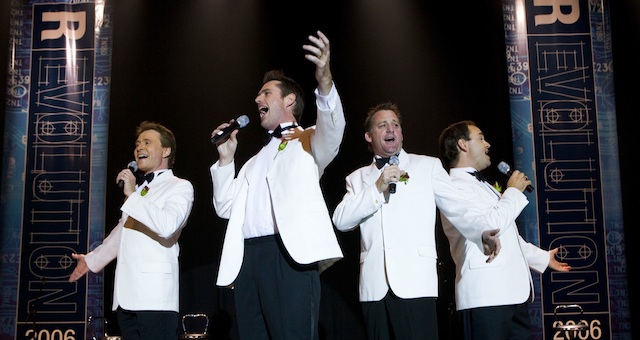 The Leading Men now has a Melbourne-based team made up of Australian musical theatre stars.
Lovegrove Entertainment founder and show creator Darryl Lovegrove (co-creator of ''The Three Waiters'), says, "Even though The Leading Men have performed at dozens of Melbourne events I've been continually asked by event planners over the years when or if a Melbourne team would be put together as the cost of flying the Sydney team down and accommodating them was prohibitive for many clients.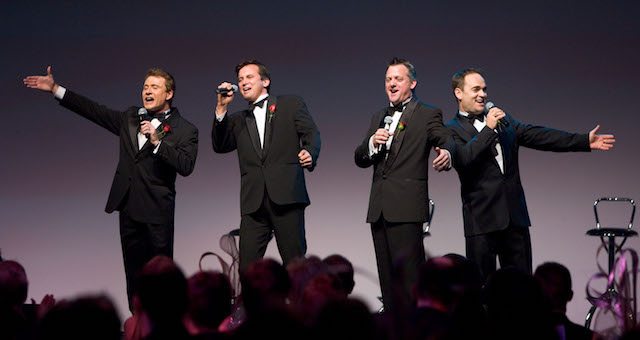 "I'm delighted to have assembled another stellar squad of world class performers audiences will know well and would have seen in many productions. I can't wait to see more Melbourne audiences thrill to what is such a high impact and entertaining show," said Lovegrove.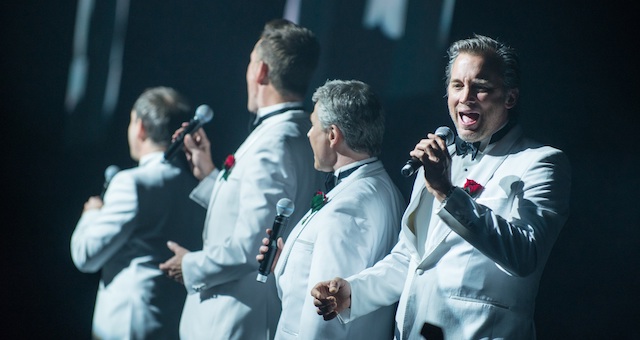 The Leading Men Melbourne team performed their first show on January 27 at a private function in the CBD.