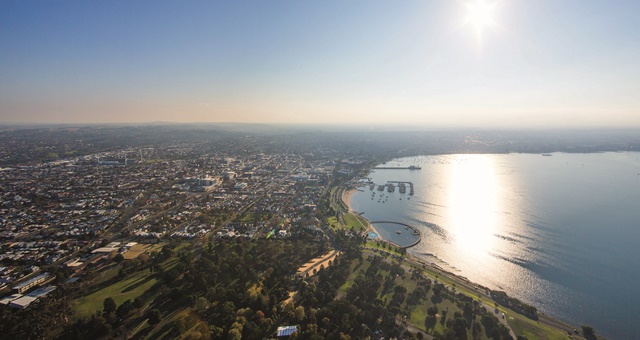 Business Events Geelong has unveiled a new CSR programme for corporate groups, following a partnership with local Victoria charity Geelong Mums, a volunteer-powered organisation that assists children and parents experiencing hardship.
Groups will be able to engage with the charity during their business events by participating in a specially-designed corporate social responsibility programme.
Event organisers can support Geelong Mums by including a volunteer team building session in their conference agenda, inviting a Geelong Mums representative to speak at their conference, holding a fundraiser, or providing a donation to Geelong Mums.
Convention Bureau Manager of Business Events Geelong, Mark Day, said: "Participating in the corporate social responsibility program not only encourages collaboration and cohesion among your delegates or team, it provides an opportunity to make a meaningful contribution to the community and to those in need."