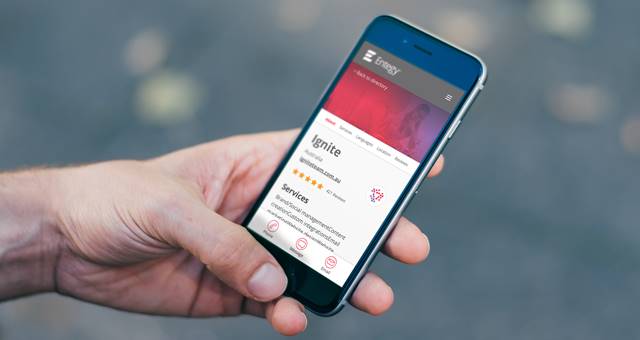 Event software company Entegy has launched the Ignite Network, a new platform that connects clients to a collective of event industry specialists and venues who provide the Entegy Suite globally.
"Years of planning has gone into ensuring the delivery of the Entegy Suite to a truly global client base," commented Entegy executive director Graeme Caplen.
This network is the first of it's kind in Australia and allows us to offer the Entegy Suite globally, through accredited event specialists, fully trained in the platform."
Ignite Network members include a number of high profile organisations such as CrowdComms, AccorHotels Australia and the Brisbane Convention & Exhibition Centre, being the latest to offer the Entegy Suite to their clients.
CrowdComms Co-Founder and Managing Director, Peter Hair believes the integration of Entegy's technology is both relevant and important in a sector that has come of age in Australia.
"The Entegy software suite is best in class in the event industry and CrowdComms are delighted to be offering the technology to our clients. CrowdComms has delivered 1000's of apps over the past 6 years and are proud to be involved with the Ignite network" Mr Hair said.
"What we believe makes Entegy so appealing is its simplicity, scalability and capacity to combine several products with ease," Mr Caplen continued.
"We have made the technology affordable to even the smallest of events and believe we are only just experiencing the beginning of the business' potential. We are really excited by the attention our platform is attracting and look forward to the next phase of business expansion."
The platform is available to events in Australia, New Zealand, Asia, Europe and North America through Ignite Network partners.