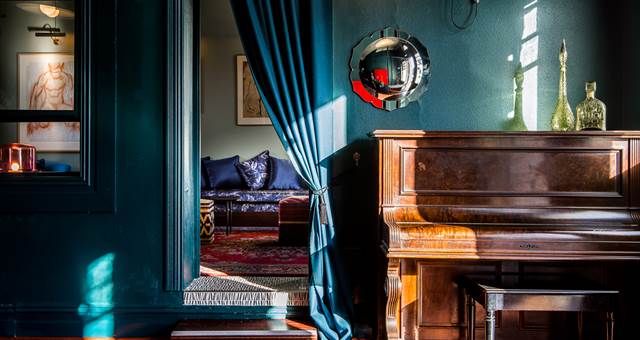 Perth's newest venue, Guilldhall, is hosting a pop-up bar on October 25, 2015.

This new space in the heart of North Fremantle is offering a free afternoon of retro cocktails, tasty treats and local DJ's in the hidden nook of a courtyard. Doors open at 3pm.
Housed inside an iconic heritage building, the lovingly restored Guildhall has both large and small event spaces to offer.
The menus are inspired by the flavours of the Levant and Mediterranean regions. The bar, hidden courtyard and intimate lounge can accommodate up to 120 guests for a cocktail party, or 50 for a long table feast.