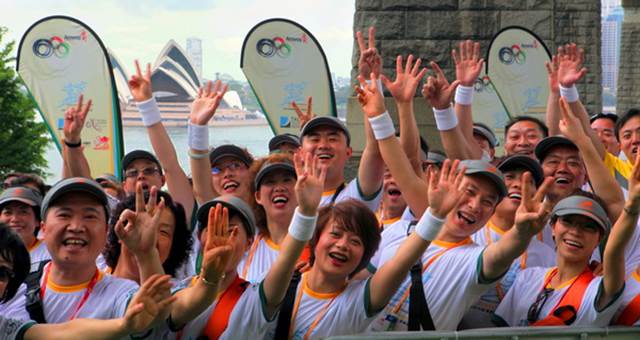 Over 10,000 Amway China delegates will arrive in Sydney for the annual Leadership Seminar in March 2017.
The group is staying for five days and four nights and will conference at the newly opened ICC Sydney.
The associate director of special events of Amway China Charming Cao said, "We aim to motivate our Amway China team to reach and exceed their sales targets, knowing that their reward will be an exciting trip to the always beautiful and thrilling city of Sydney.
"Our delegates will experience the modern world-class facilities of the newly opened ICC Sydney and an exciting, appealing program of activities.
"Amway China delegates reported a 93% satisfaction rating during their last visits to Sydney and we look forward to inspiring and entertaining our delegates again in 2017."
ICC Sydney CEO Geoff Donaghy said, "The Amway China Leadership Seminar is shaping up to be ICC Sydney's first major incentive event in 2017 and we couldn't be more excited to be hosting an event of such prestige, scale and importance. It is certainly an event befitting of the capability and grandeur of the new ICC Sydney."
Business Events Sydney was instrumental in securing this piece of business that is estimated to be worth around $15 million to the NSW economy.