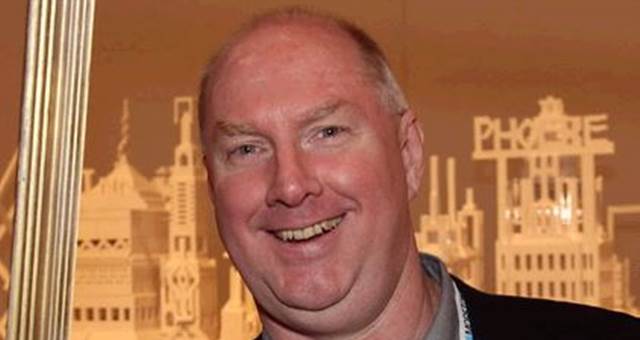 PRIA CEO Ray Shaw
Spice spoke exclusively to PRIA CEO Ray Shaw about how the new partnership will benefit the members of both organisations.
Shaw, who has been a member of the PRIA for 40 years and a fellow for 15 years, is well aware of the turmoil that has dogged the PRIA for the past few years. He has been in the hot seat for the past six months and in that time has appointed full-time national managers for events, marketing, membership and education and has opened six state offices to service members.
Shaw proposed a partnership with several industry associations and Scott Bellingham from ISES came back with a compelling offer. Subsequently, the two organisations will now run ten sector specific presentations in Queensland and Victoria, as well as offering professional development points to members.
What that means is that the PRIA, because it has been in operation for 65 years, can assess the competency of both PRIA and ISES members and award points that go towards diplomas, advanced diplomas, undergraduate degrees and masters degrees.
For further information about joining ISES, click here. For further information about joining PRIA, click here.