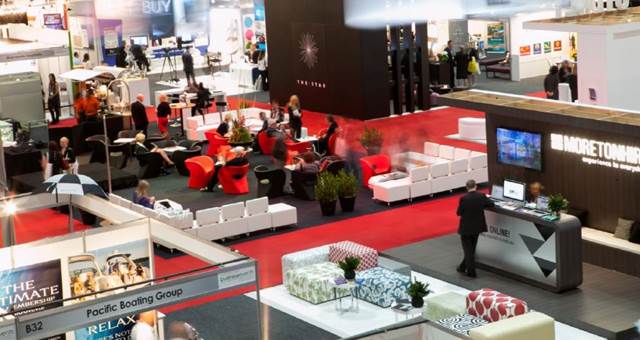 Inspire EX organisers have announced that applications are now open for exhibitors to take advantage of their expanded VIP buyer program.
The Inspire EX Team has been generating VIP buyers for their hosted program for many months and has confirmed over 150 qualified buyers taking part in the program. The buyers have been carefully selected from those managing a number of events of significant budgets per year. All are actively looking to source suppliers.
Jeremy Baker, Pan Pacific Hotels Group, said, "The VIP buyer program enables Pan Pacific Hotels Group to set pre-scheduled appointments with qualified buyers prior to the show. We are excited to meet with new event planners that will be interested in our hotel and services for their next event.
"I had the opportunity of meeting the VIP manager along with some of the qualified buyers at an industry lunch a couple of months ago, and we are very excited to see what's in store this year," said Baker.