With premium event and meeting spaces in Sydney, Melbourne, Brisbane and Canberra, Flex by ISPT offers something that's hard to find: true wow factor.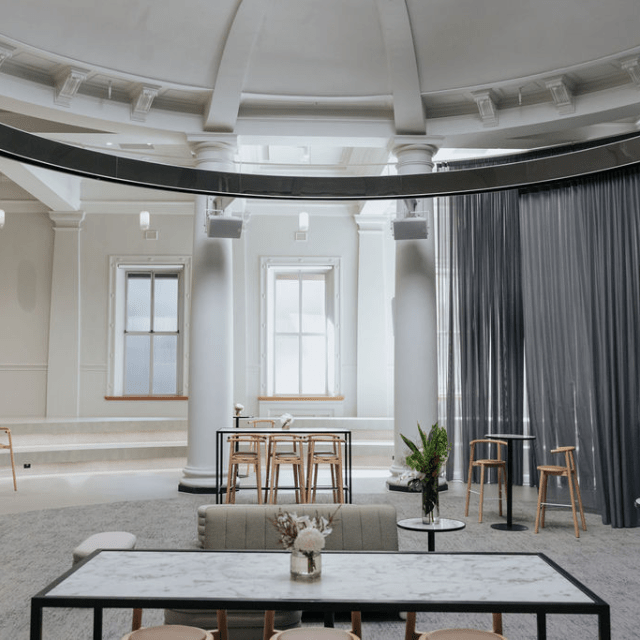 Step inside Collider, Flex's newest event space in the heart of Tech Central, and the Flex difference is immediately apparent. A sanctuary where the past meets the future, Collider is nestled inside the former home of the Australian Gaslight Company. The painstakingly-preserved heritage details meld with technology to spark creativity, ignite connections, and set the stage for unforgettable celebrations.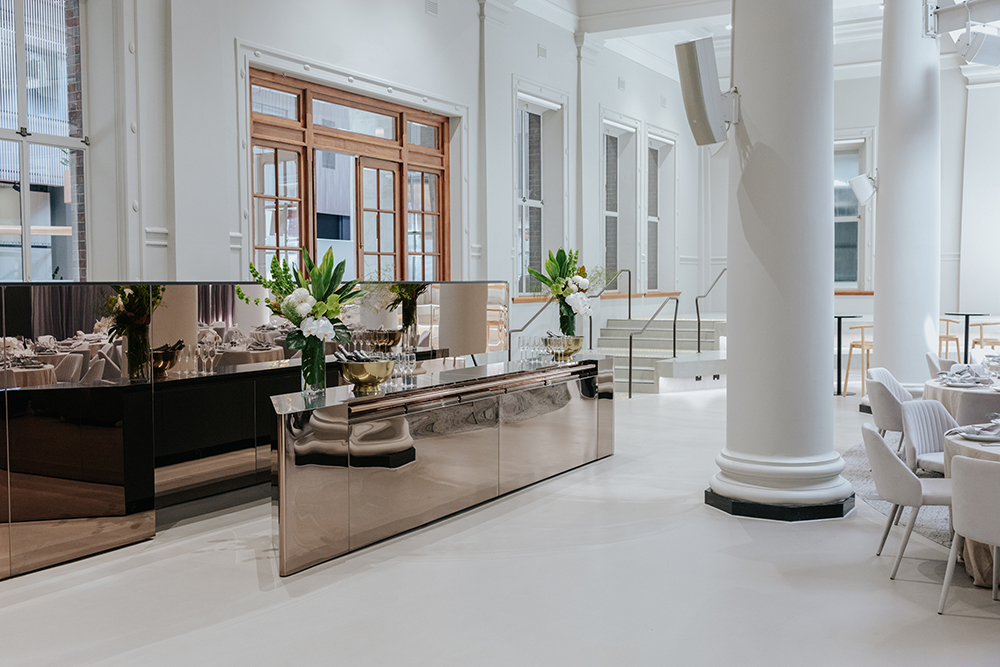 The expansive space seamlessly adapts to intimate discussions, celebratory dinners, creative festival launches, all-hands meetings, and more. A 217" curved screen frames the central space, delivering presentations, videos and content with impact. Ceiling-height curtains create near-endless options to create moments-within-the-moment and offer a softness that complements the sleek interiors.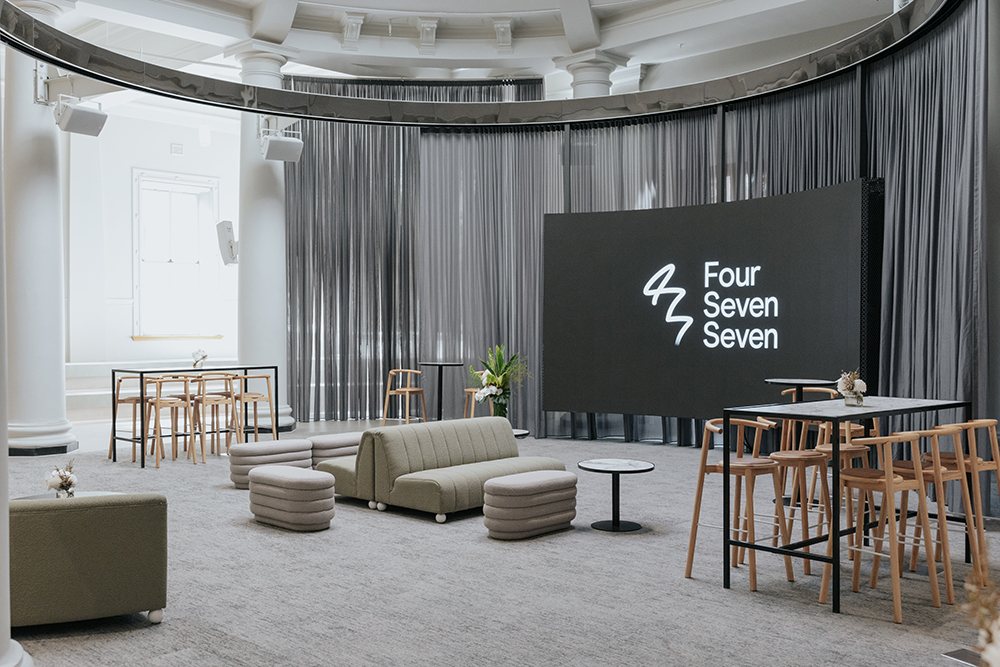 Collider is part of Flex by ISPT's connected network of meeting and event spaces, located across Sydney, Brisbane, Canberra and Melbourne. United by thoughtfully designed spaces and a knowledgeable, supportive team in each city, Flex spaces help teams work smarter and celebrate success in style.