Step into Western Australia, a land where dreams come to life, and adventurers discover truly authentic experiences.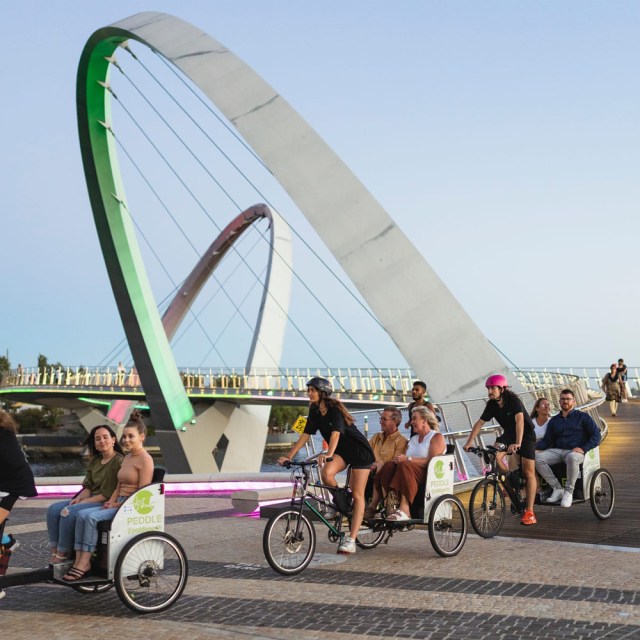 Amid a profound commitment to sustainable tourism and genuine encounters, Western Australia beckons as the ideal canvas for crafting truly memorable and impactful business events. Here, the focus is on connecting with the state's brightest minds, while immersing in the stunning natural beauty that defines this incredible destination.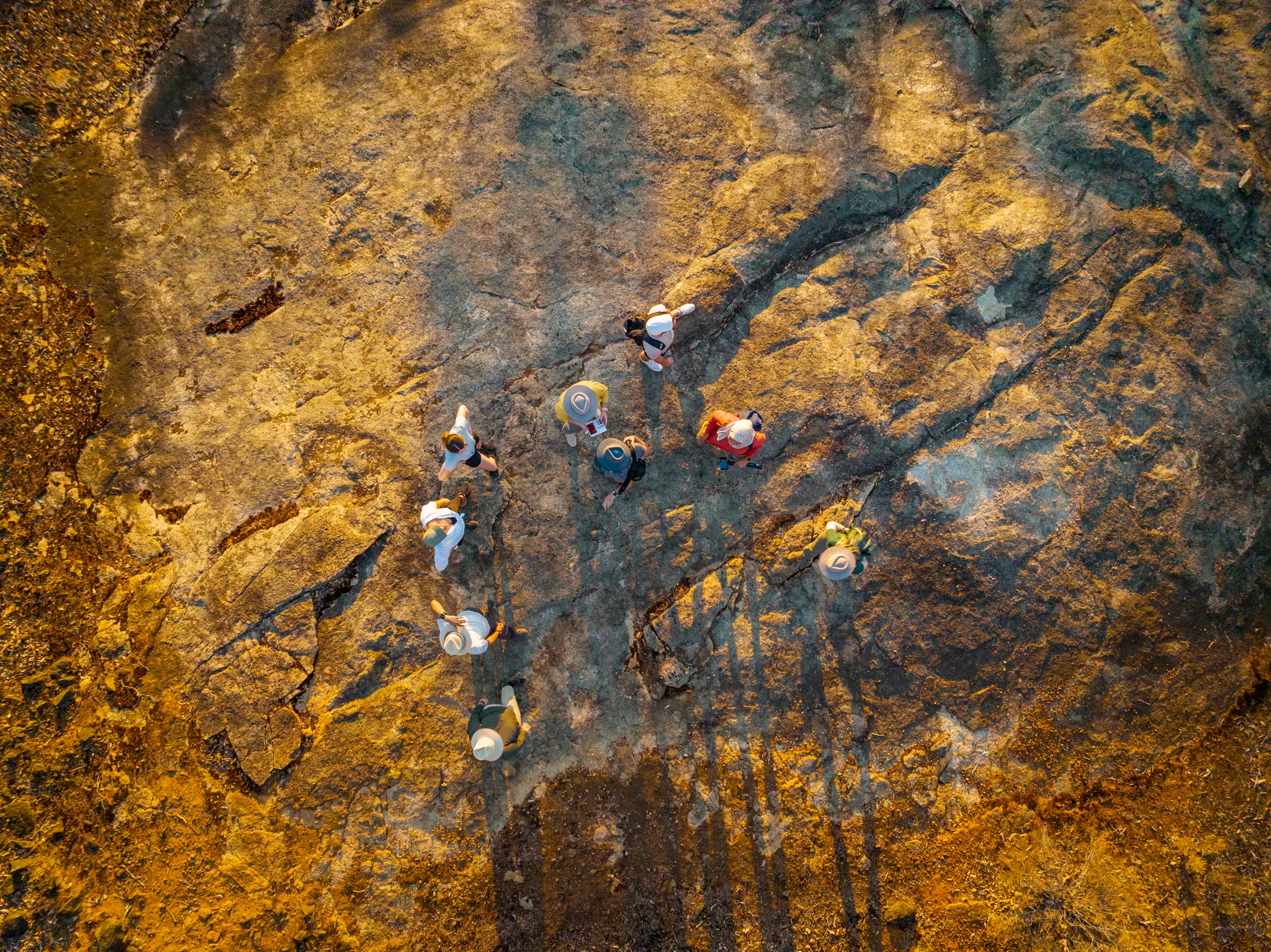 Western Australia offers a unique blend of natural wonders, cutting-edge venues and event space, alongside a rich diverse culture. Delegates leave with not just memories, but stories to share.

From the coastline to urban hubs and the vast outback, Western Australia extends an open invitation to explore the traditions and cultures of more than 130 Aboriginal tourism operators. Their stories and the embrace of their ancestral lands create life-changing, immersive experiences that broaden perspectives and deepen appreciation.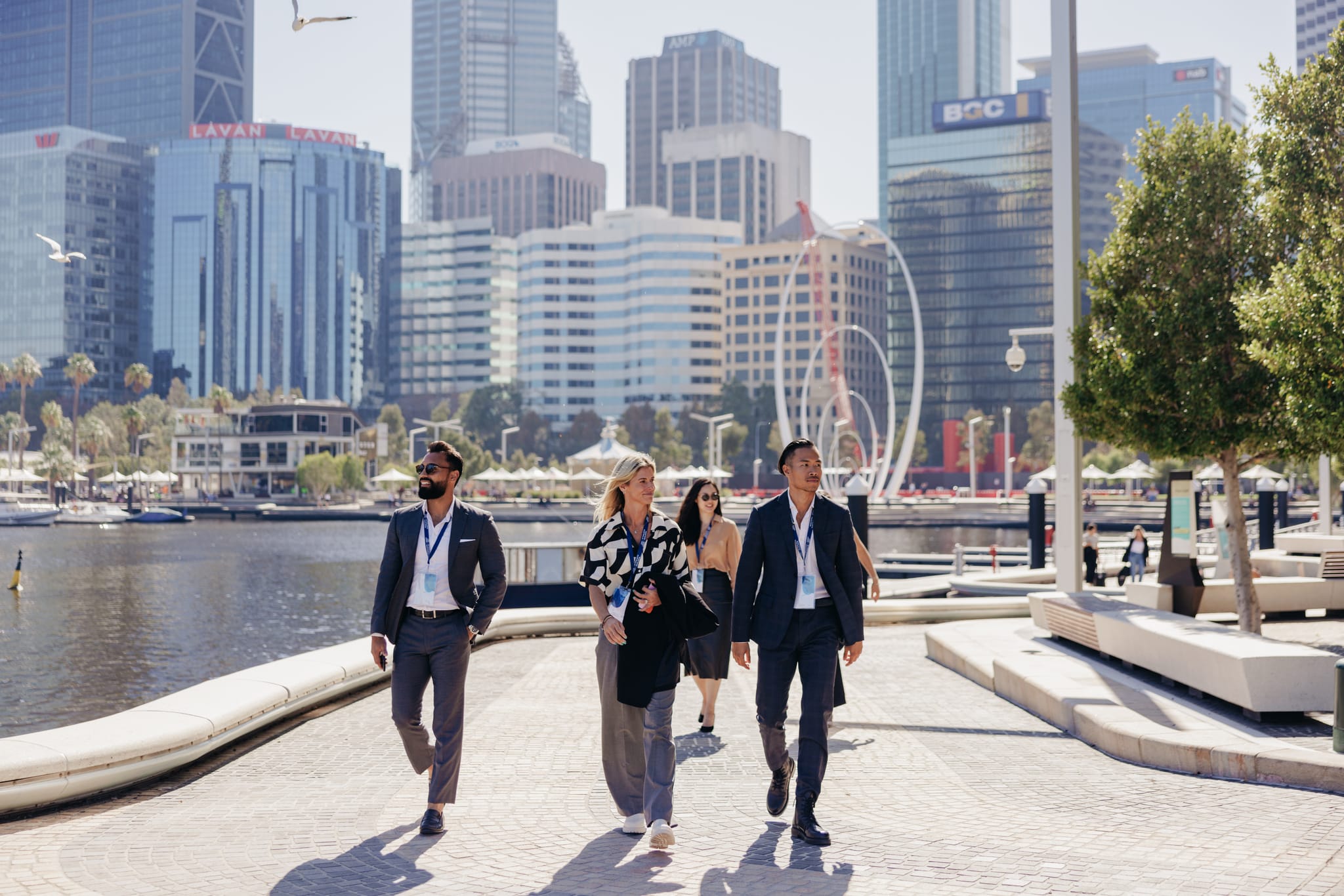 In Western Australia, the otherworldly seamlessly blends with the everyday, creating a surreal yet genuine backdrop for your delegates. Whether you find yourself in the heart of a bustling city, on the rugged coastlines, or amidst the vastness of the outback, inspiration abounds in every corner of this magnificent land. It's a place where every moment is an opportunity for discovery, where the extraordinary is just a part of daily life, and where the landscape itself serves as a wellspring of creativity and enlightenment for all who visit.

Unlock the endless possibilities that Western Australia has to offer for your next business event and connect with Business Events Perth today!

Business Events Perth
+61 (0) 8 9218 2900
www.businesseventsperth.com
info@beperth.com