Set amongst the banks of the Yarra River, only 3.5km's from the Melbourne CBD, Amora Hotel Riverwalk Melbourne provides a unique and sophisticated setting for any event.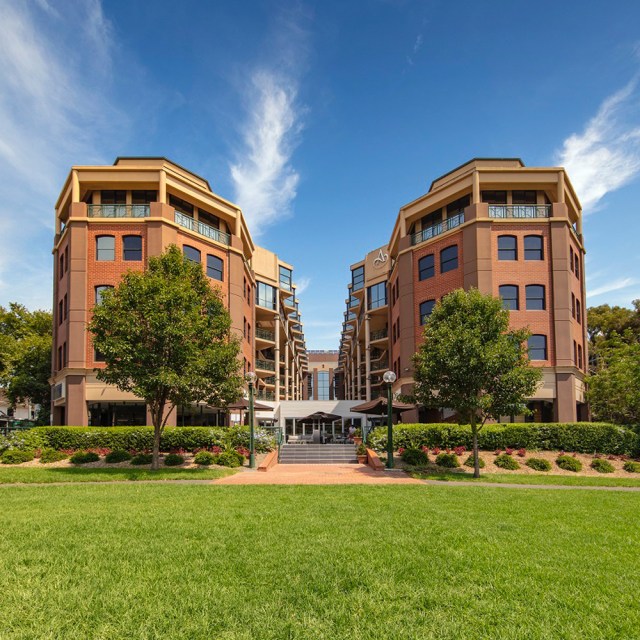 Amora Hotel Riverwalk Melbourne is the perfect place to meet. A picturesque setting overlooking the Yarra River sets the tone for this stylish boutique hotel.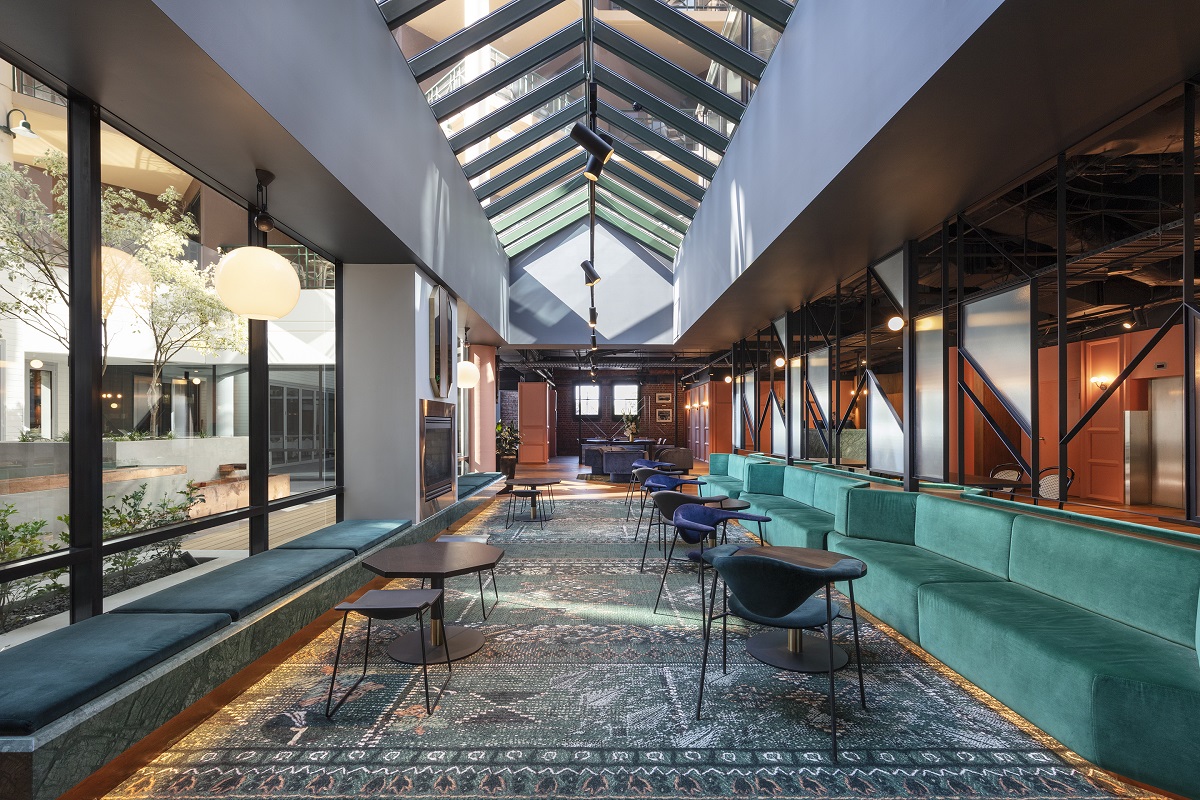 Amora Hotel Riverwalk Melbourne offers a flexible, purpose-built, Event Pavilion and an additional 10 flexible meeting spaces to cater for up to 250 people. Amora's unique central Event Pavilion is available for conferences, trade shows, product launches, lunch meetings, gala dinners, private parties and cocktail events. The Event Pavilion can be transformed into a luxurious setting overlooking the gardens and the Yarra River – the perfect place to say, 'I Do'.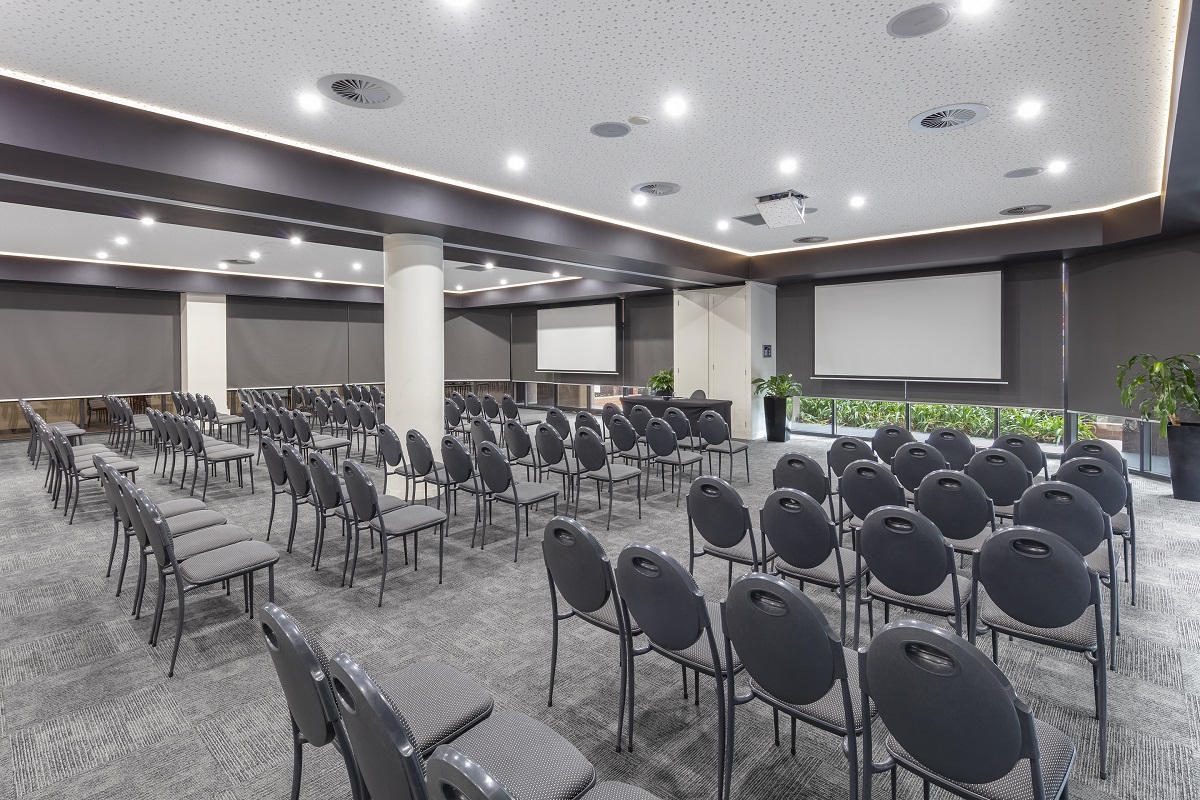 All meeting and event spaces boast natural light, inbuilt audio-visual equipment and are adaptive to meet any requirement in a range of conference configurations. The smaller boardrooms and private dining rooms are suitable to cater for private meeting requirements. Serving contemporary Australian cuisine, The Reserve Restaurant and Bar offers patrons the choice of an excellent a la carte menu, alongside an extensive conference refreshment menu. With plenty of onsite parking and the fantastic diversity of accommodation rooms, for both corporate and leisure travellers, the Amora Hotel Riverwalk Melbourne can provide the comfort of an all-in-one location.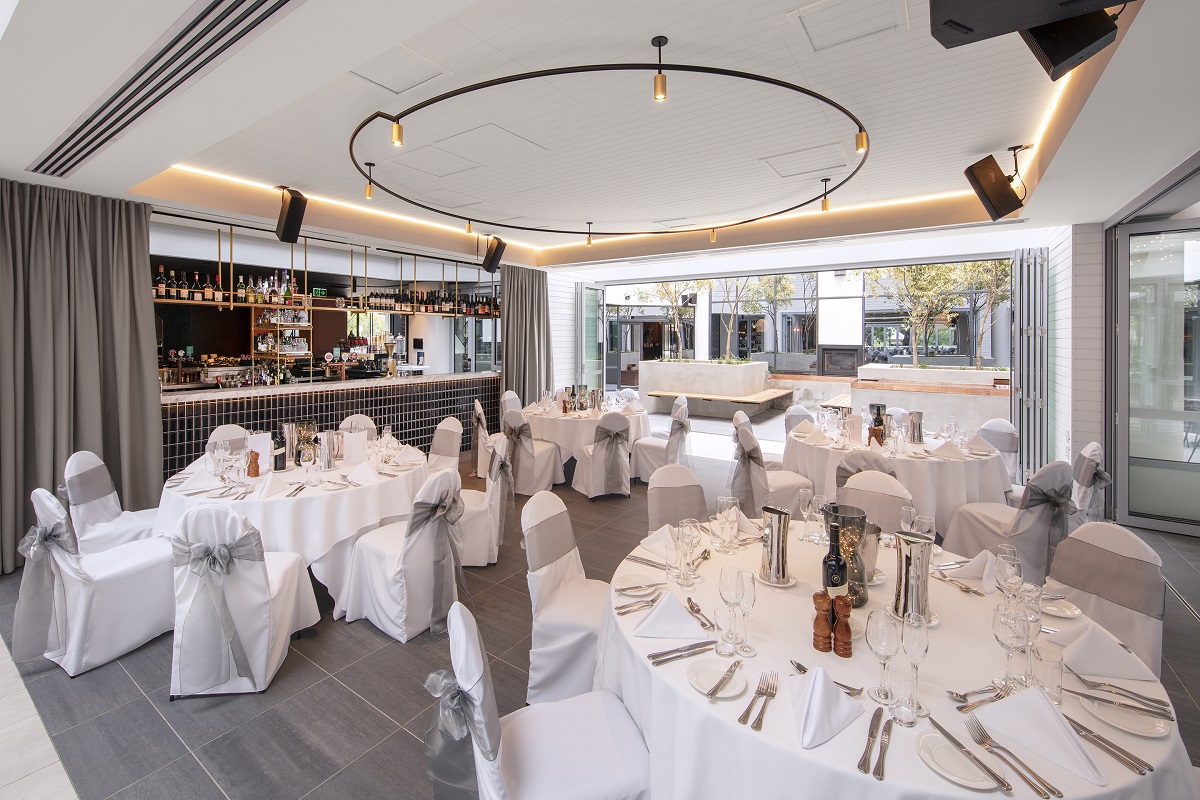 The month of April enjoy the Amora Easter trolley! Enquire with the sales team for more details.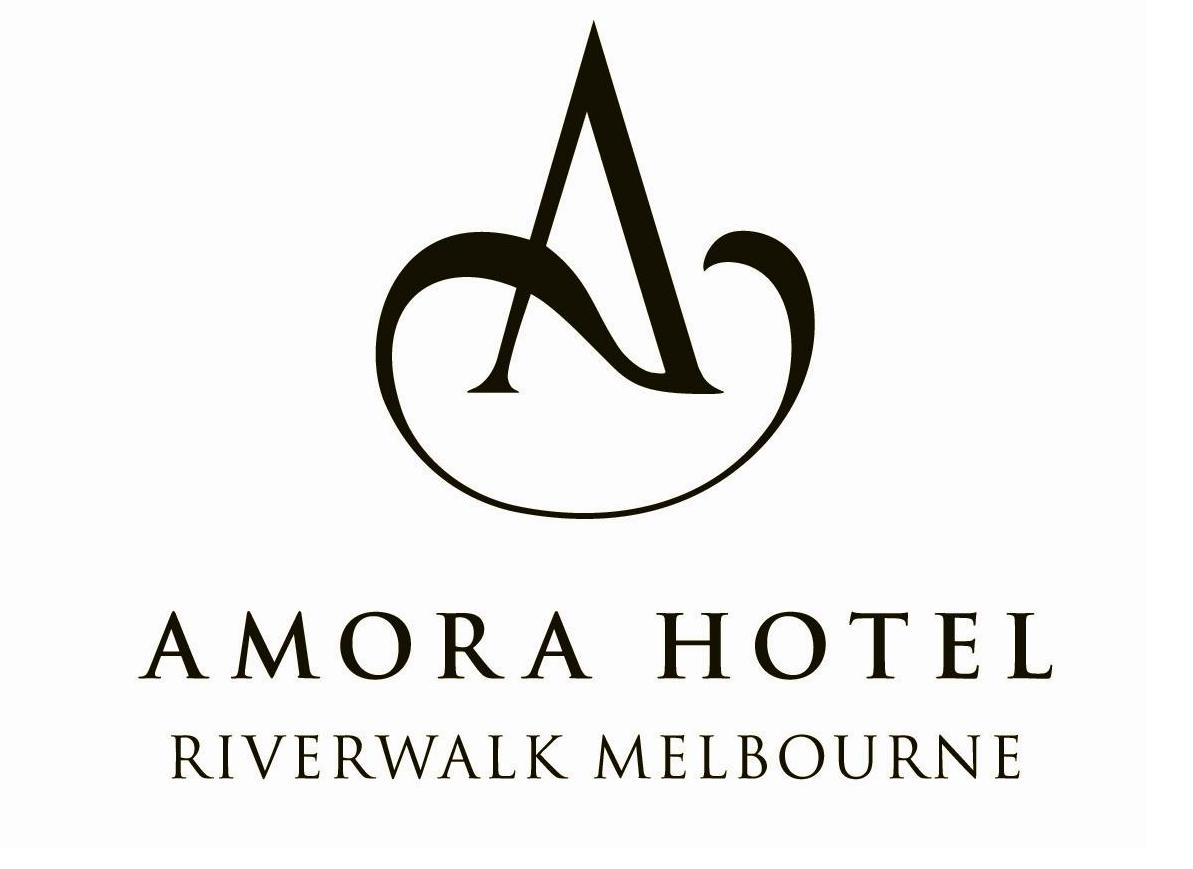 Sales Contact Details:
+61 3 9246 1211