Stay connected with your team (whilst having fun) & receive 15% off our top 5 virtual team building activities with Pinnacle Team Events!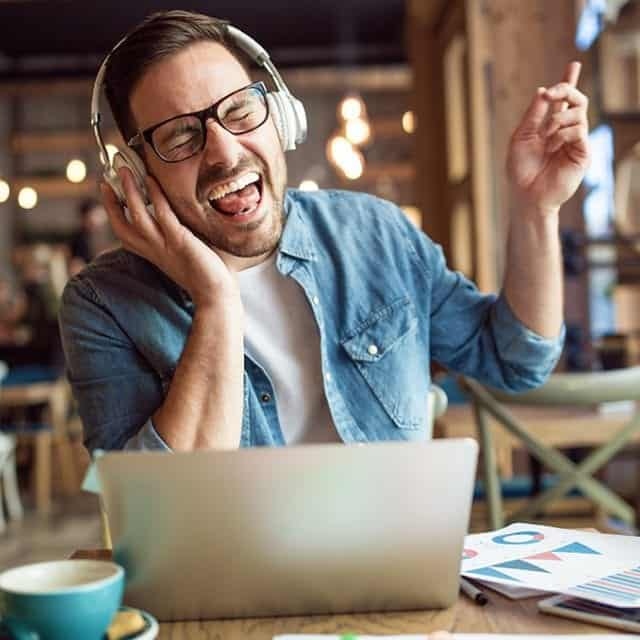 The latest lockdown is taking its toll on team culture – be the hero that brings your team together in these challenging times by booking a virtual team building activity with Pinnacle Team Events.
With more teams now working from home, Pinnacle Team Events have hosted over 600 virtual events since April 2020 with over 10,000 participants. Their virtual events are designed to Connect, Engage & Entertain corporate teams…online! And for the months of July & August 2021, Pinnacle Team Events are offering 15% off their top 5 virtual team building activities. Book with Pinnacle Team Events by the 31 July 2021 to receive discounted prices on:
The Go Game
The ultimate online team challenge for your remote team combining all your favourite games including charades, trivia, Pictionary and more!
Around the World
Take your team on a virtual globe-trotting trip around the world, visiting 22 countries across 60,000 virtual kilometres while putting your teamwork,  collaboration and creativity to the test!
Beat the Buzzer
Virtual Trivia held on a video conferencing platform in conjunction with Kahoot! All players compete as individuals in real time.
Virtual Escape Room
Based on the popular escape room challenges, this virtual activity combining tasks, riddles and puzzles will put your problem-solving skills to the test.
Manor House Murder
A fun, team orientated, remote murder mystery style game which uses image recognition and augmented reality in an award-winning app.
What are virtual team building activities? Virtual team building activities are fun, easy, affordable AND have positive outcomes for your remote team! They're just like regular team building activities except you (the participants) aren't physically together. Instead, each member of your team is on their own device and joins in via an App or using Zoom, Microsoft Teams or similar videoconferencing tool.
"I never thought being in lockdown could be so fun – that was the best hour I have had with my team in 18 months!" – a recent happy Pinnacle Team Events customer on their virtual event.
Pinnacle Team Events
Book now to receive 15% Off our Top 5 Virtual Team Building Activities with Pinnacle Team Events
Website: pinnacleteamevents.com.au
Phone: 0412 533 072
Email: info@pinnacleteamevents.com.au