Five new furniture ranges land at Valiant Events! Style extraordinary functions with a fresh selection of indoor and outdoor pieces this Spring, Summer and holiday season.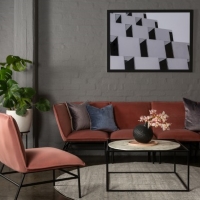 Valiant Events introduces five new furniture hire collections to spice up your Spring, Summer and Holiday events . Featuring Parisian sophistication, sumptuous Deco curves, rich Moroccan textures, and vivacious shape and colour, the collections provide a fresh selection of indoor and outdoor pieces in wide range of designs. Get to know the collections.
Create lively outdoor settings with Bloom's vivacious floral colour palette and playful silhouettes. Bring the essence of Spring and Summer to life at your next event with this versatile collection.
Whisk your guests away to a tropical paradise with pieces in natural cane, washed woods, and bright white textures. With summer in a few months, this collection is perfect for creating that tropical sit-back-and-relax vibe.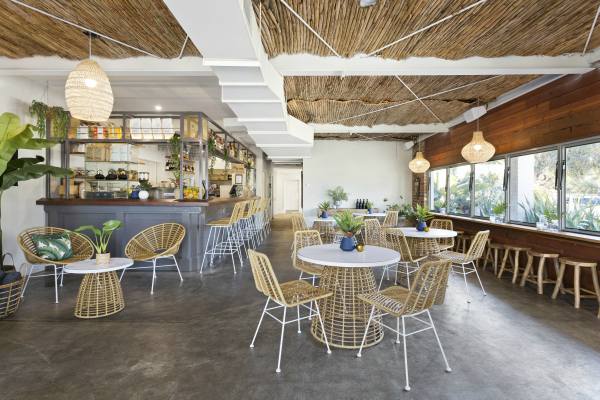 Sophisticated and striking, the collection features tonal velvet textures, shapely curves and delicate colour palette. For an event with extra finesse, style your space with Cresence.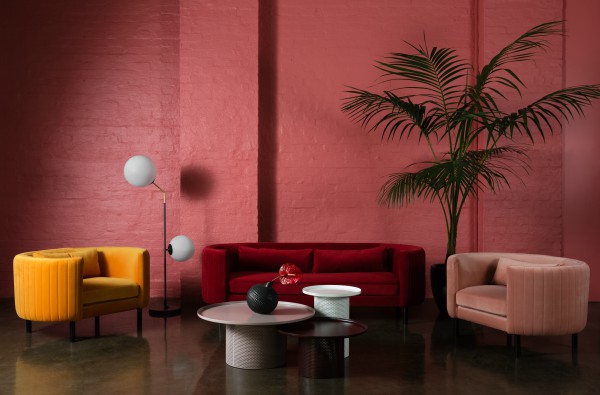 Exotic meets elegant.  Casablanca is a fresh take on Moroccan style featuring pieces in soft muted velvets and classic shapes with pressed stud detailing.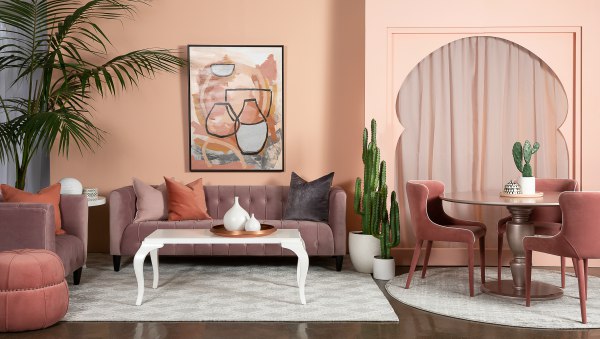 Outline features a growing range of versatile and practical pieces built on a foundation of sleek monochromatic and geometric silhouettes with velvets, marble, and metallic accents. The perfect design staple to elevate your next
See the new collections in the Valiant Events catalogue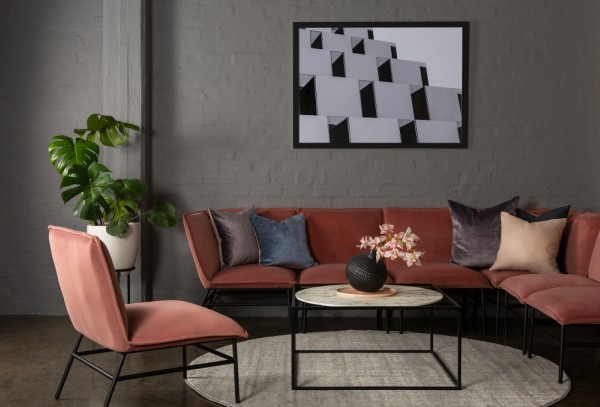 Event furniture and styling for Spring, Summer and Holiday events.
There is nothing better than coming together and celebrating in style.
Valiant inspires and elevates events with extensive furniture collections, accessories, custom creations and a signature one-on-one approach.
With in-house creative styling and delivery teams in Sydney, Brisbane and Melbourne, Valiant can provide localised service nationally -for events on any scale – from concept to completion.
Contact Details:
Visit https://valiant.com.au/event-hire/  to see complete event furniture ranges and to connect with a Valiant stylist.
Valiant Sydney –  (02) 9690-4000 | hire@valiant.com.au
Valiant Melbourne – (03) 9320-5600 | info@valiant.com.au
Valiant Brisbane – (07) 3859-8500 | help@valiant.com.au