Host your next event at any three of our hotels in Sydney, Melbourne or Auckland to receive 5% credit towards your next event and three additional privileges of your choice.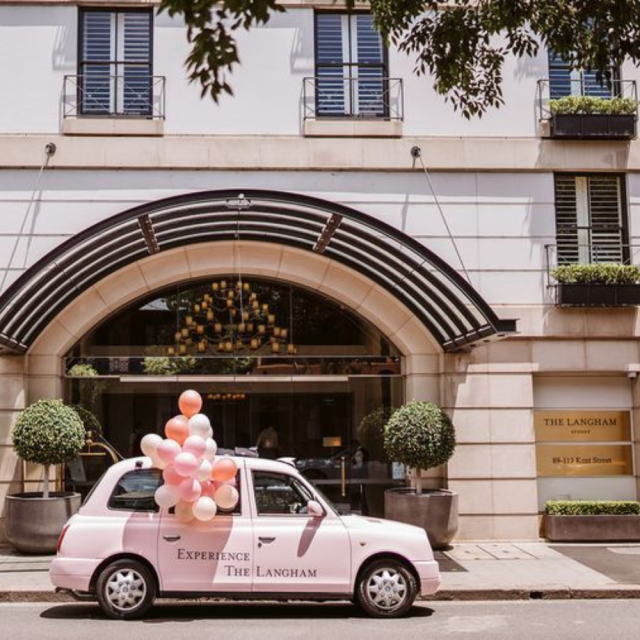 Make the most of your event hosting in 2022 whilst enjoying complimentary perks and credit of your next event.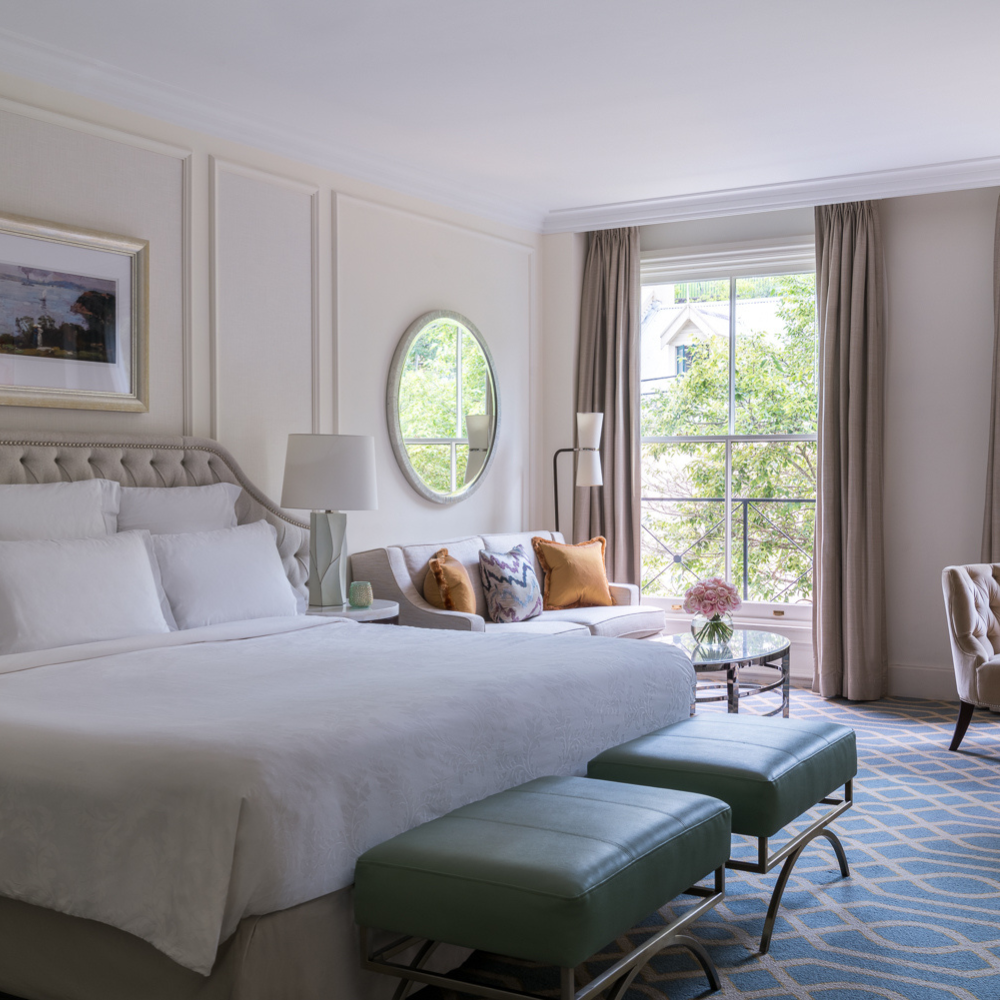 To enjoy this exclusive promotion, book and contract an event at any of our hotels in Sydney, Melbourne or Auckland with a minimum spend of AUD 10,000 in accommodation and AUD 4,000 in catering. Book prior to 15th August 2022, and for events taking place by 30th November 2022.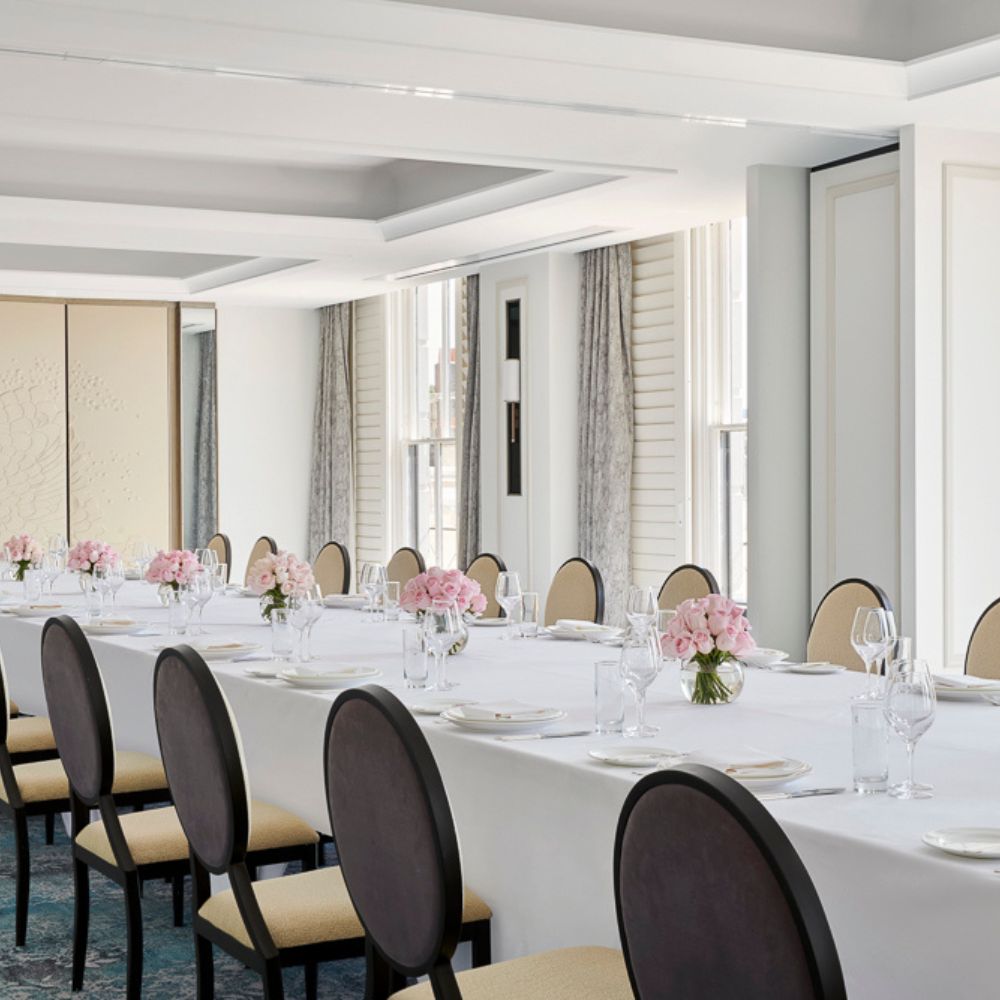 Select 3 of the following perks:
One complimentary 30-minute cocktail event including beer, wine, soft drink and Chef selected canapés.
Two complimentary upgrades to next available room type.
One complimentary room for meeting organiser for the main group dates.
One upgrade themed coffee break (morning or afternoon).
Up to 10% off audio visual equipment.
One complimentary Day Delegate Package for every 10 paying packages.
Bump-in room hire waived to a maximum of three hours.
One complimentary 60-minute Aromatherapy Massage at Chuan Spa for meeting organiser.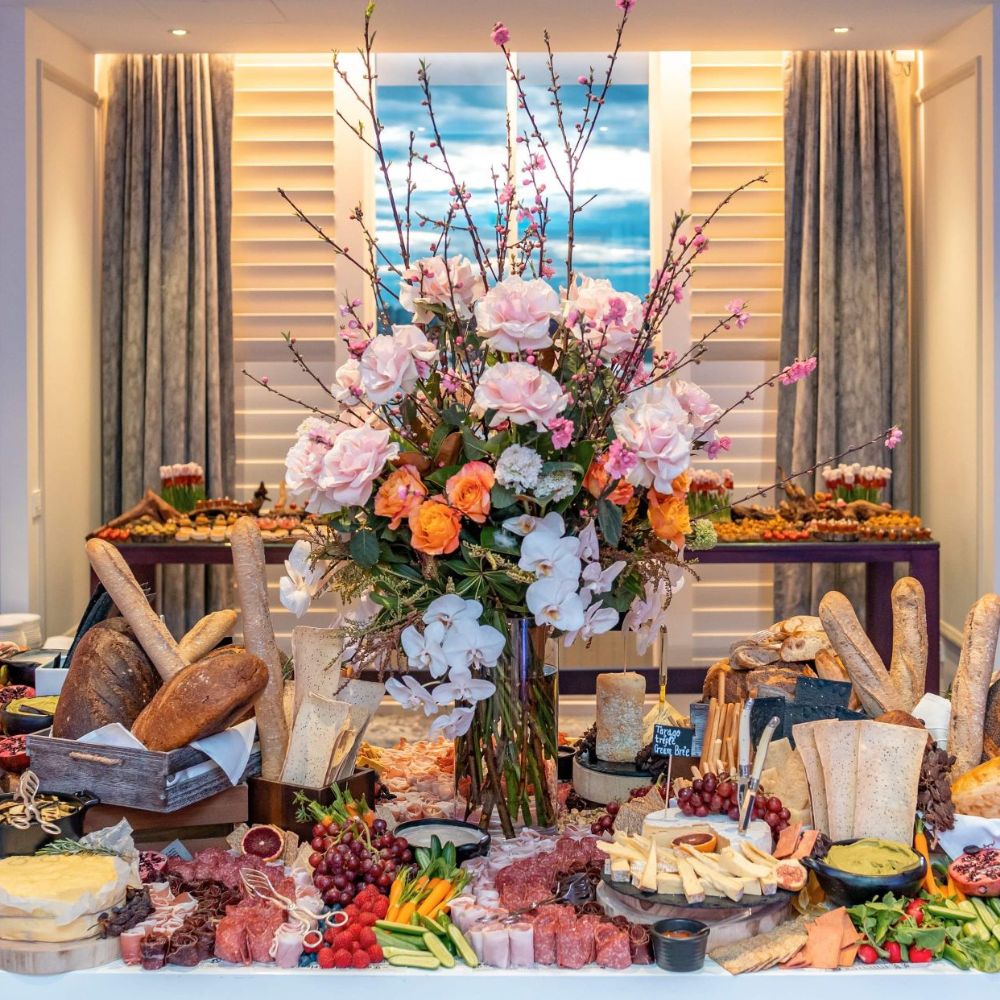 Contact The Langham Sydney on +61 2 8248 5225 or tlsyd.events@langhamhotels.com
Contact The Langham Melbourne on +61 3 8696 8041 or tlmel.takethelead@langhamhotels.com
Contact Cordis, Auckland on +64 9 300 2901 or cdakl.events@cordishotels.com
T's & C's apply.
https://www.langhamhotels.com/en/the-langham/sydney/events/meetings/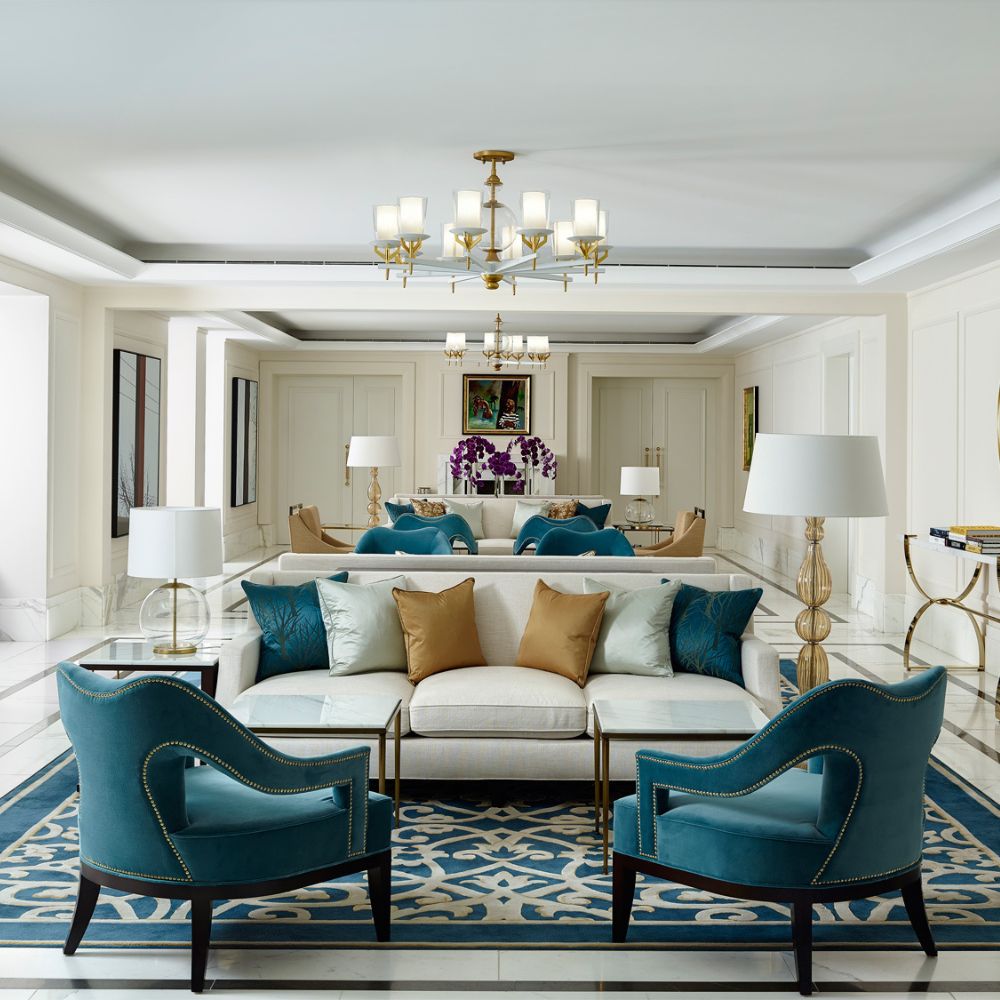 The Langham, Sydney
89-113 Kent Street,
Sydney, NSW 2000
e: tlsyd.event@langhamhotels.com
T: T:61 (2) 9256 2222